Better Together
Great to see you, we look a little different now. Westech Building Products is now Trusscore. Together, we're building a material science company that makes sustainable, improved alternatives to traditional building materials.
What Does This Mean for You?
Business as usual. We're here and ready to help you with all your Brock Dock and Deck Lok needs. Like Westech Building Products, Trusscore makes a range of PVC-based products. By joining forces we're expanding the Trusscore product line, including the popular Brock Dock and Deck Lok systems.
Brock Dock Systems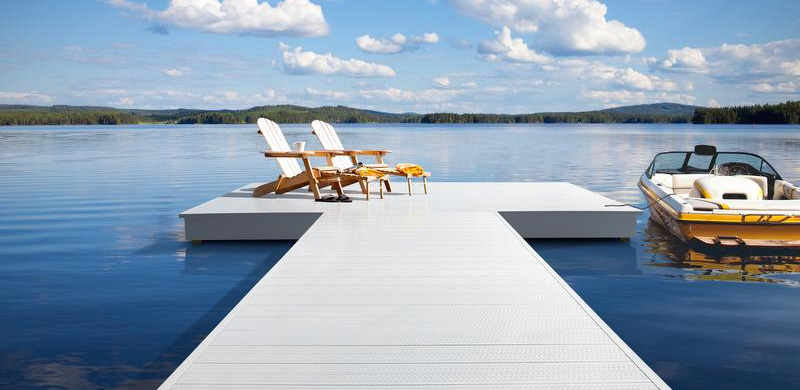 Brock Dock systems are fully integrated systems available in four distinct colors, and as an added bonus, each deck board is reversible with a complementing color to maximize design flexibility.
In addition, the systems are virtually maintenance-free. Brock Dock decking systems are just one part of a complete line of durable, all-vinyl products designed to help you transform your outdoor living space.
Deck Lok Vinyl Deckings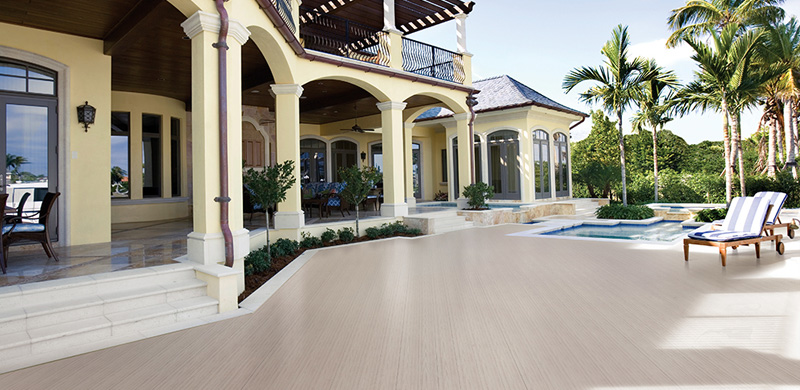 Deck Lok systems are built with a sturdy, patented connection system — so you'll have an exceptionally reliable deck that can withstand your everyday lifestyle with ease.
Engineered practicality, Deck Lok planks also come in an attractive woodgrain look, which provides a nonslip surface for added safety. Our uniquely designed locking system adds ease of installation and durability for heavy loads, while keeping planks tucked tightly together.
Have any Questions?
Contact us to learn more about how Trusscore can work for your project, or to be put in touch with an account manager.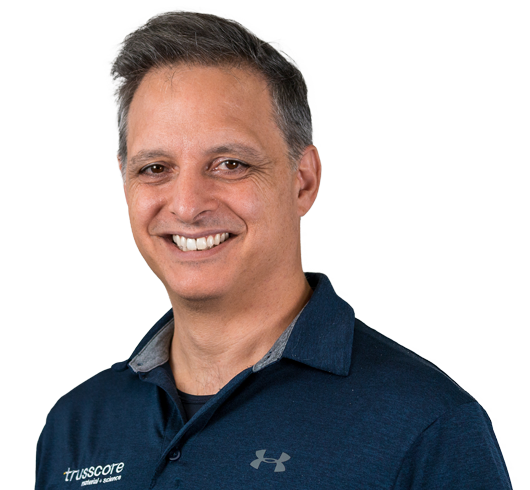 With this acquisition, we are creating a premier material science company that's positioned for growth across residential, commercial, and agriculture markets.
Dave Caputo, Trusscore CEO
More About Trusscore
Trusscore is changing residential and commercial construction with products that combine sustainable materials with nanotechnology. Our PVC-based wall and ceiling panels are easy-to-install and high-performance replacements for traditional drywall and fiber reinforced plastic (FRP) panels.
Our aim, always, is to drive innovation and ensure Trusscore building products are on the cutting edge of material science. The result? Products that are incredibly durable, reusable, and recyclable.