Sanitation and food safety go hand-in-hand.
That's why commercial kitchen operators depend on Trusscore products. Of all the available commercial kitchen wall and ceiling finishes, none is more suited to kitchen cleanliness than Trusscore Wall&CeilingBoard.
Trusscore products are PVC-based, have a smooth, non-porous finish, which means bacteria, mold or viruses won't take hold.
That same finish means Trusscore commercial kitchen wall covering materials are easy to clean. Spills and splatter wipe off with little effort and detergents and cleaning chemicals won't harm the product or the longevity of your wall or ceiling.
Maximum Cleanliness
Trusscore Wall&CeilingBoard is fully compliant with the requirements set out by the Candian Food Inspection Agency (CFIA), Food and Drug Administration (FDA), and U.S. Department of Agriculture (USDA) for areas where food is prepared, as well as meets Current Good Manufacturing Practice (CGMP) facility requirements.
Wall&CeilingBoard panels are smooth, non-absorbent, and impervious to moisture. In addition, the panels are easy to clean, free of any noxious constituents, and will not be a source of food contamination through its lifecycle.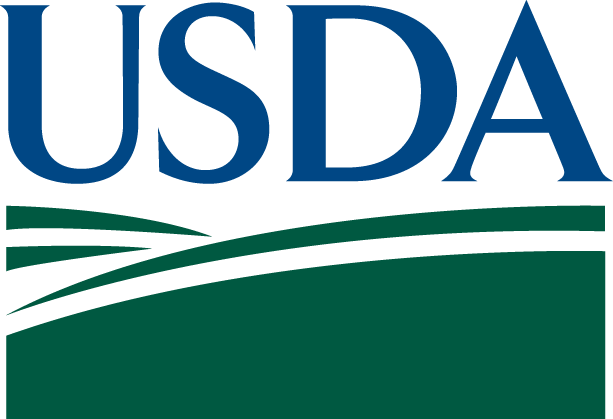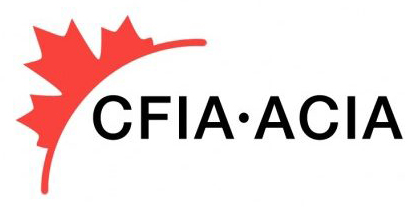 Wall and Ceiling PVC Boards for Commercial Kitchens
Other commercial kitchen wall covering materials and ceiling coverings for kitchens, like FRP (or fiber reinforced plastic), can degrade over time. Humidity and steam from cooking can cause the glue used to adhere the plastic sheet to the backing to separate. Moisture can get trapped between the layers, providing an environment for bacteria to grow.
Trusscore products shed water and are impervious to moisture. They stand up to up to repeated soakings for cleaning. Steam and humidity from cooking are non-issues.
Commercial kitchens are fast-paced, high-stress environments. That means commercial kitchen wall panels and commercial kitchen ceiling materials need to be tough. Trusscore Wall&CeilingBoard has a truss-like interior design that generates enormous strength in a light-weight panel that typically outlasts the life of the building within which it is installed.
All Trusscore products are easy to install, cost-effective, and have a bright, white finish that will enhance the available light in your kitchen and keep your operation looking clean and professional.
Keep your commercial kitchen functioning smoothly. Keep making great food that makes your customers happy. With Trusscore Wall&CeilingBoard.
Benefits
Easy to clean – pressure washable
Fast to install
Cost-effective
High strength-to-weight ratio
Helps prevent bacteria, mold, and virus growth
Long-lasting
Bright, smooth finish reflects available light
Fully recyclable – Trusscore products can be reintroduced to our manufacturing process to create new product
Products for Commercial Kitchens
Wall&CeilingBoard
---
Trusscore Wall&CeilingBoard is an ideal drywall replacement that is easy to install, easy to clean, and never yellows or fades. They're perfect for many different residential applications, including garages, workshops, laundry rooms, and basements.
Learn more
SlatWall
---
Declutter your space with Trusscore SlatWall, the organized and accessible solution for any garage or workshop. An ideal pairing with Trusscore Wall&CeilingBoard, SlatWall is easy to install for do-it-yourself projects and offers a wide range of hooks for your needs.
Learn more