Commercial and restaurant kitchens are fast-paced, high-stress environments where sanitation and food safety matter. That means commercial kitchen wall and ceiling panels must be tough and easy to clean. In the busiest of kitchens, Trusscore Wall&CeilingBoard has you covered.
An Ideal FRP Alternative for Commercial Kitchens
FRP (or fiber reinforced plastic) is a popular choice for commercial and restaurant kitchen wall covering, but the familiar favorite has a downside that goes beyond wrestling with backing material and messy glue during installation.
In a hectic and humid kitchen, steam from cooking can cause the glue used on the plastic FRP sheet to separate. This separation creates space for moisture to get trapped between the layers — it's the perfect environment for bacteria to grow and jeopardize food safety.
With Trusscore Wall&CeilingBoard, kitchen cleanliness is never a concern. Our durable PVC-based wall and ceiling panels are 100% water resistant and remain that way through the life of the product, meaning steam and humidity from cooking aren't an issue. The non-porous finish of Trusscore panels also means bacteria, mold, or viruses have nowhere to grow.
Once our wall and ceiling panels have been installed, you'll never have to worry about closing your business down for days to have them replaced. Instead, you can trust that your commercial or restaurant kitchen will continue running smoothly shift after shift for years to come.
Trusscore Customer Story
Cameron Gerber, Owner of Pebbles Family Buffet
"Trusscore Wall&CeilingBoard is white, so it looks very clean and fresh. It's easy to light. It's also easy to see if it's dirty, and then it's super easy to clean. It holds up well to regular restaurant use."
Trusscore Restaurant Products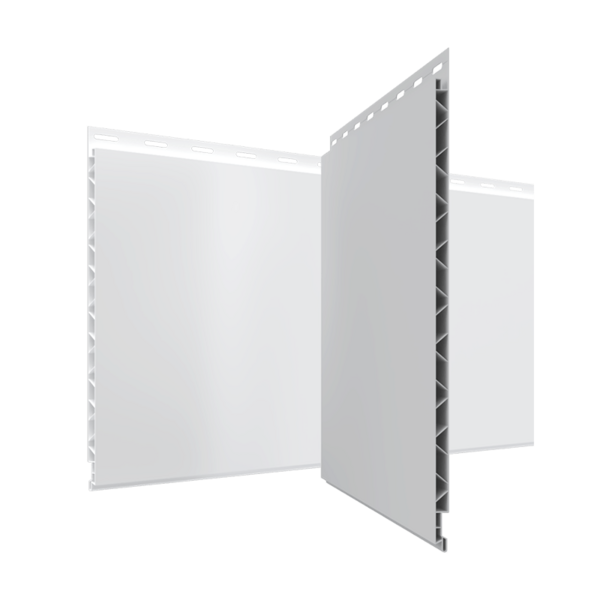 Wall&CeilingBoard
---
Trusscore Wall&CeilingBoard is an ideal drywall replacement that's durable, easy to install, and easy to clean. The wall and ceiling panels are perfect for many different residential, commercial, and agriculture applications.
Learn More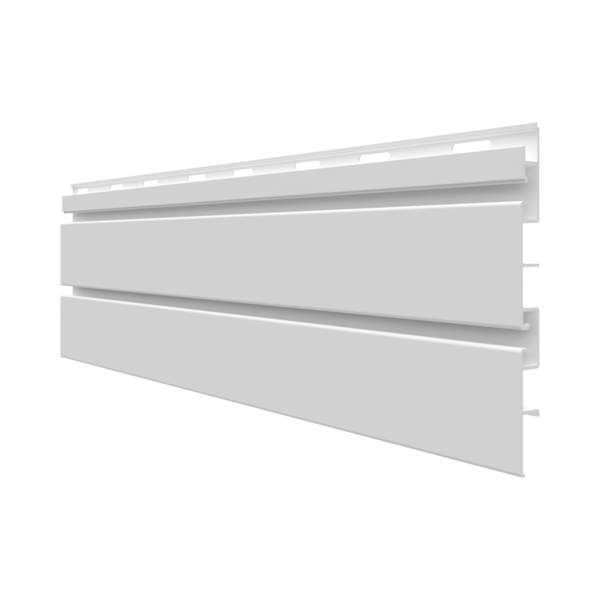 SlatWall
---
Declutter your space with Trusscore SlatWall, the organized and accessible solution for any garage or workshop. An ideal pairing with Trusscore Wall&CeilingBoard, SlatWall is easy to install for do-it-yourself projects and offers a wide range of hooks for your needs.
Learn More
Order Trusscore Samples
If you haven't used Trusscore before, samples of Trusscore Wall&CeilingBoard, Trusscore SlatWall, and Trusscore trim rings can help show you what you've been missing out on.
Find a Trusscore Dealer
Trusscore works with thousands of retailers across North America
to bring you the best service and access to our products.