DockDeck by Trusscore is the ultimate lightweight and long-lasting dock decking material — without the hassles that accompany other dock products. When you build your dock with DockDeck, you'll not only enjoy the look and feel but also reap the rewards of a high performing product for decades to come.

Stays Cool
DockDeck offers exceptionally-low heat retention and stays cool to the touch. The unique open cavity profile of DockDeck by Trusscore retains less heat than solid core products. This means your dock decking panels will stay cool in the heat so you can safely enjoy your dock without having to worry about dangerously hot boards.

Low Maintenance
No need to paint, stain, or seal—with DockDeck, you'll enjoy the ease of minimal maintenance. Weather resistant, 100% vinyl with UV protection ensures that your dock's beauty will endure the elements for years to come.
Where other docks become faded, discolored, or even rotted over time, DockDeck systems maintain beauty year after year.

Beautiful Aesthetics
DockDeck systems offer great-looking designs to enhance your outdoor space, combined with practical features to keep your dock safe and looking beautiful.
Two slip-resistant patterns ensure added safety when your dock is wet. Plus, with a variety of colors to choose from, you're sure to find a DockDeck system to achieve a look you'll love.

Ultimate Strength & Durability
Made from 100% PVC, DockDeck by Trusscore is built to last. DockDeck systems undergo rigorous testing to ensure structural integrity and quality you can count on.
Products are assessed for weathering and structural performance as well as building code compliance.
DockDeck by Trusscore features:
Lightweight dock decking panels - 40% less than composite
Unique open cavity profile with low heat retention
Slip-resistant patterns and non-splintering
Impervious to water and moisture

Clip Strip fastening system keeps screws hidden
Scratch and stain resistant
6 inch wide boards available in 12, 16, 20, and 24 foot lengths
Available in two texture patterns and a variety of color options
Limited lifetime warranty
Complimentary Finishing Touches
Customize the look of your new dock by adding bumpers and pier coverings. These options are designed to perfectly complement your DockDeck application.
Each accessory is made with the same high-quality material as our docks so they are resistant to the effects of weather conditions and remain durable through continuous heavy use.
Wide Range of Colors and Textures
DockDeck planks are available in two texture patterns (Crosshatch and Woodgrain) and a variety of distinct color options.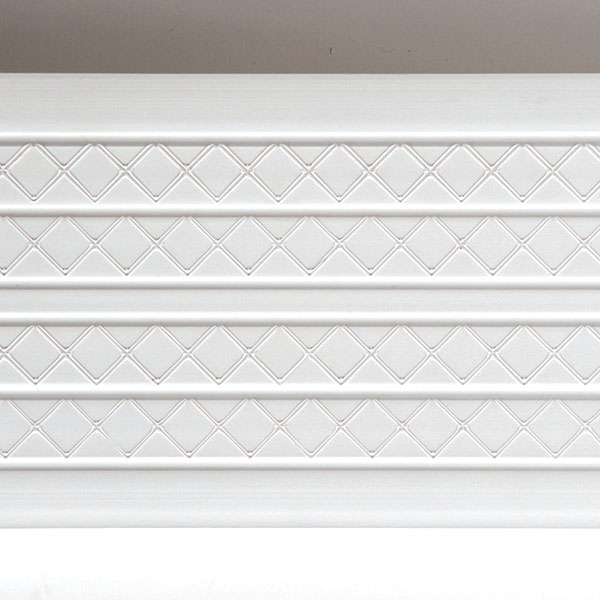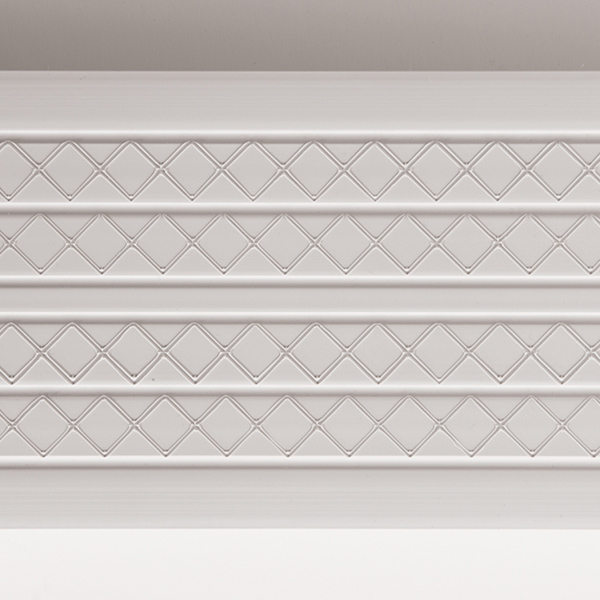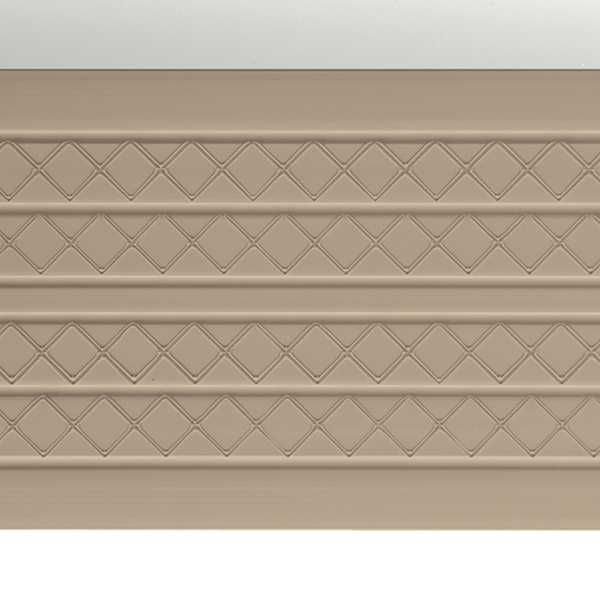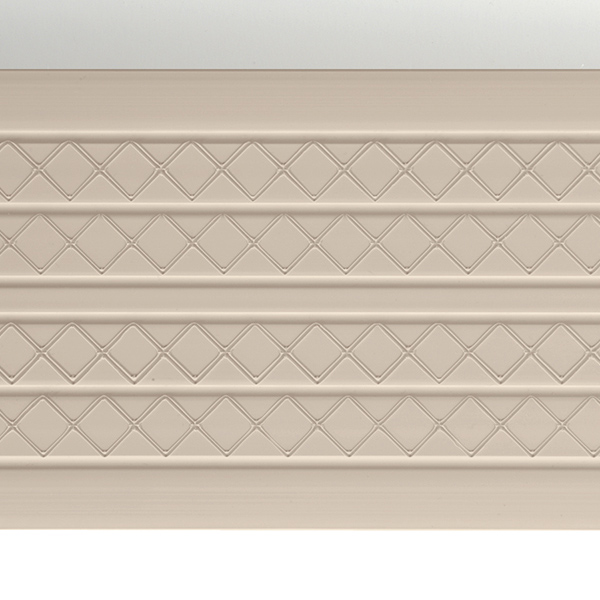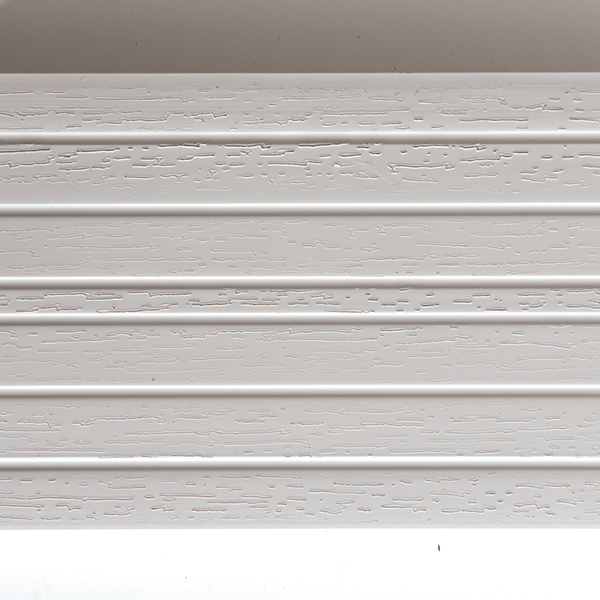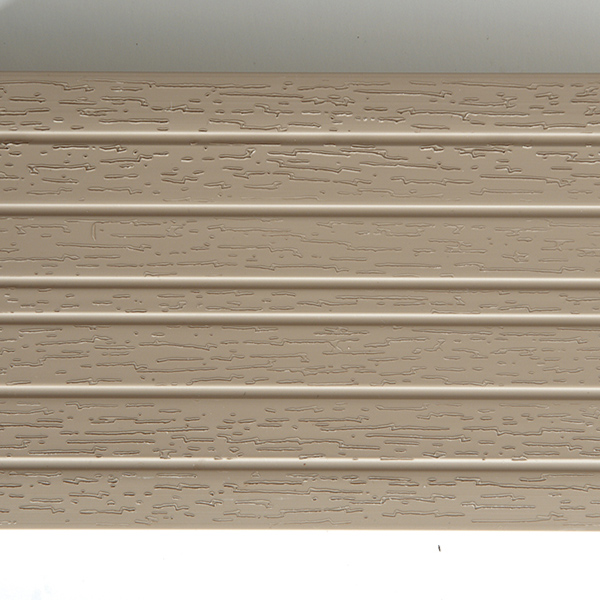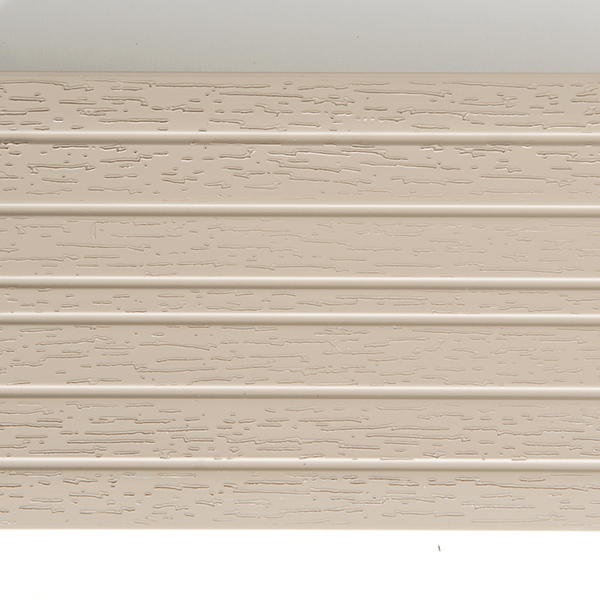 DockDeck Installation
DockDeck installation is a breeze with the unique Clip Strip fastening system that keeps screws hidden and ensure that planks are spaced uniformly – while managing and controlling the natural expansion and contraction that occurs under temperature extremes. The Clip Strip system also makes single board replacement easy without removing the surrounding boards.
Find a Retailer
Trusscore works with thousands of retailers across North America to bring you the best service and access to our products.