NorLock by Trusscore are freestanding divider planks, used in facilities for both interior walls and partitions. Uniquely designed for superior strength, low-maintenance, and abuse-resistant.
The durable planking is able to withstand the extra weight of items fastened directly to it. Ideal product for livestock facilities and animal containment, healthcare facilities, food processing plants, car washes, and dog kennels.
The non-porous smooth planks are easy to clean and maintain, heavy-duty, and impact resistant designed to withstand the most demanding environments.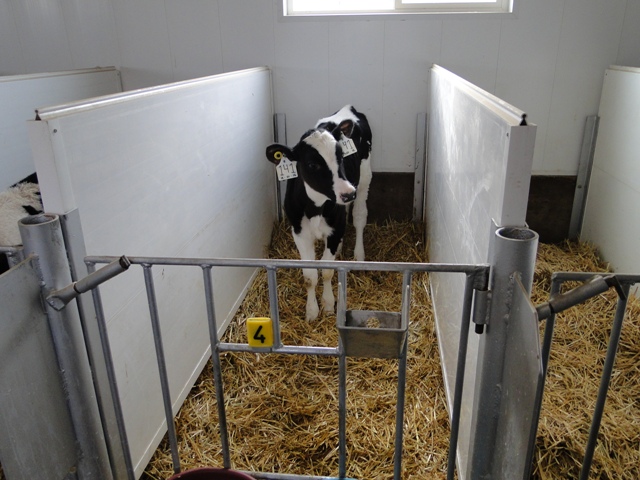 Benefits
No external support necessary
Tight-fitting tongue and groove
Non-porous surface is easy to clean
Able to structurally support heavy items directly affixed
Openings can be cut directly into NorLock
Planks and walls
High impact tested
Lightweight and strong panels for easier transport and installation
Available in multiple widths & lengths, including one-piece creep for hog applications
No waste
Environmentally sustainable – 100% recyclable
Bright white appearance with UV stabilizers to prevent discoloring and cracking
Full range of planking accessories
Made in Canada
Ready to get started?
Contact us to learn more about how Trusscore SlatWall can work for your project, or to be put in touch with a distributor near you.
Agriculture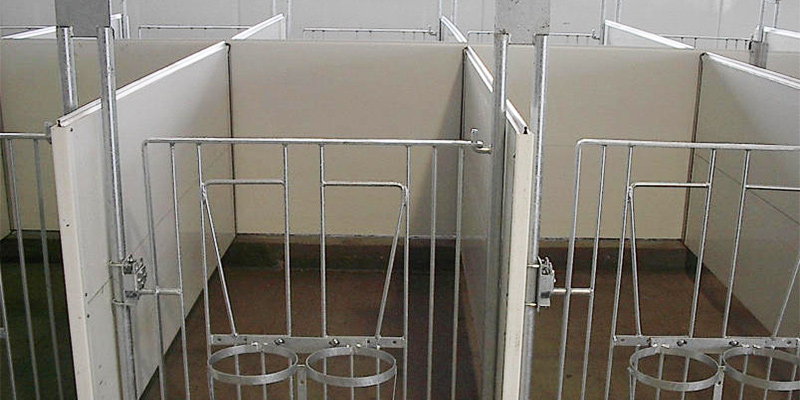 Superior anti-bacterial performance for sanitary requirements make NorLock divider planks an ideal solution for many animal containment and agriculture applications.
Commercial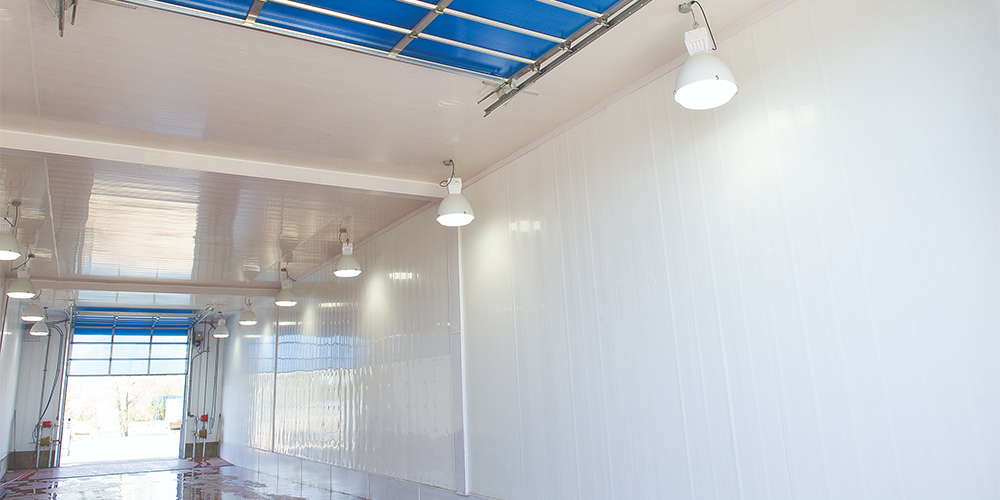 With high strength and durability, NorLock divider planks fit in commercial applications like car washes, dog kennels, and processing plants.
Heathcare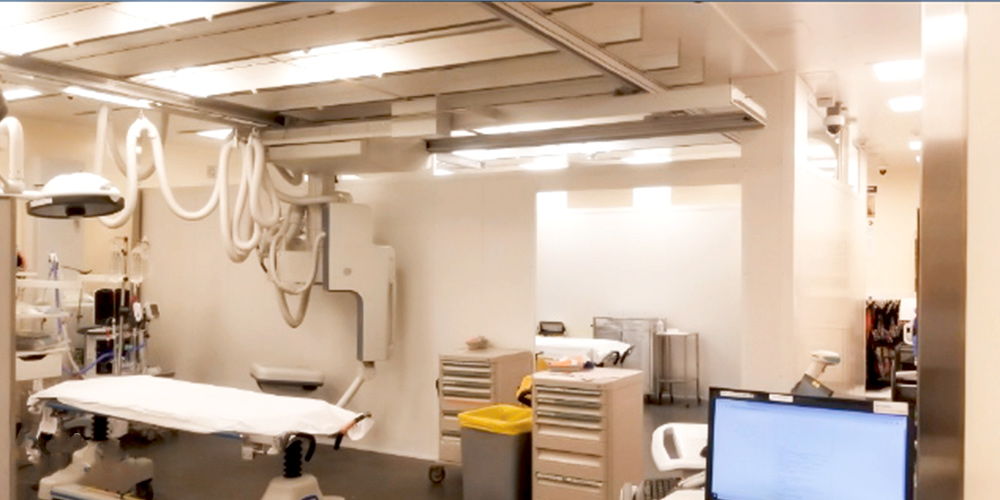 NorLock by Trusscore divider planks are a versatile and cost-effective healthcare building solution, uniquely designed for superior strength and durability, requiring no secondary reinforcement. Allows for quick and easy creation of isolated spaces that are easy to clean.
Installation
Download the installation manual for step by step instructions on how to install NorLock.
Learn more about NorLock by Trusscore