Who we are
Trusscore is changing residential and commercial construction with products that combine sustainable materials with nanotechnology. Our PVC-based wall and ceiling panels are easy-to-install and high-performance replacements for traditional drywall and fiber-reinforced plastic panels.
Trusscore makes a range of products suitable for every use-case, products that install three times faster than existing alternatives, and with a durable finished appearance that is unparalleled. Applications include home garages and workshops, commercial projects, including hospitality venues, restaurants and offices, and agricultural applications from barns, to indoor grow rooms, to animal containment – any facility or room that requires a crisp, clean, long-lasting finish.
At Trusscore, we're passionate about research and bringing material science to our products for better performance and a beautiful appearance.
Our aim, always, is to drive innovation and ensure Trusscore's building products are on the cutting edge of material science. The result? Products that are incredibly durable, reusable, and recyclable.
Trusscore. Changing the way the world builds interior walls and ceilings.
Agriculture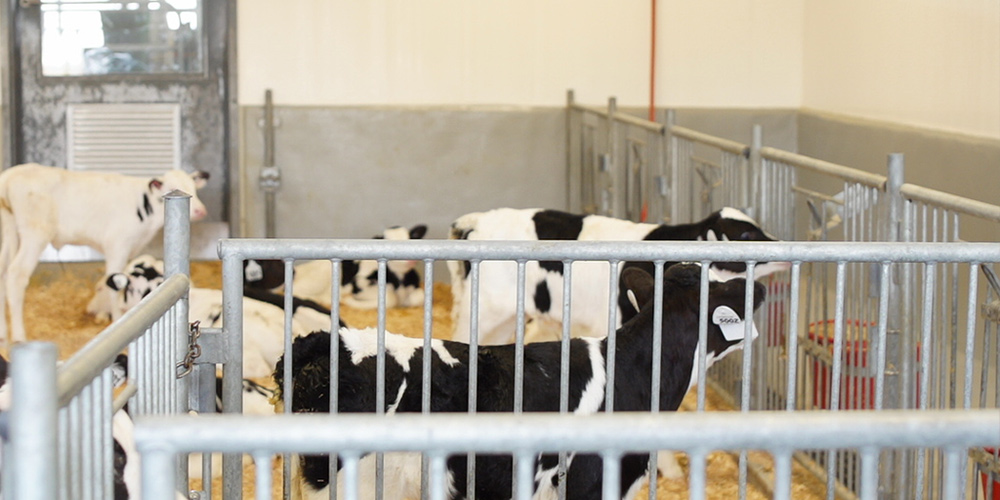 Trusscore's strong, waterproof panels and wall products are the long-lasting, easy-to-clean answer to your animal and plant housing and containment needs. Perfect for barns, stables, and any agriculture-use structure.
Commercial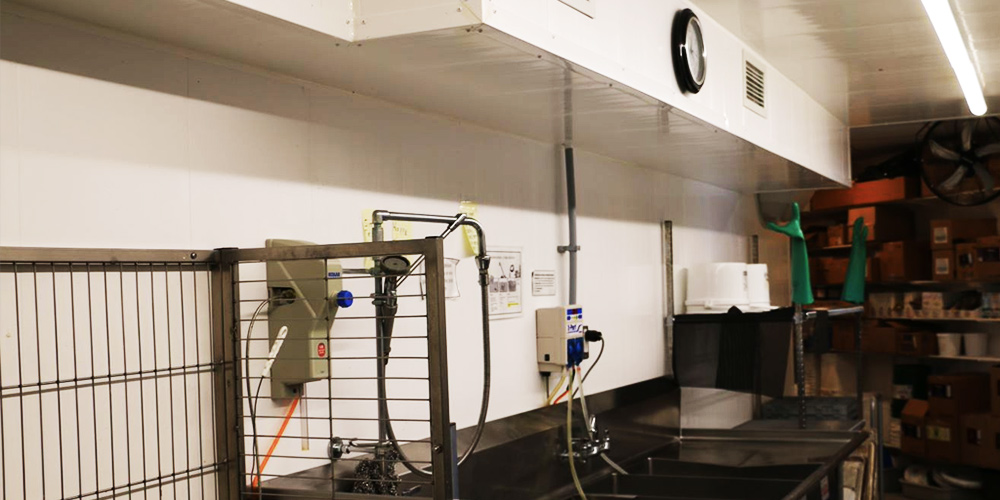 Hospitals, dog kennels, car washes and processing plants – Trusscore's interlocking wall and ceiling systems offer a lifetime of savings and performance over painted drywall or fiber-reinforced plastic (FRP) panels.
Residential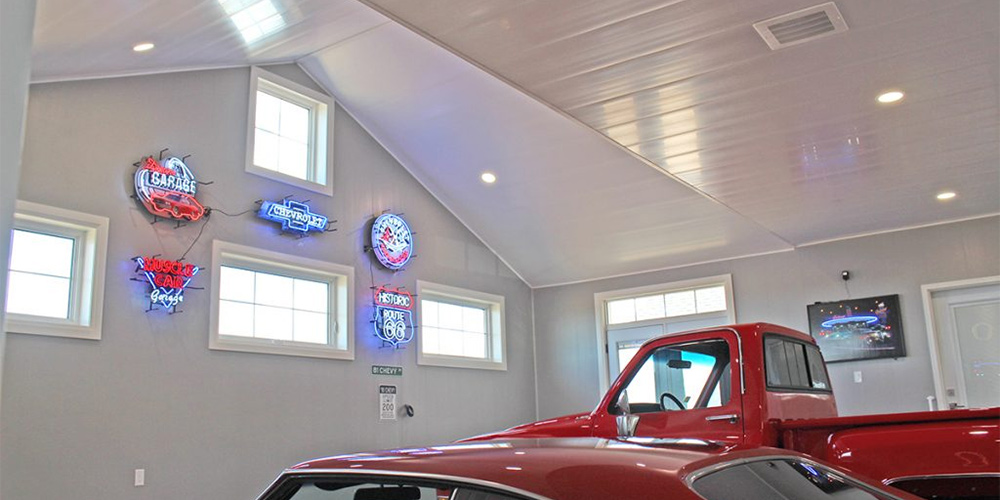 Garages, workshops, laundry rooms, basements, and mudrooms – Trusscore is the easy-to-install, cost-effective solution for any home utility area.