Keeping it clean with washable wall panels
Easy to clean wall and ceiling panels for residential, commercial, and agriculture spaces.

Cleanliness Matters
The smooth, non-porous surface of Trusscore washable wall panels can be easily wiped down, keeping your space looking and performing its best. It's stain resistant, so you'll never have to worry about another mess. Simply wipe your walls will soap and water, and you're as good as new. Trusscore polymer panels are water resistant and completely washable and will not support the growth of mold or mildew when wet — unavoidable to keep your space clean.
Plus, because panels come pre-finished and don't require any additional effort like painting to achieve a washable surface, you're all set to go once they've been installed, saving you even more time. Trusscore also offers an optional antimicrobial coating that further protects against harmful bacteria, fungi, and viruses for applications that require even more protection.

Under Pressure
In some applications where Trusscore products are used, they get dirty, and keeping them clean is critical for uninterrupted operations and productivity. Because Trusscore products are built durable, they can handle repeated pressure washing required to achieve the biosecurity that is critical in most agriculture applications. Panels are built to last and stand up to the frequent use of soaps and cleaning agents when you need to deep clean your walls and ceilings.

Designed to Meet Your Demands
FDA Guidelines state that wall finishes in food and beverage applications must be durable, easy to clean, and non-absorbent. Ideal for applications such as food processing, commercial kitchens, restaurants, and breweries, Trusscore Wall&CeilingBoard is fully compliant with the requirements set out by the Candian Food Inspection Agency (CFIA), Food and Drug Administration (FDA), and U.S. Department of Agriculture (USDA) for areas where food is prepared. As well, it meets Current Good Manufacturing Practice (CGMP) facility requirements.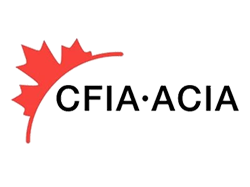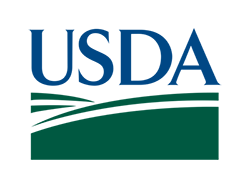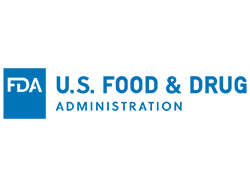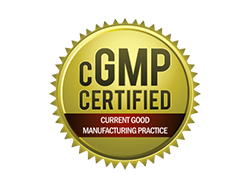 Wall&CeilingBoard panels are smooth, non-absorbent, and impervious to moisture. In addition, the panels are easy to clean, free of any noxious constituents, and will not be a source of food contamination through its lifecycle.
"Trusscore – durable, chemical resistant and waterproof, cleans up with a simple wipe. In short, it ticks the boxes that restaurants and kitchens need ticked in an interior wall panel."
Anthony Halsch, ROXBOX founder & CEO
PVC Wall and Ceiling Panels You Can Count On
Strength & Durability

Industry-leading strength and durability designed to withstand the toughest applications.

Lightweight & Easy to Install

Trusscore Wall&CeilingBoard requires less labor than drywall and installs four times faster. It's lightweight and easy to handle – with just one person needed for installation.

Moisture & Water Resistant

Impervious to water and moisture, Trusscore wall and ceiling panels won't degrade or deteriorate in wet or damp environments. There's no swelling.
Trusscore In Action
Learn how Trusscore customers are transforming the way they build.
ROXBOX Shipping Containers
Transforming shipping containers into custom kitchens and restaurants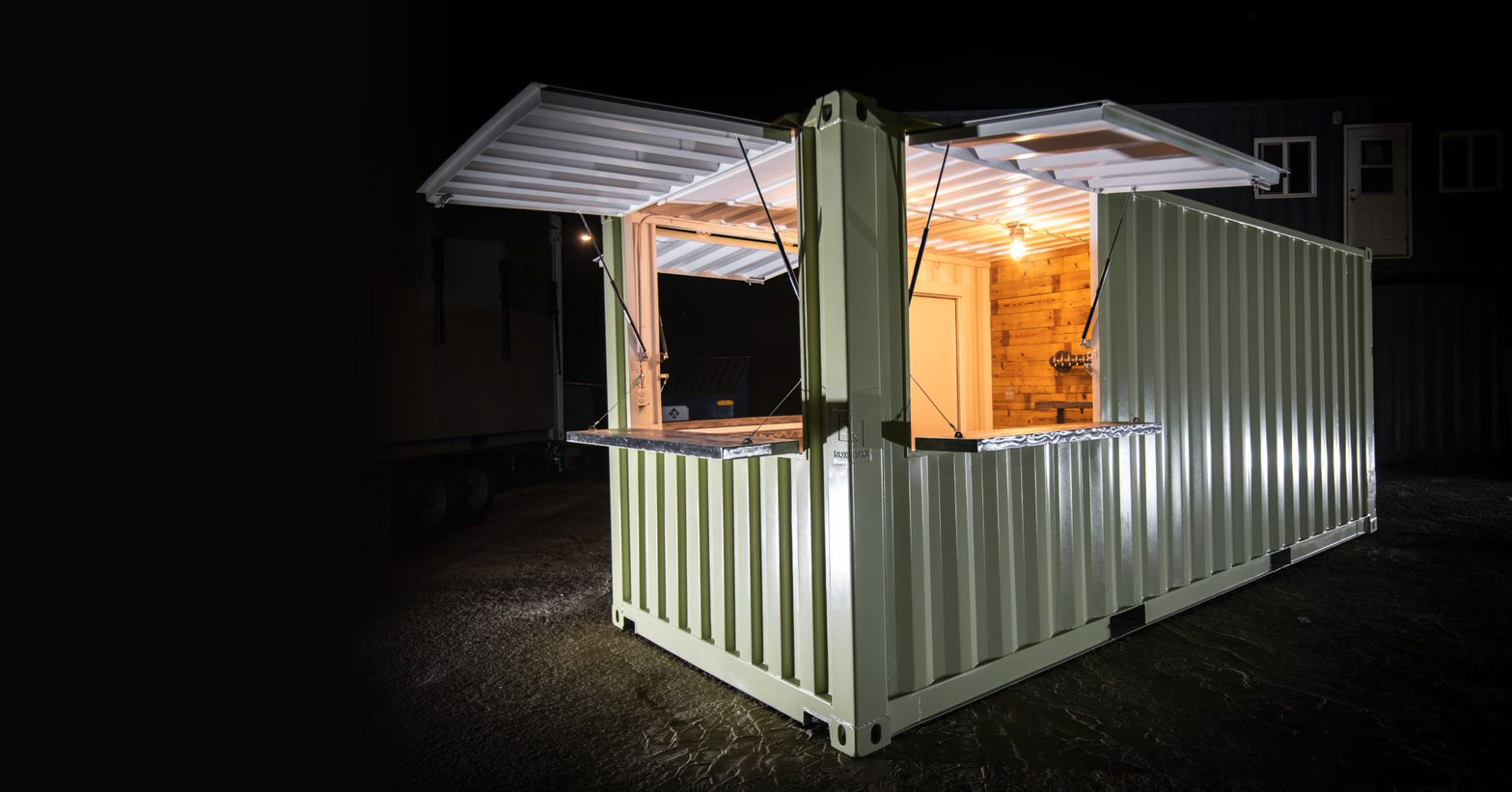 Commercial kitchen renovations with Trusscore
When restaurant owner, Cameron Gerber, decided to open and renovate the commercial kitchen space of a second location, he turned to the same kitchen wall panel option he had used for the first – Trusscore Wall&CeilingBoard.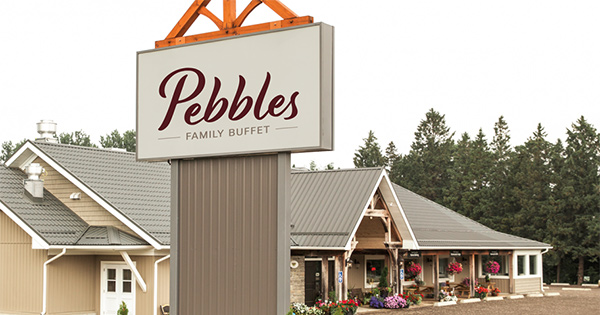 Explore Trusscore Products