Trusscore is the maker of Trusscore Wall&CeilingBoard, Trusscore SlatWall, and a range of other easy-to-install building products. Bryan and Sarah Baeumler are the do-it-yourself renovation TV stars made famous by their HGTV renovation shows Island of Bryan (in Canada) and Renovation Island (in the U.S.).
Last September, Trusscore and the Baeumlers announced an exclusive partnership, with the Baeumlers agreeing to serve as Trusscore brand ambassadors. They'll showcase Trusscore's products to homeowners, contractors, and architects.
The fit is a natural.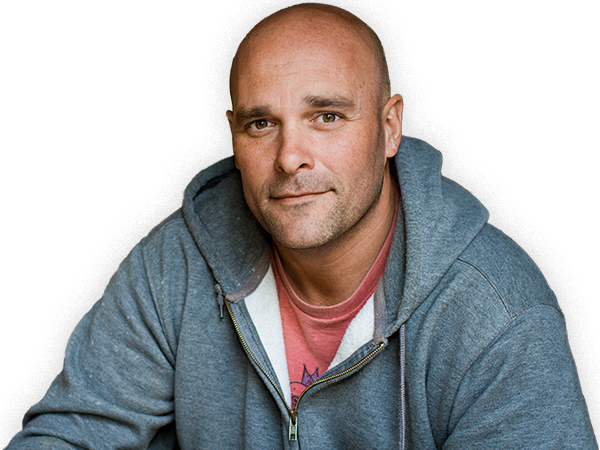 "Trusscore Wall&CeilingBoard is durable, cost effective, and fast and easy to work with. And the finished appearance is simply gorgeous."
– Bryan Baeumler
Trusscore makes improved alternatives for drywall, plasterboard, and fiber-reinforced plastic panels. Its products are made from PVC – the perfect product for the high-moisture, high humidity, environment of the tropics, which just happens to be the location for the Baeumlers' current HGTV show, which is set in the Bahamas on Andros Island.
The show follows the Baeumlers' epic decision to uproot their Milton, Ont.-based lives, and those of their four children, in order to renovate and restore an abandoned tourist resort. When the show first aired on HGTV in Canada, the leading four episodes were the most-watched of any program on the network in more than 10 years.
Find a Retailer
Trusscore works with thousands of retailers across North America to bring you the best service and access to our products.