When assessing wall and ceiling products for a food processing facility, cleanliness is likely your biggest priority. With its non-porous surface and antimicrobial finish that can be repeatedly washed and sanitized, Trusscore Wall&CeilingBoard should be at the top of your list.
A Fully Compliant FRP Alternative for the Food Industry
Food-grade FRP (or fiber-reinforced plastic) panels are a popular choice for food processing facilities, but popularity doesn't always guarantee performance. In fact, you may be surprised to learn that durable FRP panels can degrade over time.
Water and moisture from food processing and repeated cleaning can cause the glue used on plastic FRP panels to break down. When this happens, water and moisture can get trapped between the plastic panel and its backer, creating the perfect environment for mold, mildew, and bacteria to grow undetected. If left alone, this can pose a serious risk to food safety.
With Trusscore Wall&CeilingBoard, you never have to worry about what's going on behind your wall panels. Our food-grade PVC-based wall and ceiling panels are 100% moisture and water resistant, and its non-porous surface means that bacteria, mold, or viruses can never take hold. When it's time to clean, you can choose whichever method is best for your facility – durable Trusscore panels can handle repeated cleaning using soap and water, chemical cleaners, or pressure washing without ever being damaged.
Trusscore Wall&CeilingBoard is also fully compliant with the requirements set out by the Canadian Food Inspection Agency (CFIA), Food and Drug Administration (FDA), and U.S. Department of Agriculture (USDA) for areas where food is prepared, and it meets Current Good Manufacturing Practice (cGMP) facility requirements.
Products for Food Processing Facilities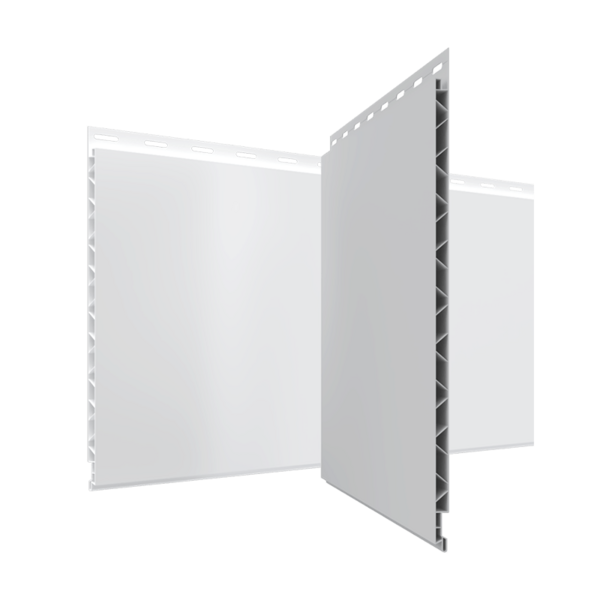 Wall&CeilingBoard
---
Trusscore Wall&CeilingBoard is an ideal drywall replacement that's durable, easy to install, and easy to clean. The wall and ceiling panels are perfect for many different residential, commercial, and agriculture applications.
Learn More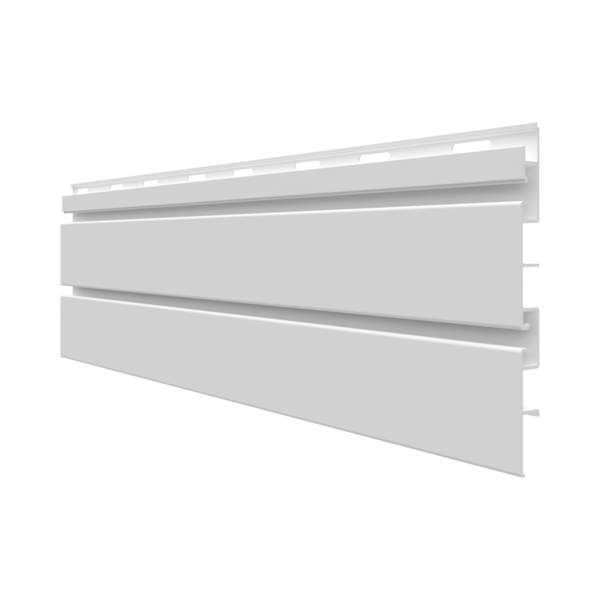 SlatWall
---
Declutter your space with Trusscore SlatWall, the organized and accessible solution for any garage or workshop. An ideal pairing with Trusscore Wall&CeilingBoard, SlatWall is easy to install for do-it-yourself projects and offers a wide range of hooks for your needs.
Learn More
Order Trusscore Samples
If you haven't used Trusscore before, samples of Trusscore Wall&CeilingBoard, Trusscore SlatWall, and Trusscore trim rings can help show you what you've been missing out on.
Talk to a Trusscore Expert
Have questions about Trusscore? A Trusscore Product Specialist is on hand with answers — ask us about product specifications, applications, where to buy, and more.