Food processing facilities are tough commercial environments. The pace is fast. Organization and cleanliness are paramount.
With its smooth, non-porous finish, Trusscore Wall&CeilingBoard is the ideal food-grade wall covering and ceiling covering, allowing staff to easily and efficiently clean and sanitize surfaces.
Maximum Cleanliness
Trusscore Wall&CeilingBoard is fully compliant with the requirements set out by the Canadian Food Inspection Agency (CFIA), Food and Drug Administration (FDA), and U.S. Department of Agriculture (USDA) for areas where food is prepared, as well as meets Current Good Manufacturing Practice (CGMP) facility requirements.
Wall&CeilingBoard panels are smooth, non-absorbent, and impervious to moisture. In addition, the panels are easy to clean, free of any noxious constituents, and will not be a source of food contamination through its lifecycle.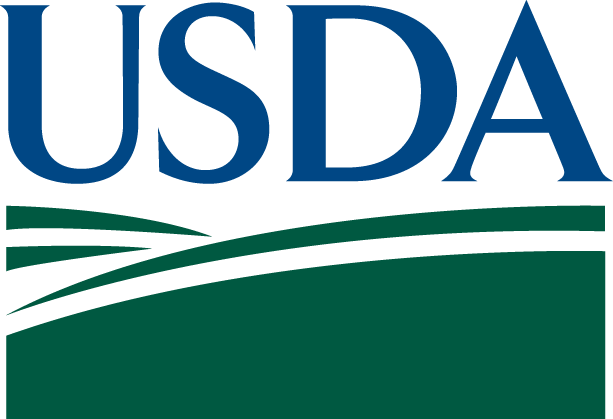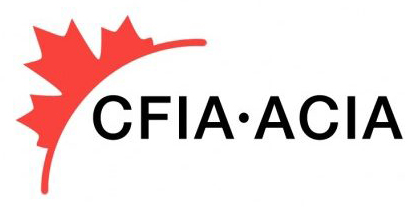 Food Processing Walls Benefits
Quick to install and with a bright finish, Trusscore designed wall panels for food industry are impervious to moisture and resistant to most chemicals. That means when it's time to clean, the job gets done properly and your operation keeps functioning smoothly and effectively.
Alternative wall coverings like food-grade FRP, or fiber-reinforced plastic panels, degrade over time. The glue that bonds the plastic to the backing board can fail. Water and moisture from cleaning and food processing gets trapped between the plastic and the backing layer, creating an environment for mold, mildew and bacteria growth.
Food-Grade Wall Panels Features
Trusscore PVC-based products are water resistant. They don't allow moisture to be trapped, meaning they don't support the growth of harmful microbes like mold and bacteria. The bottom line: food-grade wall cladding that makes your processing facility more sanitary, ensuring the food safety of products produced at your facility.
Trusscore Wall&CeilingBoard is light-weight, easy to install, yet strong and durable, able to absorb the daily demands of a commercial operation. The bright, white finish enhances the available light, giving your food processing room a clean, professional appearance.
And Trusscore food processing solutions install cheaper than FRP – savings that enhance the bottom line. Savings you can pass on to your customers.
When it's time to upgrade your food-processing facility, use Trusscore Wall&CeilingBoard: Food-grade wall panels that deliver commercial-grade performance and value.