Trusscore Wall&CeilingBoard systems are transforming the residential construction industry.
An ideal replacement for conventional residential wall systems, Trusscore Wall&CeilingBoard offers a lifetime of savings over other wall systems like painted drywall or fibre-reinforced plastic (FRP) panels.
Perfect for residential spaces, including:
Garages
Workshops
Laundry rooms
Basements
Benefits
Easy Installation
Lightweight and easy to work with, Trusscore products don't require special training or tools to install – the ideal solution for do-it-yourselfers.
Strong and Durable
Boards that never need replacing. The uniquely durable and abuse-resistant Trusscore products make them ideal for any residential installation, including high-traffic spaces.
Low Maintenance and Easy to Clean
Easily power wash with soap and water or bleach for easy sanitation and a bright, clean appearance that never needs painting or refinishing.
Cost Effective
Use Trusscore Wall&CeilingBoard systems in your home for a finished cost that's similar to painted drywall.
Products for Residential Spaces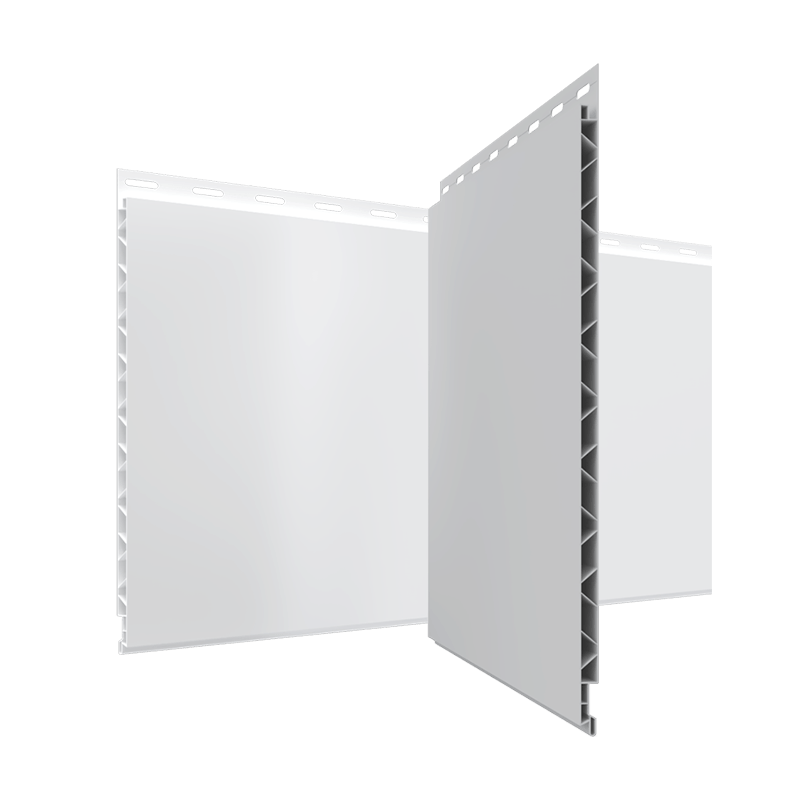 Wall&CeilingBoard
---
Trusscore Wall&CeilingBoard is an ideal drywall replacement that is easy to install, easy to clean, and never yellows or fades. They're perfect for many different residential applications, including garages, workshops, laundry rooms, and basements.
Learn more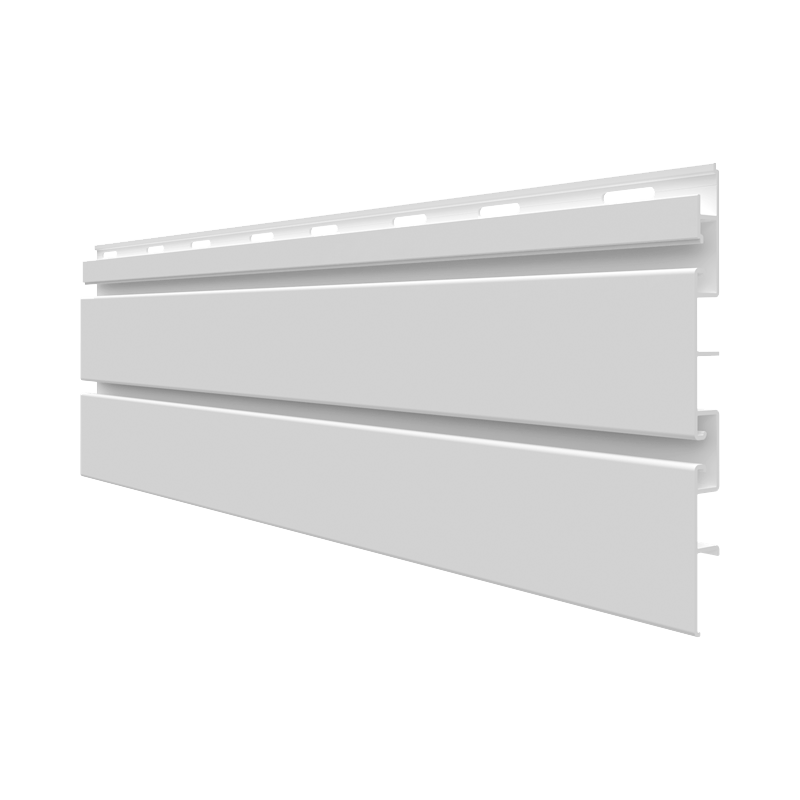 SlatWall
---
Declutter your space with Trusscore SlatWall, the organized and accessible solution for any garage or workshop. An ideal pairing with Trusscore Wall&CeilingBoard, SlatWall is easy to install for do-it-yourself projects and offers a wide range of hooks for your needs.
Learn more