Environmental Sustainability
Transforming the way the world builds
Driving innovation to build products that are durable, reusable, and recyclable
Making useful products that enhance lives is important. Making them in a way that is sustainable for this generation and the ones that follow is paramount.
At Trusscore, environmental responsibility and sustainability is a core part of our corporate mission. We manufacture a range of PVC-based wall panel products for residential, commercial, and agriculture applications. By leveraging material science and nanotechnology, we continually improve our products and their performance. And we do so with this additional goal: to make our planet healthier, more welcoming, and more livable. A place for us all.
Our material science-based approach is pushing the boundaries to create sustainable building materials that perform. At Trusscore, we are always thinking about the environmental impact to reduce the footprint the building materials industry is leaving behind.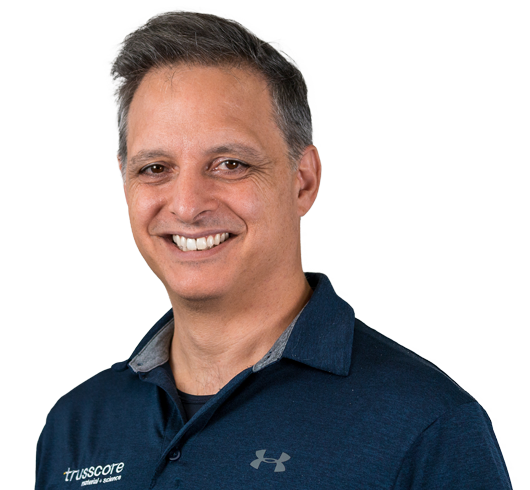 What is sustainable building design and why is it important?
The building sector generates nearly 40% of the annual global greenhouse gas emissions. With global building stock continuing to rise and expected to double in area over the next 40 years, we face a challenging issue. How to construct and operate buildings that reduce environmental impacts. Otherwise, we will continue to see the impact the building sector has on the environment continue to rise.
Failing to do so will result in the building sector continuing to negatively impact the environment. Global temperatures will continue to rise. That can't be allowed to happen, not if we're serious about long-term sustainability. Driven to change the way we build and the environmental footprint left behind when we do, Trusscore products are designed with the key principles of sustainable building design in mind.
Three Main Principles of Sustainable Building Design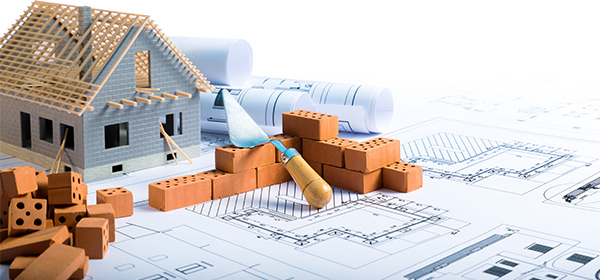 Minimizing environmental impact of the products used to construct buildings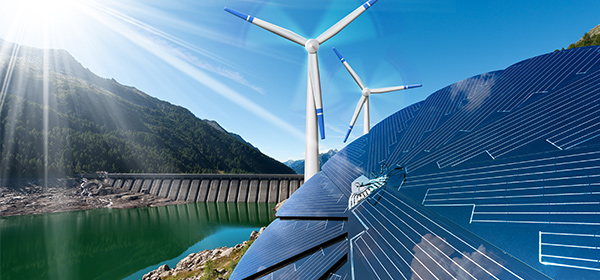 Reduce the resources (energy, water, raw materials) consumed to operate a building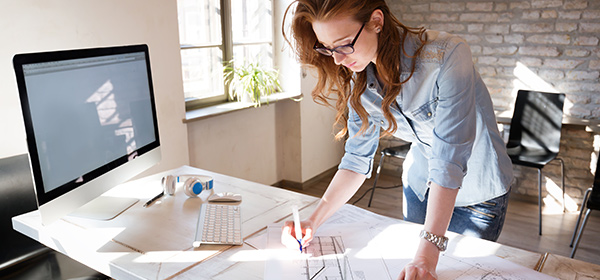 Build environments that are safe, comfortable, and productive
Measuring the impact of building materials
The environmental impact of building materials can be measured across a range of categories. These include embodied carbon or global warming potential, emissions that deplete ozone, acidification and eutrophication potential, smog creation, and the amount of nonrenewable energy consumption.
With embodied carbon making up over ¼ of annual GHG emissions from the building sector, selecting building materials with lower embodied carbon (kgCO2e) is an important design and specification consideration.
Initiatives to reduce embodied carbon
Embodied carbon emissions refer to the greenhouse gases emitted during the extraction, manufacturing, transportation, assembly, replacement, deconstruction, disposal, reuse, and recycling of building materials.
Assessing a product's embodied carbon impact across a complete life cycle or cradle to grave scope provides a comprehensive assessment of its impact. Assessing a product throughout its entire life cycle is critical to help differentiate between products that might have lower extraction or manufacturing impacts but higher replacement, deconstruction, or end of life impacts and a higher overall embodied carbon footprint.
At Trusscore, we're committed to creating products with the lowest possible embodied carbon footprint by decarbonizing our production process to reduce the greenhouse gas emissions across the life cycle of our products.
How does Trusscore reduce embodied carbon in its products?

Manufacturing



The purchase and installation of new, more efficient, extruders, which reduce energy consumption and the number of extruders required for production.
Monitoring and optimizing electrical consumption in each plant.
The use of solar panels installed on the roof of our facility in Palmerston, panels which generate 300 Kw/h of electricity; power from the panels is fed into the local grid as an off-set for the electricity that Trusscore draws and improves the amount of renewable energy within the power grid serving our facility.
Regrinding excess material produced during production and incorporating it back into our manufacturing process.
Replacing cutting blades on the production line with hot knife technology; each hot knife saves one inch of waste material for every eight cuts.
Minimizing the raw material used to manufacture our products by operating a zero-waste facility and through the use of recycled materials where possible.

Transportation



Manufacturing a product that is far lower in weight per square foot than popular alternatives, reducing the amount of energy required for shipping to market.

Assembly



Providing alternatives to conventional products like drywall. Conventional products have a higher embodied carbon impact during their life cycles, particularly during installation and maintenance, because they require the use of additional raw materials.

Replacement



Preserving the value of new and existing buildings by manufacturing building materials that enhance their durability and performance.
Providing building materials that are durable and long-lasting — typically outlasting the structure it's installed in. The superior performance and extended lifespan of our products deliver a 55% lower total cost of ownership compared to alternatives like drywall attributed to reduced labor and lower maintenance and operational costs.

Deconstruction and Disposal



Manufacturing products that are 100% recyclable at end of life and waste product can be reground and reused to make new materials.

Reuse and Recycling



Incorporating the use of recycled materials wherever possible to offset the amount of virgin material consumed.
Selling the waste that can't be reground by Trusscore to other PVC manufacturers for recycling in their manufacturing processes.
Purchasing waste PVC from other manufacturers to offset the amount of virgin material needed to produce our products.
Offering a full-circle recycling program for Trusscore products in partnership with Return Polymers.
Trusscore & LEED Certification
Leadership in Energy and Environmental Design — also known as LEED — is a globally recognized accreditation in the building sector which encourages green, sustainable building design. Trusscore products can help builders earn credits in the Materials and Resources and Indoor Environmental Quality categories:
An estimated 75% of drywall ends up in landfills, where it makes up 25% to 40% of the national solid waste stream. Once it reaches landfill, where it decomposes to produce hydrogen sulfide gas and leachate chemicals like sulfates.
80% Wastewater Reused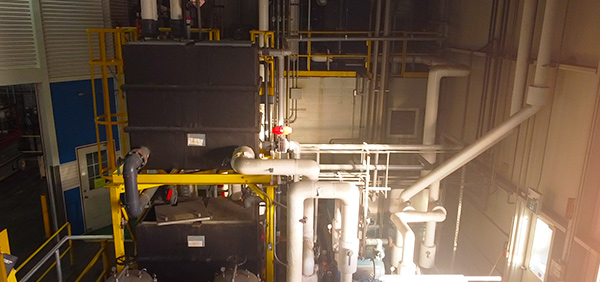 Trusscore products are produced using a water recirculation system that allows Trusscore to recycle more than 80 percent of the water used in its production process. The water chiller unit is housed outdoors, reaping the  efficiencies of cooler temperatures in the winter months, reducing electrical consumption.
Minimizing Offcut Waste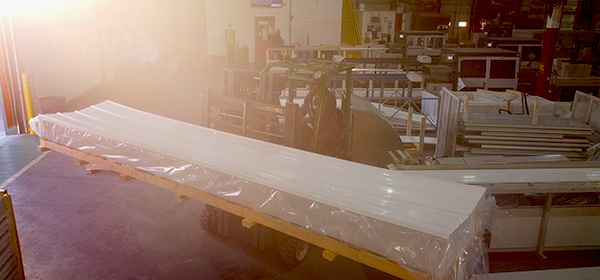 Custom lengths are available in a wide variety of products to minimize the number of offcuts during installation compared to products like drywall, where approximately 12 percent of new construction drywall ends up in landfill – about two million tons per year in the U.S. alone (new construction accounts for 64 percent of drywall waste, with the rest coming from the manufacturing process and renovation and demolition).
Fewer Trips To Job Sites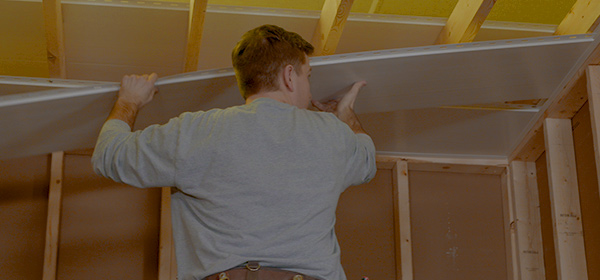 Installation is four times faster than drywall which reduces the amount of labor required to install Trusscore products, which minimizes the number of trips needed to a job site to install our wall and ceiling products.
Resource consumption: More efficient buildings
The inherent nature of Trusscore products, the role they play within any structure, and the way they behave in everyday use, play a substantial role in reducing the carbon footprint and, therefore, the environmental performance of any building in which they are installed.
Outlive & Outlast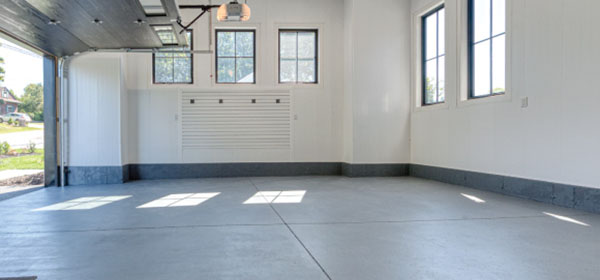 Trusscore products typically outlive the life of the buildings they're installed in. Their strength and durability and their unparalleled performance in wet environments mean they don't degrade. They don't need to be replaced, reducing landfill, thereby enhancing the environmental performance of a building over time.
Energy Efficiency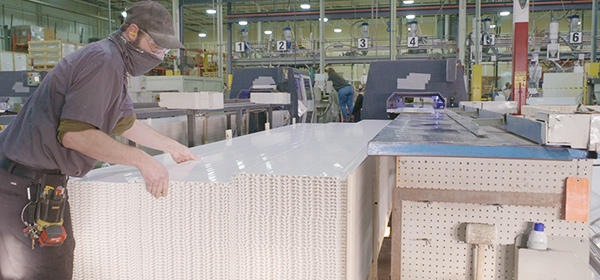 All Trusscore products come in a bright, white finish that reflects natural light. The high light reflectivity ( 90%) of Trusscore products maximizes the energy efficiency of existing fixtures and natural light within a structure, thereby reducing lighting requirements and electricity consumed.
Recycling Together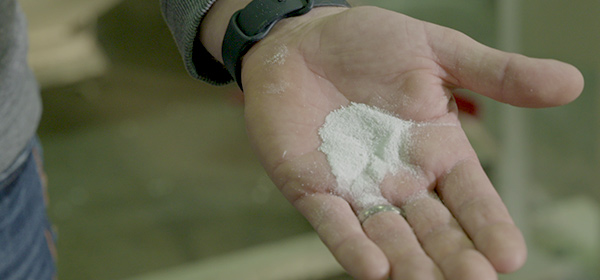 PVC-based products like Trusscore have a service life of 100 years and are 100% recyclable. We offer a full circle recycling program so off-cuts and excess material can be recycled up to six or seven times to make new PVC-based building materials. Visit our Recycling Program page to learn more.
Taking care of our people
No discussion of a company's sustainability and environmental performance is complete without addressing the health and safety of the places where their products are made.
Workplace Safety
Trusscore is committed to ensuring that operations at its facilities are conducted in the safest possible manner, with the long- and short-term well-being of team members paramount.
Protection & Prevention
Government standards for noise, air quality, and safe work practices are met or exceeded, and investments are constantly made to ensure Trusscore workplaces remain state-of-the-art, and that team members can work with confidence that their best interests are in the company's best interest.
Green now and for the future 
Today, where the environment is concerned, it's not enough for a company to do no harm. Today, a company has a responsibility to ensure that its processes and products are part of a sustainable solution, one that leaves a future for coming generations.
At Trusscore, we're committed to that future. Our products, and our processes, are the proof. The goal is to treat our planet with the respect it deserves. That way, we can all breathe easy.