Trusscore products are designed to outlive the buildings they're installed in, but — just in case — all products are backed by industry leading warranties.
When you register your warranty within 90 days of purchasing a Trusscore product, you'll instantly receive an extended warranty for your product. Standard and extended warranty lengths are different across our range of products — discover each product's unique warranty below.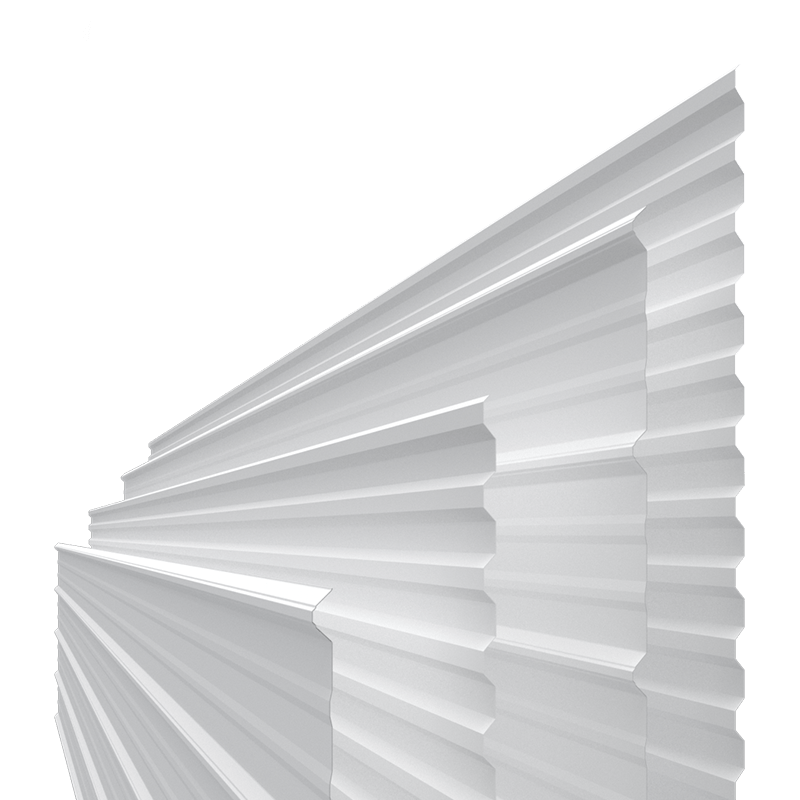 RibCore
Standard Warranty: 90 Days
Extended Warranty: 5 Years
Make a warranty claim with Trusscore
If you need to make a claim against the warranty, please contact us by one of the methods below and we'll be happy to walk you through the claim process.
Phone: 1-888-418-4679
When you make a claim, Trusscore will replace your defective product with the same or similar product or Trusscore will refund you the purchase price you paid for the defective product.
Trusscore isn't liable or responsible for the cost of labor, shipping and handling, or any other expenses or costs whatsoever related to removing, delivering, or installing the product or any replacement.
Trusscore warranty doesn't apply to any failure, defect, or damage to a product resulting — in whole or in part — from:
Any misuse, abuse, neglect, negligence, accident, abnormal physical stress, or abnormal environmental conditions
Any failure to install or use the product in strict accordance with written installation instructions or use of the product with any third-party product or hardware that isn't approved in writing by Trusscore
Any improper handling or storage of the product
Any failure to properly clean (if applicable) or maintain the product
Any Act of God, including fire, vandalism, wind damage or damage from wind-blown objects, earthquake, flood, lightning, hurricane, or tornado
Any defect in, failure of, or damage to the wall or supporting structure on which the product is installed — this includes any structural defects or damage caused by movement, distortion, collapse, and cracking or settling of the wall, framing, decking, ground, foundation or structure of the building in which the product is installed
Any repair or alteration of the product by persons other than Trusscore or its authorized representatives
Gradual changes in color, chalking, or accumulation of dirt on exposed surfaces of the product which occur naturally from exposure to noxious conditions or elements, including sunlight and other light, metal oxides or metallic particles, smoke, mildew, mold, animal waste, chemicals, or dirt
Outdoor use or exposure of the product, including any prolonged exposure to sunlight or outdoor elements; or alteration of the product or ordinary wear and tear