Order samples of Trusscore Wall&CeilingBoard, Trusscore SlatWall, and Trusscore trim rings directly from our Amazon store.
Trusscore Wall&CeilingBoard
Currently Out of Stock
Trusscore Wall&CeilingBoard panels are durable, moisture resistant, easy to clean, and create a bright, clean finish in any space.
*Sample sizes are 6" wide and 12" long. Full Trusscore Wall&CeilingBoard panels are available in 8', 10', 12', 14', 16', and 20' lengths.
Trusscore SlatWall
Trusscore SlatWall seamlessly integrates with Trusscore Wall&CeilingBoard to instantly meet your organizational needs.
*Sample sizes are 6" wide and 12" long. Full Trusscore SlatWall panels are 8' long.
Trusscore Trims
Trims for Trusscore Wall&CeilingBoard and Trusscore SlatWall combine function and design to bring your project to life.
*Sample sizes are 4" long. All Trusscore trims are 10' long, however, the SlatWall TopCap is 8' long.
Why order Trusscore samples?
Our PVC-based panels are easy to install and are high-performance replacements for traditional drywall and fiber reinforced plastic (FRP) panels. If you haven't used Trusscore before, our samples can help show you what you've been missing out on. When they arrive, you can:
See what Trusscore looks like in person
Pre-finished Trusscore Wall&CeilingBoard and Trusscore SlatWall panels use a tongue-and-groove fastening system and pre-punched flanges to make installation quick and easy for DIYers and pros alike while our comprehensive assortment of trims will meet all your project needs.
Put our panels to the test
The smooth, non-porous finish of Trusscore products makes the panels easy to clean, resistant to water and moisture, and pressure washable. Once you have your sample, break out the soap, water, and other cleaners and watch the panel withstand it all.
Get inspired for your next project
With Trusscore samples, you can see how our bright, light reflective panels accentuate materials like metal, wood, and bold, colorful furniture in your space and how they'll look under different types of lighting. You can also determine which trims will add the perfect finishing touch to your project.
Ready to buy? Don't let your samples sit and collect dust
At Trusscore, we're focused on creating sustainable and environmentally friendly building materials — that's why our products are built to last and are 100% recyclable.
When you're done with your samples, return them to your local retailer or pass them along to a friend who's planning a home renovation. This way, we can continue to re-use or recycle Trusscore samples and help others experience the Trusscore difference, too.
Explore Trusscore Products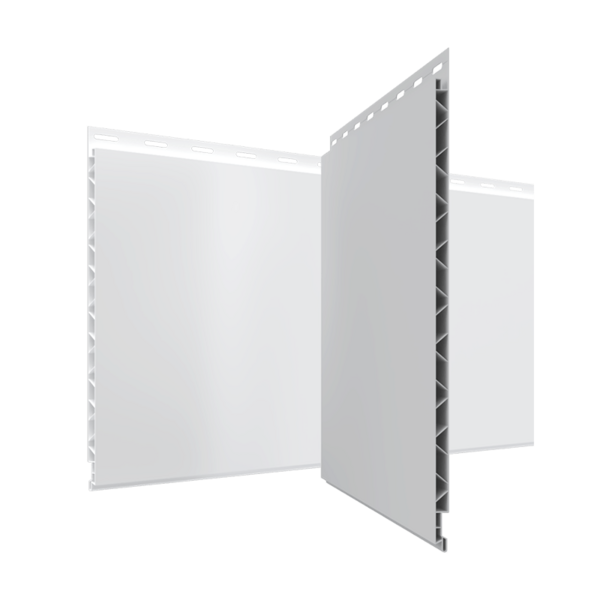 Wall&CeilingBoard
---
Trusscore Wall&CeilingBoard is an ideal drywall replacement that's durable, easy to install, and easy to clean. The wall and ceiling panels are perfect for many different residential, commercial, and agriculture applications.
Learn More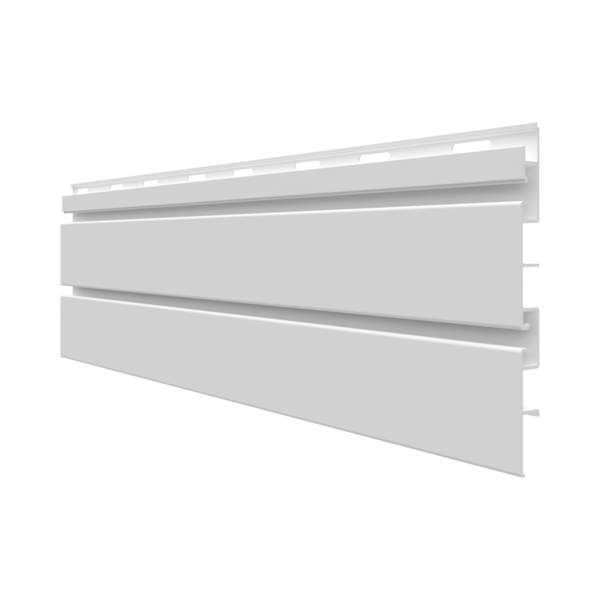 SlatWall
---
Declutter your space with Trusscore SlatWall, the organized and accessible solution for any garage or workshop. An ideal pairing with Trusscore Wall&CeilingBoard, SlatWall is easy to install for do-it-yourself projects and offers a wide range of hooks for your needs.
Learn More
Trusscore is a participant in the Amazon Services LLC Associates Program, an affiliate advertising program designed to provide a means for Trusscore to earn fees by linking to Amazon.com, Amazon.ca and affiliated sites.