Trusscore products are the easy-to-install and cost-effective solution for new construction and retrofits of barns, stables, and virtually any high-demand farming or agricultural-use structure.
Whether your needs include animal containment and penning, creating an indoor grow room, or improving the functionality of an existing agricultural-related building or space, Trusscore's products are designed for the task.
Made from virgin PVC, Trusscore's product line replaces conventional wall systems made from plywood, painted drywall, and fibre-reinforced plastic (FRP) panels, offering a lifetime of savings over all three. And the performance of Trusscore's products is vastly superior.
Benefits include:
Industry leading strength-to-weight ratio
Light, easy to handle and quick to install
Low maintenance, easy to clean, and pressure washable
Waterproof
Chemical resistant
Bright, clean look and finish
Hygienic – will not support the growth of harmful microbials such as mold or mildew, viruses, and bacteria
Suitable for ceilings, walls and in spaces that require stand-alone panels
Meets rigorous requirements of CFIA (Canada) and USDA and FDA (U.S.) sanitary requirements for walls and ceilings
Strength & Durability
The uniquely durable and abuse-resistant structures of Trusscore paneling products make them ideal for both walls and ceilings of agricultural and animal containment facilities.
An industry-leading 1/2 inch thick panel with unique inner webs withstands frequent bumps and abuse from large animals, giving Trusscore products an outstanding strength not found in thinner panels.
Low Maintenance & Easy To Clean
Easily power wash with soap and water or bleach for easy sanitation and a bright, clean appearance that never needs painting or refinishing.
Trusscore products are chemical resistant. They repel and drain water, keeping moisture out of the panels and ensuring a long life.
Unparalleled Disease Protection
Trusscore products won't support mold growth like plywood or other commonly used materials.
Chemical resistant and impervious to dirt, moisture, and animal waste, Trusscore's lineup meets the rigorous standards of CFIA (Canada) and FDA & USDA (US) requirements for walls and ceilings.
Applications for Agriculture

Indoor Grow Room
---
Trusscore Wall&CeilingBoard panels are perfectly suited to help your indoor grow room design take root – whether a small indoor grow room or a fully-fledged commercial grow room operation.
Learn more

Animal Containment
---
Trusscore products are the solution for animal containment in the demanding environments of dairy barns, pig barns, and poultry barns.
Learn more
Products for Agriculture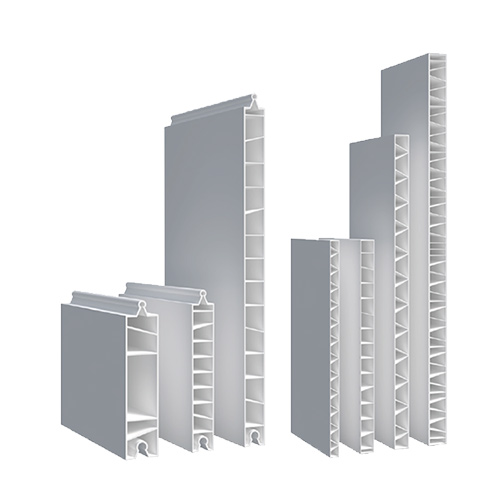 NorLock
---
NorLock PVC panels are freestanding wall partitions, used in livestock facilities for interior walls and calf pen partitions.
Learn more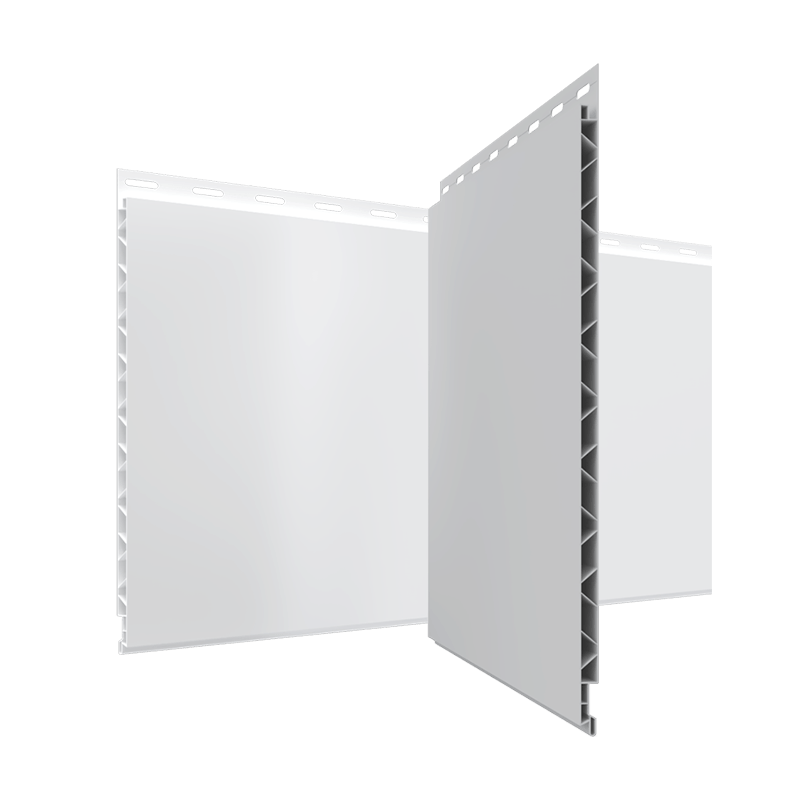 Wall&CeilingBoard
---
Trusscore Wall&CeilingBoard is an ideal drywall replacement that is easy to install, easy to clean, and never yellow or fade. They're perfect for many different applications, including high demand agriculture settings.
Learn more
Ready to get started?
Contact us for specific details on any of your projects or to be connected with a distributor serving your area.