Industry-leading strength designed to withstand the toughest applications
Trusscore wall and ceiling panels provide unparalleled strength and durability.
Engineered To Last
A unique truss design combined with the high-strength polymer formulation--Trusscore pvc wall and ceiling panels are engineered to outlast the life of the buildings they're installed in.
Polyvinyl chloride (PVC) is an exceptionally durable material. It has a service life of up to 100 years and can stand up to the wear and tear that comes with the territory of interior wall and ceiling panels iin residential, commercial, and agricultural applications.
Extend the Life of Your Walls and Ceilings
Don't settle for inferior wall and ceiling products that cannot perform and last the way you need them to. Scratch, dent, and damage resistance properties make Trusscore Wall&CeilingBoard a great drywall alternative that's disrupting the building materials industry.
Combining PVC material and the internal truss design, you have durable, impact-resistant wall and ceiling panels that stand up to contact without showing dents, cracks, or damage.
Live, Work, Clean, Repeat
Trusscore products can handle nearly anything that's thrown at them. From high-traffic residential spaces, commercial kitchens, to barns and workshops, our PVC wall and ceiling panels are up for the challenge.
All Trusscore panels have a smooth, non-porous surface that is highly resistant to chemicals, unaffected by moisture, can be easily wiped down, and repeatedly pressure washed, ensuring that Trusscore products will not only last a long time but look as good as the day they were installed.
Take Your Best Shot
Trusscore Wall&CeilingBoard is designed to handle whatever you shoot its way.
"Trusscore – durable, chemical resistant and waterproof, cleans up with a simple wipe. In short, it ticks the boxes that restaurants and kitchens need ticked in an interior wall panel."
Anthony Halsch, ROXBOX founder & CEO
"Trusscore has handled everything we've thrown at it."
Kevin Weber, manager of the Fisher Poultry Farm Inc.
PVC Wall and Ceiling Panels You Can Count On
Moisture & Water Resistant

100% water resistant, your Trusscore wall and ceiling panels will remain that way through the life of the product. Plus, they won't degrade or deteriorate in moist or humid environments.

Lightweight & Easy to Install

Trusscore Wall&CeilingBoard requires less labor than drywall and installs four times faster. It's lightweight and easy to handle – with just one person needed for installation.

Cleanability

The smooth, non-porous surface of Trusscore products makes them easy to clean with a simple wipe. Panels can even handle and repeated pressure washing.
Trusscore In Action
Learn how customers are using Trusscore products to transform the way they build
ROXBOX Shipping Containers
Transforming shipping containers into custom kitchens and restaurants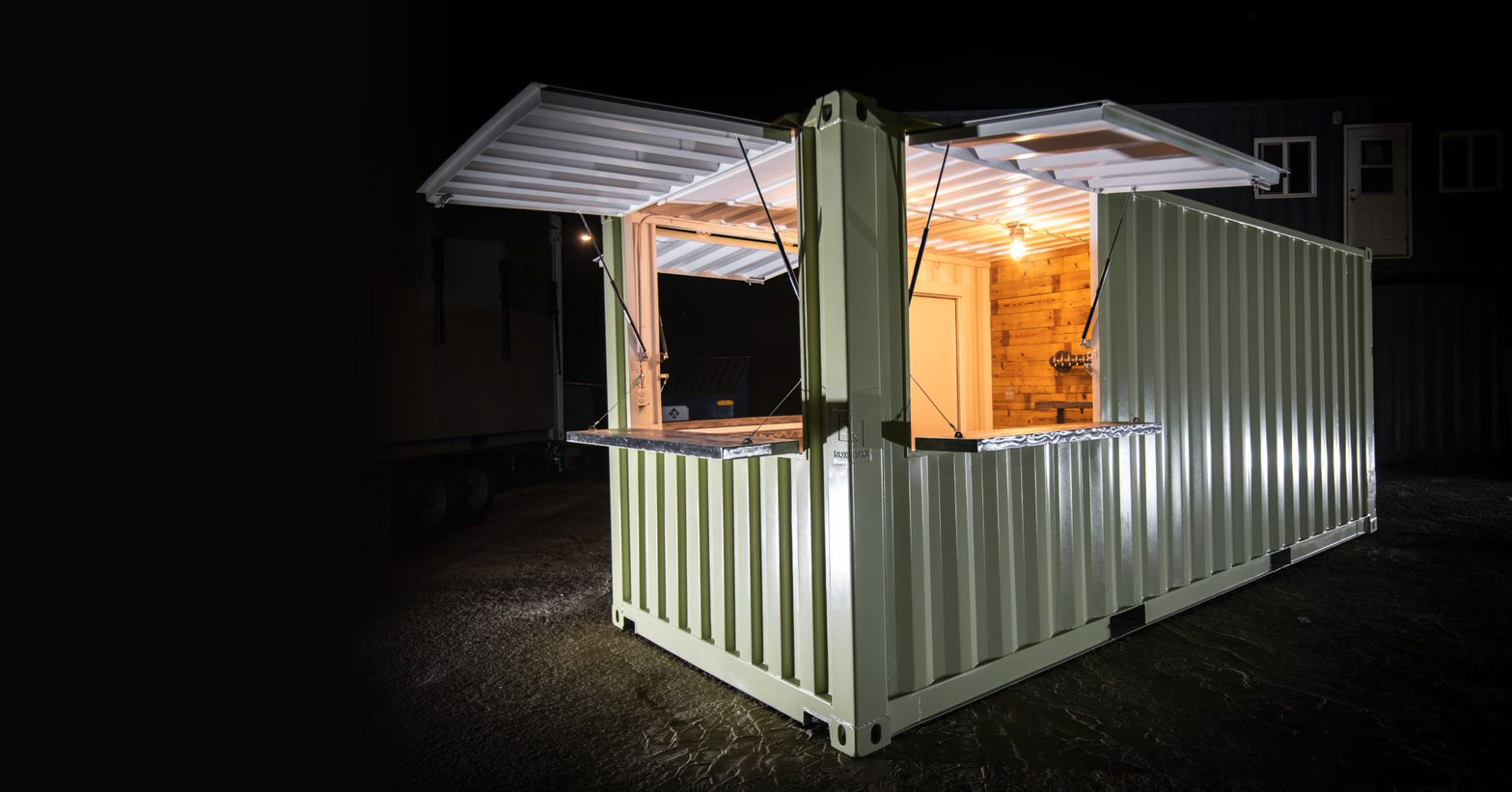 Chicken Or the Egg?
With Trusscore Wall&CeilingBoard on a poultry barn's walls and ceilings, it doesn't matter which came first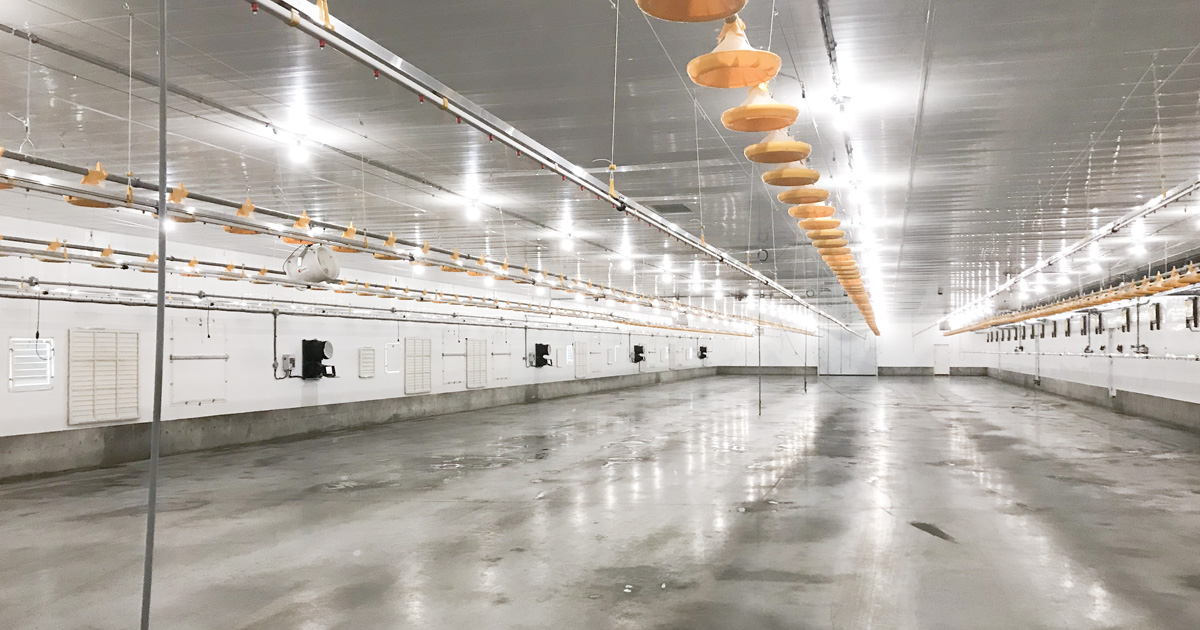 Explore Trusscore Products