Lightweight wall panels: an easy-to-install wall and ceiling alternative to drywall
Trusscore PVC ceiling wall panels weigh far less than drywall, making them easy to handle and reducing the labor needed for installation.

Reduced Labor and Cost of Installation
Trusscore Wall&CeilingBoard installs up to four times faster than drywall and with less effort, in part due to the fact it's far easier to handle than drywall. Weighing in at 40% less than drywall, Trusscore Wall&CeilingBoard can easily be handled by one person — even on difficult ceiling wall panel installations. Ease of handling means more work gets accomplished with fewer people, significantly reducing the labor and cost of installation on every project.

Easy to Install With Interlocking Design
The unique tongue and groove design provides easy panel connection that interlocks and hides all fasteners, making Trusscore contractor and do-it-yourselfer friendly. To help save time and ensure proper screw installation and spacing, panels come standard with a pre-punched screw flange.
Trusscore two-piece snap-in trims are no exception to our commitment to easy-to-install solutions, designed to offer a quicker, easier, and more accurate installation experience. Easily determine precise installation position, proper expansion and contraction spacing, and quickly review and inspect board spacing after project completion.

No Specialized Skills or Tools Needed for Installation
The construction and home renovation industry has a labor problem. Simply put, there aren't enough skilled people available to meet demand. According to the U.S. Chamber of Commerce's Q3 2020 Commercial Construction Industry report, 83% of contractors report moderate to high levels of difficulty in finding skilled workers. And the result? 36% of those firms report turning down work due to a shortage of skilled workers, up from 32% in Q2.

But Wait, There's More
The benefits don't stop with ease of installation. Lower weight means lower cost when shipping material to a job site. Lower weight means a reduction in crew fatigue and workplace injuries. Lower weight and ease of handling – and the fact that Trusscore ceiling panels are made from highly durable PVC – means incidental product damage and costs related to damage falls to near zero.
Finally, lightweight ceiling material like Trusscore Wall&CeilingBoard means less structural load on ceiling joists and trusses. Drywall has had a decades-long run as the go-to material for walls and ceilings. But new technology, new materials, and a need for labor-saving products have generated material like Trusscore Wall&CeilingBoard to produce a wall and ceiling alternative to drywall. A lightweight to handle. A heavyweight when it comes to performance.
"At first, we had our more experienced guys doing the Trusscore installation with our general laborers helping, but then the general laborers took it on. I think anybody with 15 minutes of training could install Trusscore."
Jim Liovas, President of Liovas Homes
"We install Trusscore twice as fast [as drywall or FRP], so it's 50% of the labor."
Jason Steward, President of Total Building Systems in Cottonwood, Arizona
"It's very easy to learn, too. I like to take some of my drywall installers that have never [used Trusscore] and within two or three hours they're just flying down walls. It's very easy to install."
Jason Steward, President of Total Building Systems in Cottonwood, Arizona
Trusscore Has You Covered In Any Application
Strength & Durability

Industry-leading strength and durability designed to withstand the toughest applications.

Moisture & Water Resistant

Impervious to water and moisture, Trusscore wall and ceiling panels won't degrade or deteriorate in wet or damp environments. There's no swelling.

Cleanability

The smooth surface of Trusscore products means they clean with a simple wipe. Trusscore panels can't be harmed by detergent or chemical cleaners and panels can even handle repeated pressure washing.
Trusscore In Action
Learn how customers are using Trusscore products to transform the way they build
ROXBOX Shipping Containers
Transforming shipping containers into custom kitchens and restaurants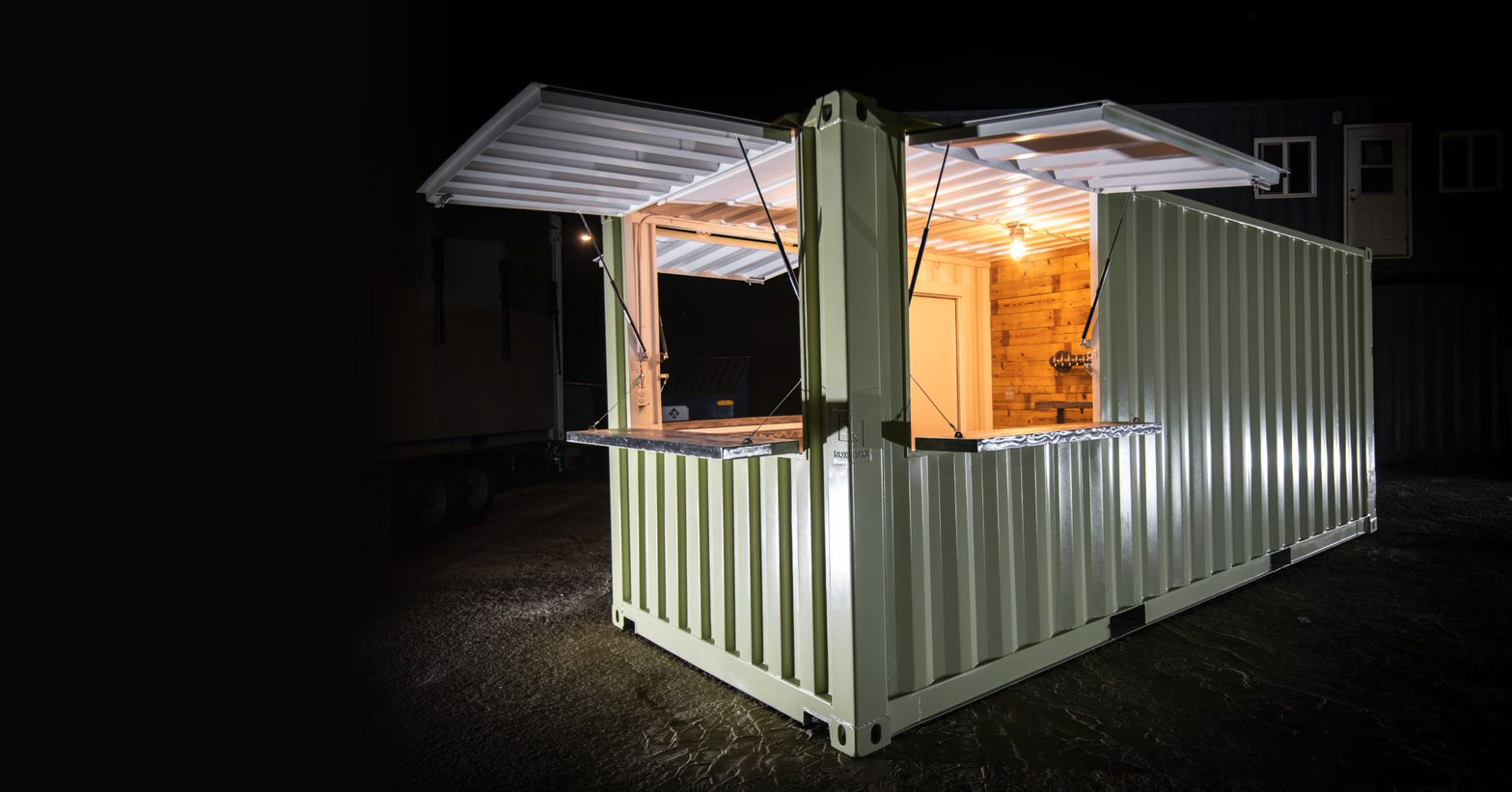 Everything It's Cracked Up To Be
How a need for longevity, durability, and hygiene led a large poultry farm to Trusscore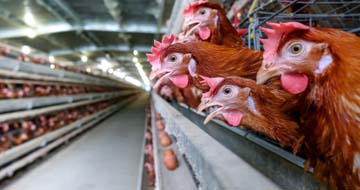 Explore Trusscore Products