Customer Story
Toasting Success in Creemore
When a popular brewery needed a wall and ceiling upgrade, Trusscore had the answer on tap
The Rundown
Creemore Springs Brewery required an upgrade for the walls and ceiling in its fermenting room, where continually damp conditions had caused the drywall to degrade over time.
Find out why Trusscore Wall&CeilingBoard – ideal brewery PVC wall panels – proved to be the answer.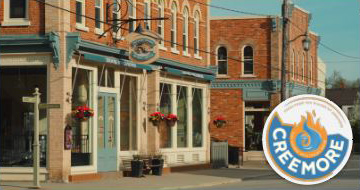 Creemore Springs Brewery
Established in 1987
Old century building
Creemore, Ontario, Canada
Water Woes
Creemore Springs Brewery is in Clearview Township, about 130 km north of Toronto. The brewery, one of the first microbreweries ever established in the province at the time, had a problem.
Its fermenting tanks are in the cellar of the distinguished century building. A wet, humid environment due to the constant washing of these tanks – old cellars not being the driest of environments – had caused the drywall on the room's walls and ceiling to swell and degrade. Drywall problems are all too common in rooms with damp conditions.
Creemore upholds the highest standards of hygiene and biosecurity in its brewing operations. This meant the interior brewery walls and ceiling needed a serious upgrade – one that could handle the repeated washdowns, constant condensation on fermentation tanks, and frequent splatter requiring walls to be washed. Something with advanced hygienic properties that can also help prevent future mold growth. Enter Trusscore Wall&CeilingBoard, along with the fine folks at Bill Leimgardt Construction – the team selected by Creemore to transform the space.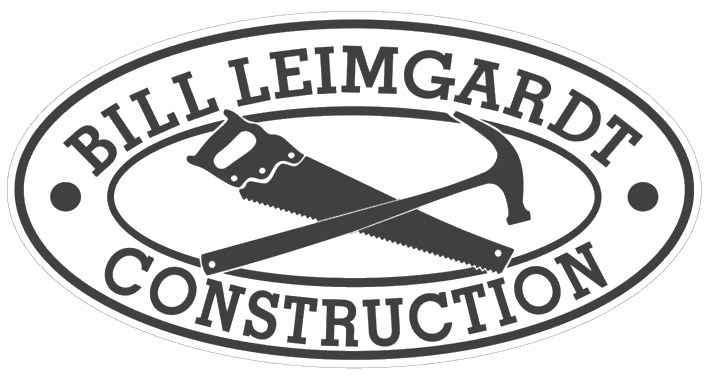 Installer Spotlight
Bill Leimgardt Construction
Established in 1990
Avid Trusscore installer
Singhampton, Ontario, Canada
(705) 446-4569
Did you know?
Uncontrolled humidity is a common issue in even the most advanced breweries. The humid environment can wreak havoc on the walls and ceilings of a brewery when the surfaces are made of drywall – a paper-backed gypsum board product with organic material that can quickly become a Petri dish for mold, mildew, and unhygienic conditions.
In renovating such spaces, the pros know that Trusscore Wall&CeilingBoard installs four times faster than drywall and, most importantly, will never support the growth of mold and mildew due to its water resistance, cleanability, and inert chemical composition.
Before Trusscore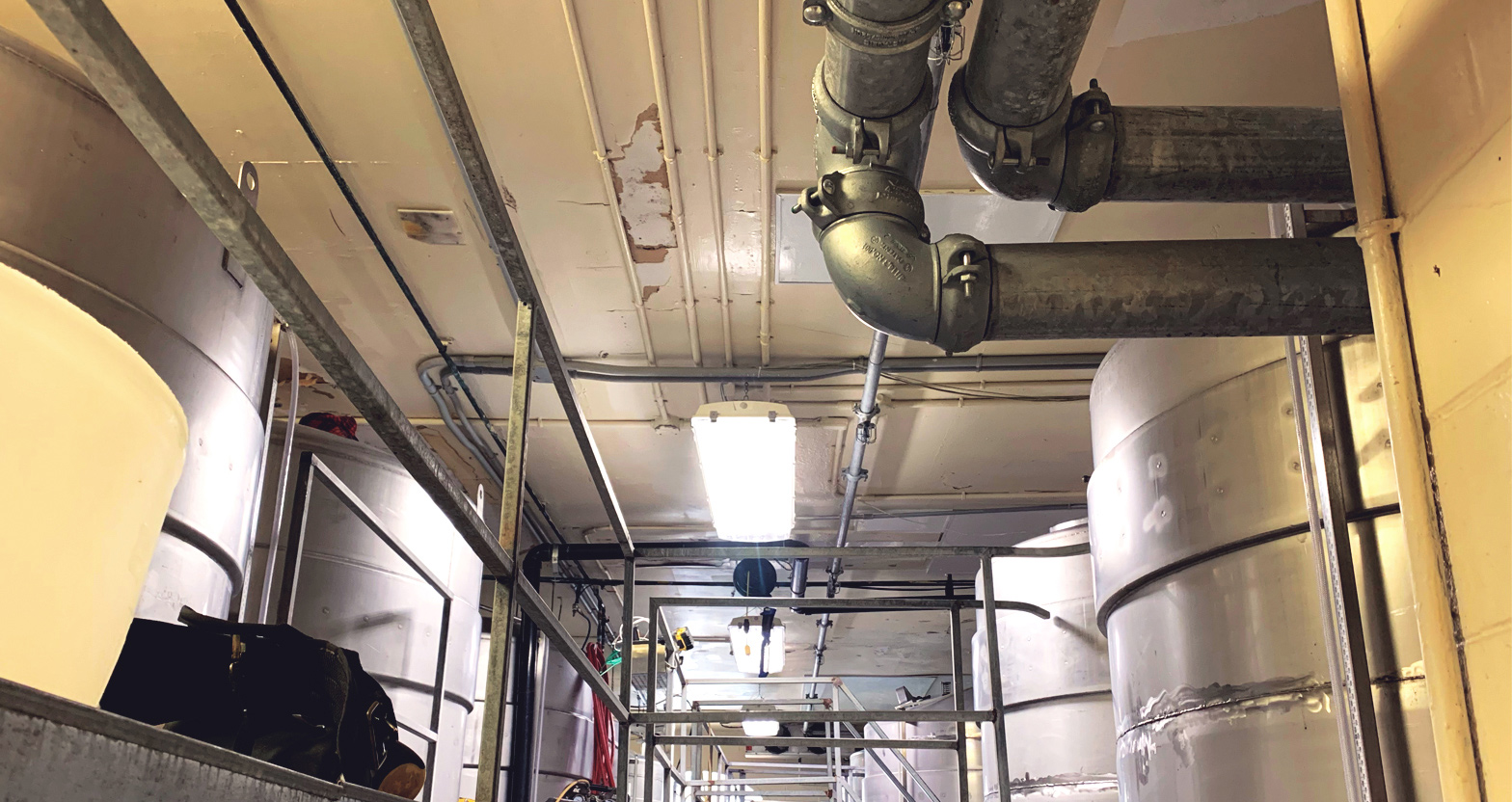 Made-to-Measure Performance
Bill Leimgardt Construction is a family business with roots that go back more than 50 years and a reputation for tackling unique projects.
The Leimgardts had previous experience with Trusscore products and were convinced Trusscore Wall&CeilingBoard would make ideal brewery wall panels, perfect for this application given the product's superior performance in wet environments. They made their pitch to the folks at Creemore.
"The terrific thing about Trusscore products is they're all water resistant," says Justin Leimgardt, who works with his father, Bill. "There's no worry about getting water penetration through anything. So that's what we took to [the customer, Creemore Springs]. We showed them that it's nice and rigid."
With a go-ahead from Creemore, the Leimgardt crew outfitted the fermenting room in Trusscore Wall&CeilingBoard.
The installation presented challenges, challenges which a few key benefits of Trusscore Wall&CeilingBoard were critical in addressing. For starters, the ceiling in this particular fermenting room is 20- to 24-feet high, and the fermenting tanks reach within two feet of the ceiling, leaving an uncomfortably tight space within which the crew had to work. Fortunately, Trusscore Wall&CeilingBoard is a lightweight drywall alternative, meaning panels of Wall&CeilingBoard could be handled by one person and fastened to the ceiling far easier in this small space than drywall. Not to mention the added benefit of skipping the dreaded taping, mudding, and sanding process that drywall requires — a requirement that would have proved messy and problematic directly above the brewery's fermenting tanks.
"It was almost impossible to get in there," recalls Justin of the tight working quarters. "Because Trusscore Wall&CeilingBoard was so lightweight, we were able to maneuver far easier. That was one of our most important considerations when we suggested this product."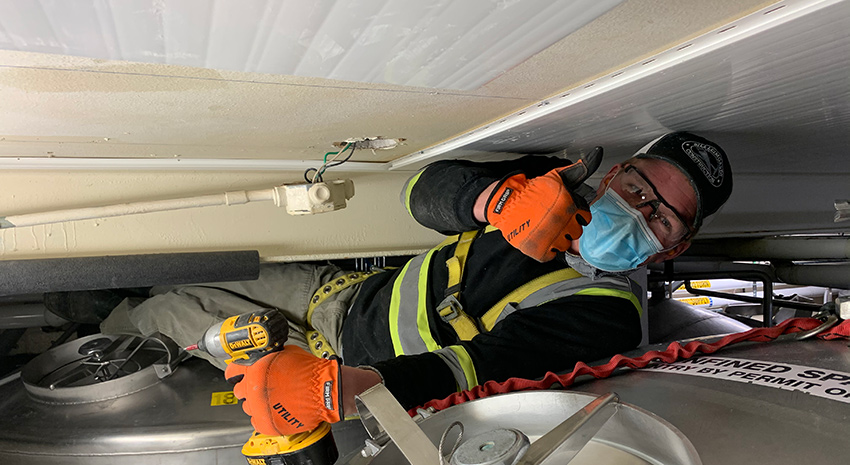 Justin Leimgardt navigating extremely tight working quarters above Creemore Springs Brewery's fermentation tanks as he installs water resistant Trusscore Wall&CeilingBoard panels.
The terrific thing about Trusscore products is they're all water resistant. There's no worry about getting water penetration through anything!
— Justin Leimgardt, Bill Leimgardt Construction
Dry-Hopped and Delighted
When the installation crew departed, Creemore Springs Brewery — and its demanding fermenting room — was left with an updated, bright, and clean ceilings and walls.
A cladding suited perfectly for the moisture and abuse that this vital room will continue to endure and a space that is now far easier to clean and maintain. Trusscore products aren't bothered by harsh cleansers, and a simple wipe removes most marks or stains.
"Trusscore will never rot. That was a huge eye-opener for them"

— Justin Leimgardt, Bill Leimgardt Construction
"They like how easy it is to wipe down," says Justin. "There are no fasteners or rivets in the way. It's a smooth, clean surface. There are no punctures that water can penetrate through into the wall behind. And Trusscore will never rot. That was a huge eye-opener for [Creemore Springs Brewery]. They were very impressed with it."
As a waterproof PVC wall panel, Trusscore Wall&CeilingBoard has proven itself to be the ideal material when deployed in the form of ceiling or wall panels for the food industry and in this case, the perfect brewery wall material, too.
In Creemore, there's nothing left to do but raise a frothy mug and shout — all at once, now — Cheers!
Trusscore Has Your Brewery Covered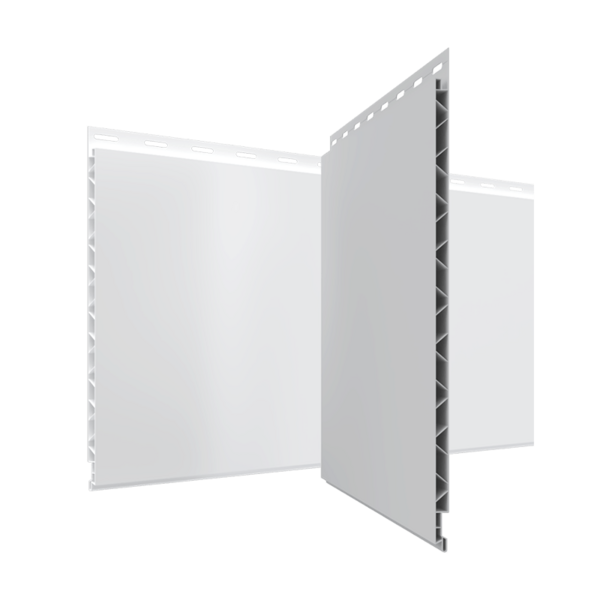 Wall&CeilingBoard
---
Trusscore Wall&CeilingBoard is an ideal drywall replacement that's durable, easy to install, and easy to clean. The wall and ceiling panels are perfect for many different residential, commercial, and agriculture applications.
Learn More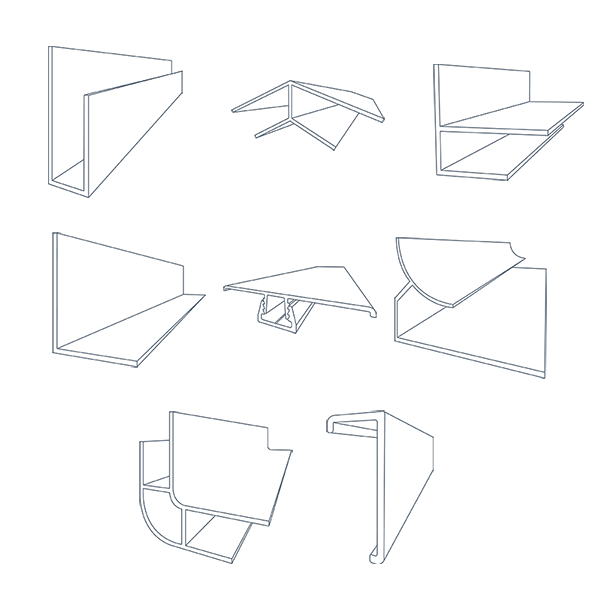 Trims
---
Trims add the perfect touch to any project by providing a functional and distinctive design element—bringing your project to life. Trusscore provides a comprehensive assortment of trims to meet all your project needs.
Learn More
Planning your project?
Use our material estimator tool to help you plan your project and estimate the material you'll need.
Ready to get started?
Contact us today to learn more about how Trusscore is right for your project, or to be put in touch with a dealer near you.