FRP (or fiberglass reinforced plastic) panels are frequently installed in commercial kitchens. But FRP comes with drawbacks. PVC-based panels, on the other hand, like those made by Trusscore last longer, install easier, and perform to a higher standard – which we detail here in our top five reasons to use PVC Instead of FRP in a commercial kitchen.
PVC vs. FRP. The choice is clear.
Over time, heat and moisture in a commercial kitchen will cause FRP, or fiberglass reinforced plastic, panels to degrade and ultimately fail
PVC-based panels are the better alternative, delivering all of FRP's benefits without its drawbacks – and with additional features that make PVC the clear winner
Here are the Top 5 reasons to use PVC instead of FRP
It's common to see FRP (fiberglass reinforced plastic) panels, lining the walls and ceilings of commercial kitchens.
FRP has good traction in the food preparation industry and does because it has two important features: It delivers a bright, white finish and it's easily cleanable. Grease, oil, and food splatter wipe up quickly and easily with a damp cloth and a squirt of cleanser.
But commercial kitchen FRP panels have significant limitations, limitations which will result in the need for repairs and remediation and, over time, will drive up maintenance costs and impede the smooth operation of a kitchen.
There is a better option available. Wall and ceiling panels made from PVC – panels like Trusscore Wall&CeilingBoard and Trusscore SlatWall – deliver all the benefits of FRP commercial kitchen wall panels with superior performance and none of FRP's drawbacks.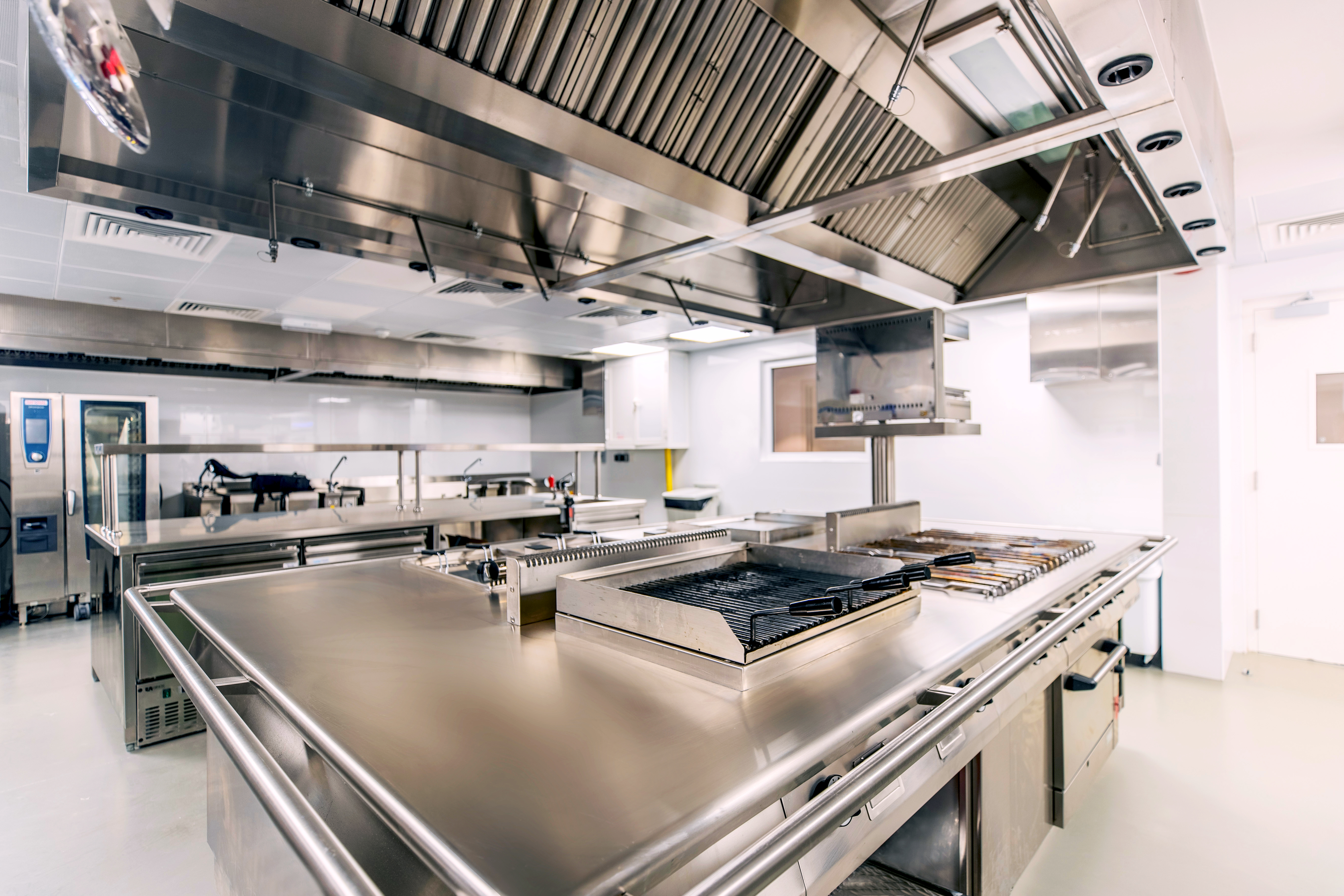 Top Five Reasons Why PVC Outperforms Commercial Kitchen FRP
Here are our top five reasons why panels made from PVC outperform commercial kitchen FRP wall panels.
1. Mold and mildew resistant
Over time, heat and moisture from cooking and cleaning cause FRP to degrade. The glue that bonds the plastic to its backing board fails. Water and moisture get trapped between the backing layer and the plastic. The panel then swells and discolors. Worse, because the backing layer is cellulose based, it combines with moisture and becomes a food source for mold and mildew.
In a commercial kitchen operation, mold and mildew dictate immediate remediation. Typically, the panels must be torn out and replaced, creating repair bills, disruption, and downtime.
PVC panels like those made by Trusscore won't support the growth of mold and mildew. They're unaffected by water and moisture. They have no cellulose component. They keep performing, day after day, year after year, so your commercial kitchen can be at its best.
2. Strength and durability
PVC panels like Trusscore Wall&CeilingBoard are designed to last longer than the buildings within which they're installed. They're impact resistant, so they won't be harmed by bumps and bruises from food carts, forklifts, heavy equipment, or furnishings. The strength of Trusscore PVC panels comes from their internal "truss" design, the same principle that gives a truss bridge its immense strength.
3. Lightweight and easy to install
The internal "truss" design of Trusscore Wall&CeilingBoard not only gives the product strength, it also makes it lightweight and easy to handle. Ease of handling translates into a fast, less expensive installation. One contractor says Trusscore Wall&CeilingBoard installs at "$1 per square foot" less than FRP and with half the number of installers.
4. Cleanability
Yes, FRP is cleanable – that's its main feature – but PVC panels are in another league. That's because PVC panels are tough and unaffected by water, which means they can be pressure washed with no leakage and without any damage to the product. Blemishes clean up with a damp cloth.
Trusscore PVC-based Wall&CeilingBoard is also resistant to most chemicals, including industrial cleansers and bleach, allowing your commercial food facility to achieve and maintain a high level of sanitation and biosecurity.
5. Utility and storage
Trusscore Wall&CeilingBoard combines seamlessly with another PVC-based Trusscore product called SlatWall to create wall-mounted storage – a feature that FRP can't match. Wire hooks, baskets, and shelves quickly snap into place and turn your facility's walls into storage solutions that will help achieve efficiencies and keep your commercial kitchen operating at a high level. As your storage needs or circumstances change, the wire accessories can be easily moved or rearranged.
Like Wall&CeilingBoard, Slatwall cleans with a simple wipe and installs quickly and easily.
PVC Panels. The Better Choice for Restaurant and Commercial Kitchens
PVC panels made by Trusscore are designed to perform better than FPP commercial kitchen wall panels, delivering all of FRP's utility without any of FRP's drawbacks. Your facility will be cleaner, more hygienic, more efficient, and ultimately more cost-effective because PVC panels are made to last and handle the tough environment of a commercial kitchen operation.
Talk to a Trusscore Expert
Have questions about Trusscore? A Trusscore Product Specialist is on hand with answers — ask us about product specifications, applications, where to buy, and more.
Products for Durable Interior Design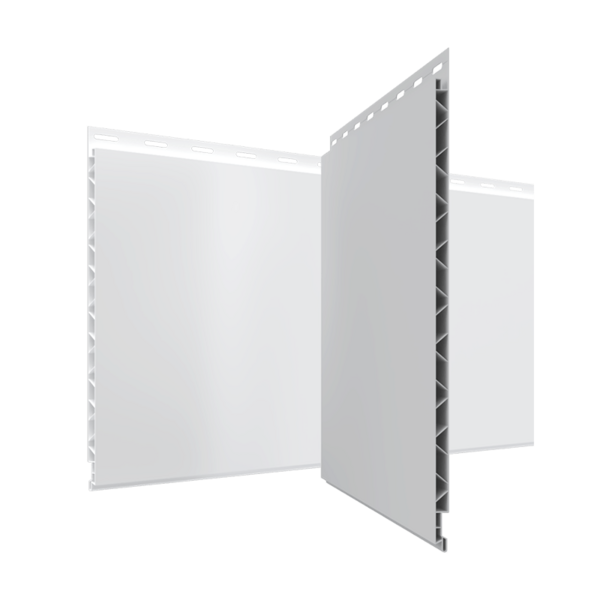 Wall&CeilingBoard
---
Trusscore Wall&CeilingBoard is an ideal drywall replacement that's durable, easy to install, and easy to clean. The wall and ceiling panels are perfect for many different residential, commercial, and agriculture applications.
Learn More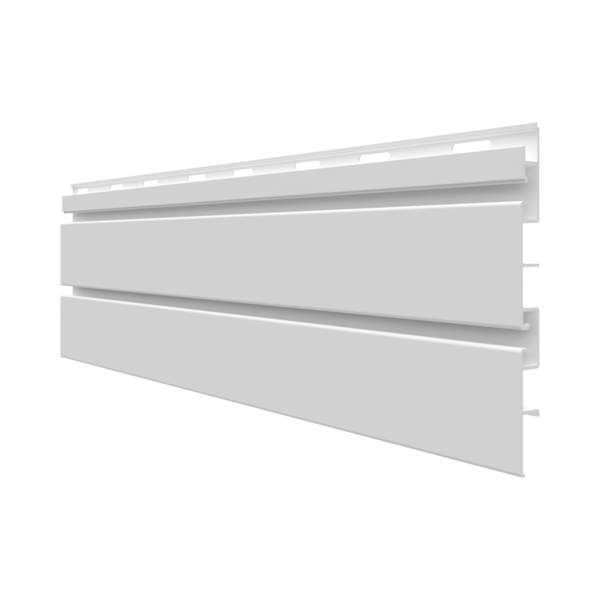 SlatWall
---
Declutter your space with Trusscore SlatWall, the organized and accessible solution for any garage or workshop. An ideal pairing with Trusscore Wall&CeilingBoard, SlatWall is easy to install for do-it-yourself projects and offers a wide range of hooks for your needs.
Learn More