The era of the single-family North-American home may be coming to an end: sky-high prices and a drive to reduce carbon emissions are spurring a move to urban density and multi-residential construction. Long live denser living.
Full house
Urban density, high-rise living, is commonplace in most big cities around the world
North America, however, has long accepted the notion of urban sprawl and the opportunity to live in a single-family home
But soaring real estate costs and an urgent need to arrest climate warming are sparking changes that favor the construction of multi-residential housing, and greater urban density
Perhaps it's time for the dream of the single-family home to come to an end. Perhaps it's time to accept that multi-residential buildings, and their greater urban density, need to become the new norm – both as a method to address climate change and for reasons of simple affordability.
Perhaps, where housing goes, we in North America need to accept it's time to get with the program and join the rest of the world. Perhaps it's time for the dream to die – at least, the one in the form of the standalone, single-family residence.
For decades, the "dream of home ownership" has been an aspirational goal for families, one that first began to evolve in North America in the wake of the Second World War. Returning soldiers needed housing. Governments responded.
In Canada, the Wartime Housing Corp., was created to erect thousands of simple, prefabricated rental homes for wartime munitions workers. When the war ended, Wartime Housing Corp­. – which later became the present-day Canada Mortgage and Housing Corporation, or CMHC – expanded its housing program and made the homes available to veterans to rent and later buy with low-interest loans. Between 1946 and 1960, a million of these homes would be constructed across Canada.
Home ownership boom
In the U.S., meanwhile, the Serviceman's Readjustment Act, or G.I. Bill as it was colloquially known, was passed in 1944. The G.I. Bill made home loans available to returning soldiers and, by 1955, 4.3 million loans had been dispensed. A housing boom ensued.
And so, too, did the notion of home ownership.
In the decades that followed home ownership became a mark of status, but also one of entitlement; most new families aspired to have a place of their own, complete with an ample yard, garage, and wide, tree-lined street, and nothing else would do.
Simultaneously, home ownership became a dependable, and relatively safe, way to build equity and wealth as property values rose. And rose.
Home ownership, therefore, became an automatic, unquestioned, goal, one that offered a ticket to status and financial security.
Today, it's a goal that's undergoing some sobering examination, for both financial and climate-related reasons.
A 2021 study by Sotheby's International Realty found that 80 per cent of Canadians between the ages of 18 and 28 feared that due to the astonishing decade-long rapid rise in prices, they wouldn't be able to afford a home in the city of their choice. Even though prices have eased somewhat over the past several months, rapid increases in the price of fuel and food and consumer goods have served to undercut any gains in affordability.
At the same time, concerns about climate change and greenhouse gasses have grown shrill. It turns out that even as single-family homes became more unaffordable, they, and their neighborhoods, began replacing farmland and accelerating the impact on the climate. Suburban neighborhoods were designed around the car. Commutes to work and shopping became longer, increasing emissions. And the single-family home is far less efficient to heat and cool.
Consider that a single-family home in the suburbs of San Francisco produces 21 metric tons of carbon emissions in a year from transportation and heating. By contrast, an average San Francisco household in a high-density urban community produces six metric tons.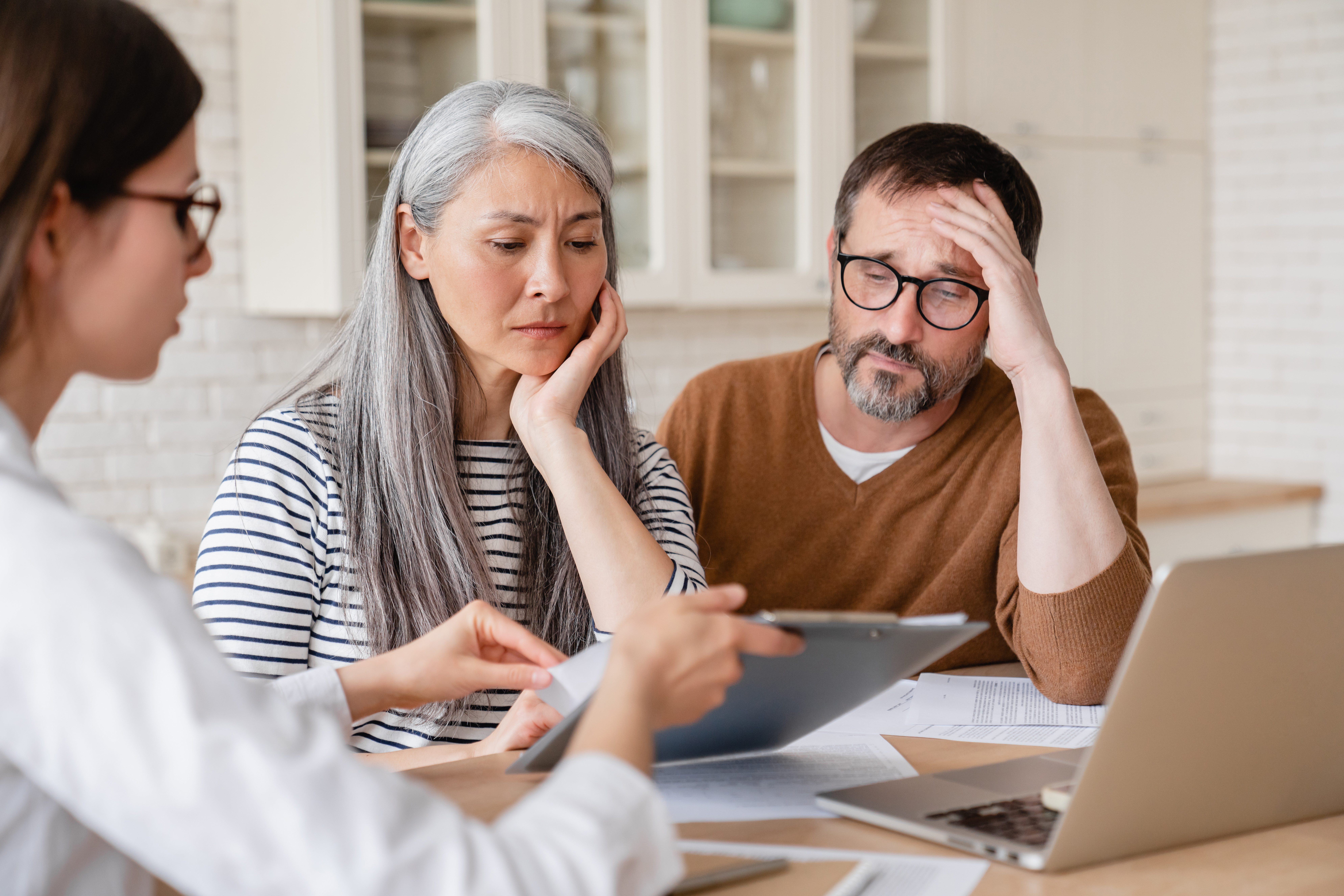 Rising emissions
Those were the findings more than a decade ago in California as the state pondered how it could reduce greenhouse gas emissions.
In short, smarter urban planning – population-dense neighborhoods with services within walking, rather than driving, distance – is "the number one way we're going to address both energy security and greenhouse gas emissions," University of Michigan professor and Brookings Institution senior fellow Christopher Leinberger told Bloomberg News in 2011.
But this isn't really new – not for much of the rest of the world, anyway. Outside of North America, in places that don't have the luxury of North America's wide-open spaces and available land, acceptance of denser urban living arrangements – think condos and apartments, low-rise walk-ups served by efficient rapid transit – is the norm and has been for decades. Cities in Europe, Asia, and places like Singapore, or Hong Kong (or even Manhattan, for that matter), just don't have the land to accommodate single-family homes; those single-family dwellings that do exist are priced beyond the reach of all but the wealthiest. Dense urban living is an accepted fact of life.
Governments in North America are now making zoning changes that encourage the building of denser communities and multi-family dwellings, ones that are within walking distance of services and within easy access to public transit.
The thing, now, is for people to accept the era of the single-family dwelling is one of the past, one that's unaffordable financially or in terms of its cost to the planet.
It may be that it's time to let go of the so-called "dream" of a house in the 'burbs.