Basement mold is a common-enough problem, but it's one that can be successfully remedied with some elbow grease, some ingenuity, and by installing products like Trusscore Wall&CeilingBoard and Trusscore SlatWall.
Defeating basement mold is within reach
Wet basements are a favorite place for mold growth
Moisture and cellulose-based food sources – like drywall and wood paneling – provide mold with ideal growing conditions
Basement mold can be removed with soap, bleach, and a scrub brush
The return of mold can be prevented by removing the water, moisture, and cellulose-based materials (i.e., mold's food sources) from your basement entirely
Installing Trusscore PVC-based products in place of drywall or wood will not only help reduce the humidity levels in your basement, they'll also deny mold spores a food source, assisting in corralling your basement mold problem
No room in a house is more susceptible to mold and mildew growth than the basement.
That news won't come as a surprise. When mold spores find a water and food source, they thrive. Basements – perhaps more than any other room in a house – often provide both.
So how do you prevent mold in a basement? And why is it necessary to do so?
What Are the Causes of Basement Mold?
Mold spores can enter a basement through windows, vents, heating-and-cooling systems, and they can be carried into a home via clothing, shoes, or pets. Once they enter a house, the spores search for water and food, and they often find both in a basement.
Basements, as we all know, are below grade. The lowest place in a house.
We also know that water flows to the lowest source, and, therefore, will collect in a basement. The cause of general moisture, on the other hand, can sometimes be more elusive. For example, if the air outside your home is warm and humid, condensation can form on the walls and floor of your cooler basement surfaces. Ultimately, any presence of water increases the moisture content (humidity) of the surrounding air.
To summarize, moisture is present in most basements, and cellulose in wood and drywall provide spores with a food source.
Water, plus food, equals the root of a potentially harmful problem.
Why Is Mold in Your Basement Harmful?
The short answer is that mold can make you sick, and there are several basement mold types and colors, all of which share many of the same broad characteristics that can cause itchy eyes, wheezing, coughing, and even shortness of breath in more severe reactions.
Particularly at risk are people with underlying medical conditions like asthma, those with lung or respiratory problems, or those with immune suppression issues. Perhaps the most certain way to summarize, is that mold is not something you want to live with long term.
Removing Mold from a Basement
Mold typically grows around basement windowsills or behind paneling. Removing existing mold requires cleaning with a scrub brush and soap and/or bleach. In many cases it may be necessary to remove drywall or wood paneling to access the problem.
In cases where the mold damage is significant, calling a remediation professional is likely to be your best next step.
How to Prevent Mold in a Basement
So, you've successfully removed the moldy materials in your basement. Preventing mold from coming back, however, is another story.
Prevention means removal of the water and food source, and that sometimes can be tricky. Water can be controlled by fixing leaks, searching for and addressing seepage through waterproofing basement walls, installing a pump to remove accumulating water, and reducing the amount of moisture in the air using air conditioning, a dehumidifier and/or a basic fan.
Addressing the food source requires the removal of cellulose-based building materials – including drywall, which uses paper to contain the gypsum.
But what should you deploy as a replacement for drywall or wood, both of which have been proven inadequate?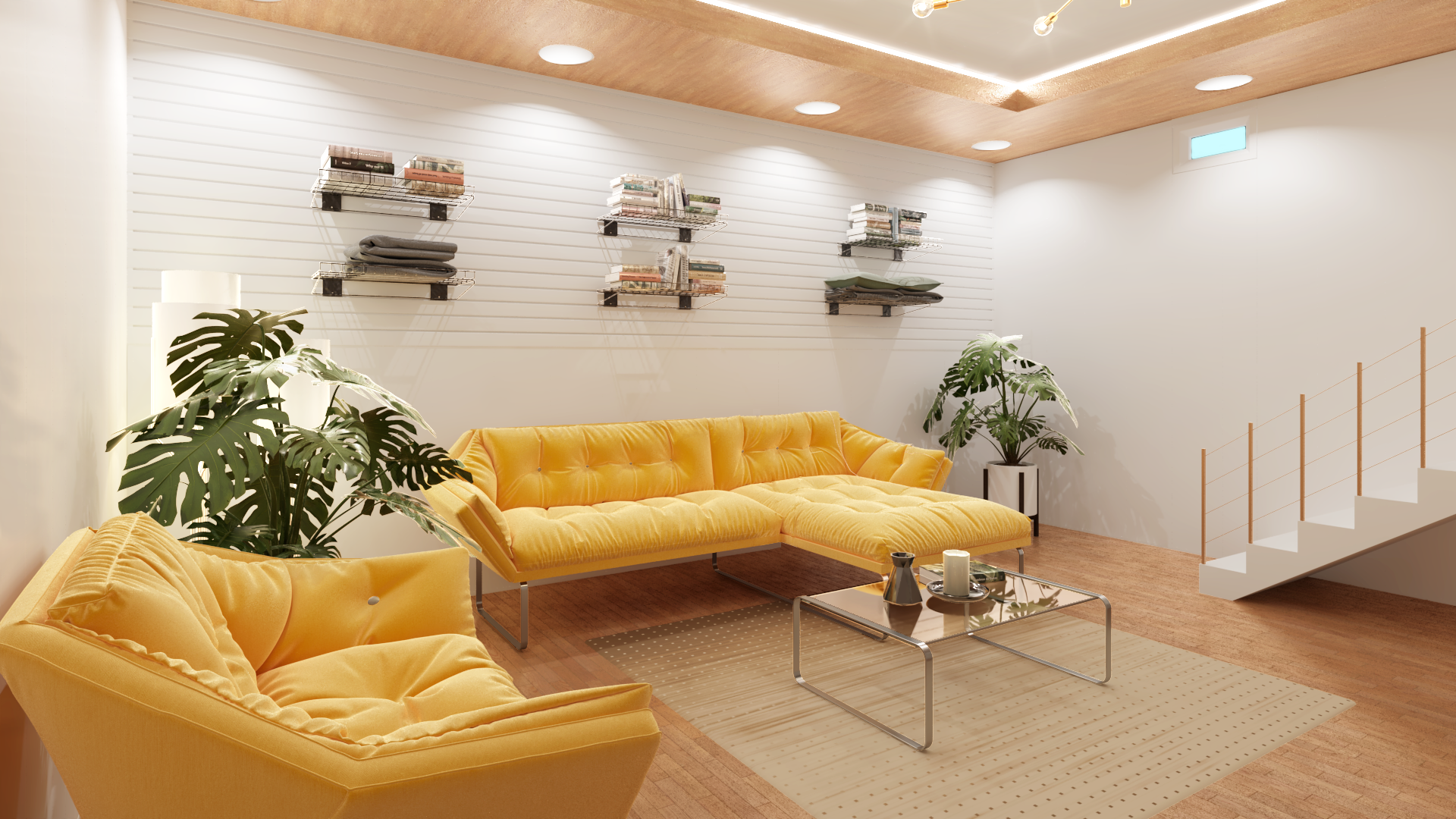 Trusscore makes a PVC-based wall panel product called Trusscore Wall&CeilingBoard that is ideal for basements, and particularly ideal for mold-prone basements. Wall&CeilingBoard panels are waterproof. Unlike wood and drywall, the product doesn't absorb water and will never swell or degrade when exposed to moisture. Plus, perhaps most importantly, Wall&CeilingBoard stops basement mold growth by denying it a food source. As a result, your basement wall panels will remain undamaged for years to come.
In addition to installing four times faster than drywall and cleaning with a simple wipe, Trusscore Wall&CeilingBoard has something else up its sleeve — it pairs seamlessly with Trusscore SlatWall for a customizable wall-based storage system.
Hooks, baskets, and shelves snap into the slats, allowing you to get items off your damp basement floor. Both of these Trusscore products are manufactured from 100% PVC, making it the best choice for your damp or mold-prone basement.
Both Trusscore Wall&CeilingBoard and Trusscore SlatWall are easy to install, even for DIY enthusiasts. Both products are available in a bright white finish, ideal for either brightening up a basement space, or a calming gray finish, to make your basement space feel even more inviting.
Basement mold is a widespread problem, and not one to be trifled with. The good news is that it can be remedied: Remove the moisture source, remove the food source, and you will remove your problem.
Basement Products You Can Rely On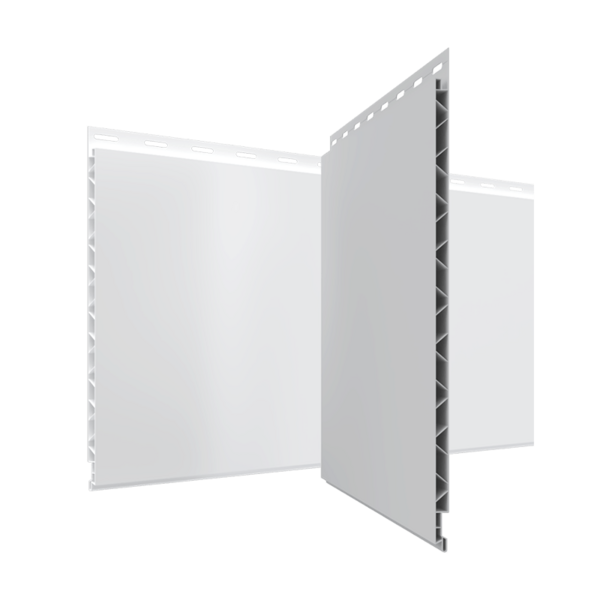 Wall&CeilingBoard
---
Trusscore Wall&CeilingBoard is an ideal drywall replacement that's durable, easy to install, and easy to clean. The wall and ceiling panels are perfect for many different residential, commercial, and agriculture applications.
Learn More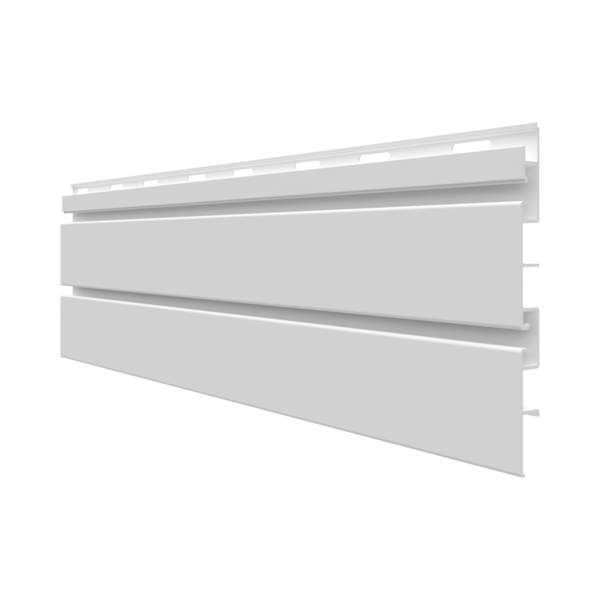 SlatWall
---
Declutter your space with Trusscore SlatWall, the organized and accessible solution for any garage or workshop. An ideal pairing with Trusscore Wall&CeilingBoard, SlatWall is easy to install for do-it-yourself projects and offers a wide range of hooks for your needs.
Learn More