Embarking on a home renovation project is a big decision.
There's plenty of money at stake. You want the job done right. You want it to look great. And you want it to achieve the goal you've set out – making a space more modern or functional, for example – while staying within your budget.
The question is, where to begin?
Make a plan
Set a budget
Select a contractor
Discuss options and nail down costs
Then sit back and watch your project take shape.
1 & 2: Make a plan – and know your budget
Every good contractor will tell you a successful project begins with a plan, and the foundation of your plan is your budget. It's impossible to carry a project through to completion if the money isn't there to pay for it.
How much do home renovations cost? The answer will depend on several factors, including choice of materials and the area of the house you want to upgrade. A DIY home renovation will, understandably, be cheaper than one handled by a professional. But, in the latter case, with respect to average home renovation costs, you can expect to spend $50,000 on a typical kitchen, $25,000 on a typical bathroom, and $8,000 to $10,000 on a basement reno.
Keep in mind that renovation costs have a tendency to balloon as a project progresses due to unforeseen circumstances, so it's a good idea to leave yourself a bit of a buffer, maybe 10 or 15 percent.
And if your renovation dreams are more than your bank account can handle, a home-improvement loan or home equity line of credit might be an avenue to consider. Typically, a renovation to a kitchen or a bathroom is a good investment that will pay you back when it comes time to sell your house.
The nitty and the gritty
Once you've pinned down what kind of money you have available to spend and have assembled a rough idea of the upgrades you'd like to complete – Kitchen? Bathroom? Bedroom? – make a more detailed wish list and prioritize each item. Will you reface the kitchen cupboards or tear them out and completely replace them? Granite, marble or laminate countertops? Tiles on the floor? New insulation? Backsplash? Potlights? New taps and plumbing fittings?
Assign a rough dollar figure to each upgrade and evaluate whether you can save money by doing part of the job – a demolition or tear out, for example – yourself.
If you're unsure how much a particular project or component will cost, do a bit of homework: read, talk with friends who have experience in the reno business, and cruise the web. There are plenty of online tools capable of generating a rough cost estimate. A few emails or phone calls to your favorite home supply store will get you an idea of the cost of materials.
And it might be helpful to put together a home renovation cost estimator spreadsheet, one that helps you track estimated versus actual costs and keep track of payments.
3 & 4: Find a contractor and nail down your costs
Once your wish list is more or less in line with your budget, it's time to decide on a home renovation contractor. Again, talk with friends and colleagues and, of course, make use of the internet. You can learn a lot about a contractor using online tools – but beware of overly glowing testimonials or positive ratings unless you know for certain they've been vetted and verified.
Home improvement contractor sites I like are Baeumler Approved and Homestars. Their reviews are carefully vetted, and a process exists to ensure that a reviewer is a legitimate customer of the firm they've reviewed.
After you've assembled a shortlist of potential contractors, invite them to bid on the job with an estimate. In most cases, they'll come to your home in order to scope out the job and get an idea of what you're looking for.
Pay close attention to the way they respond. Ideally, you're looking for a contractor who is willing to be your partner on a project, someone who is flexible and who shows a willingness to incorporate your ideas while simultaneously offering suggestions you might not have occurred to you. Ideally, they're also looking for ways to save you money. More on that shortly.
Don't be afraid to ask questions. The responses will give you important clues about the firm and their practices.
Find out if the contractor is bonded and insured. Ask if they have people on staff who specialize. Do they, for instance, have licensed plumbers and electricians as part of their team, or do they contract out to other firms for that kind of work?
And most importantly, have your contractor provide a written estimate, one that clearly spells out terms, conditions, payment method, and itemizes costs.
Again, pay careful attention to the manner in which they respond. Anything less than a professionally produced, carefully rendered estimate is a red flag that should disqualify them from your job.
Once you've settled on a contractor and an estimate, it's time to finalize plans and costs. Good contractors should be willing to discuss money-saving options and products you might not be aware of that will deliver better performance and value than those that are commonly used.
For instance, it's by no means a given that drywall is the best option in certain areas of your house. Trusscore makes an easy-to-install, cost-competitive, product called Wall&CeilingBoard that outperforms drywall in many instances, particularly in basements, garages, pantries, and mudrooms. It's lightweight, strong, and water-resistant. It's also cost competitive with drywall and looks amazing.
And if home organization is part of your home remodel project, Trusscore Wall&CeilingBoard can be paired with Trusscore SlatWall, which will turn your walls into flexible home storage.
In fact, many new products, methods, and technologies are emerging in the home renovation space. Your contractor will have an idea of ones they like and have worked with before, and likely can put you in touch with previous clients who can provide testimonials about how those products are performing for them. Be open-minded.
Home renovation is a big undertaking. But few projects are as satisfying or rewarding once they're complete. All it takes is a bit of planning and perseverance.
Your home is your castle. You might as well make it one you love.
Let us know if you are renovating your home with Trusscore - reach out to us on Social Media and share your experience with us, or contact us directly by clicking the button below:
Products for Residential Spaces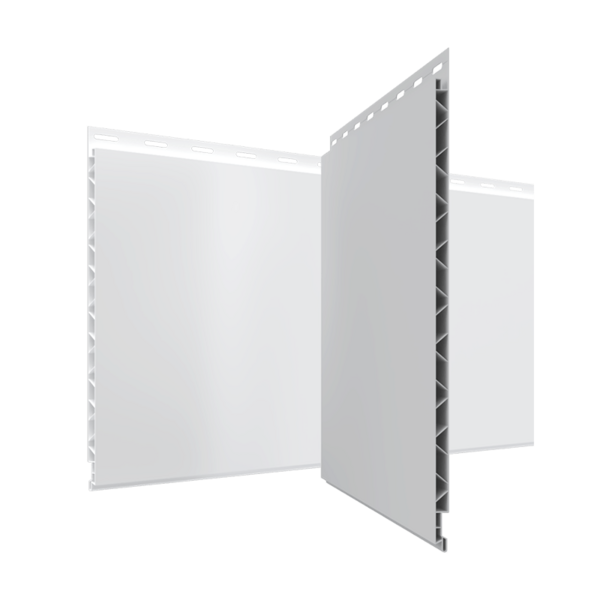 Wall&CeilingBoard
---
Trusscore Wall&CeilingBoard is an ideal drywall replacement that's durable, easy to install, and easy to clean. The wall and ceiling panels are perfect for many different residential, commercial, and agriculture applications.
Learn More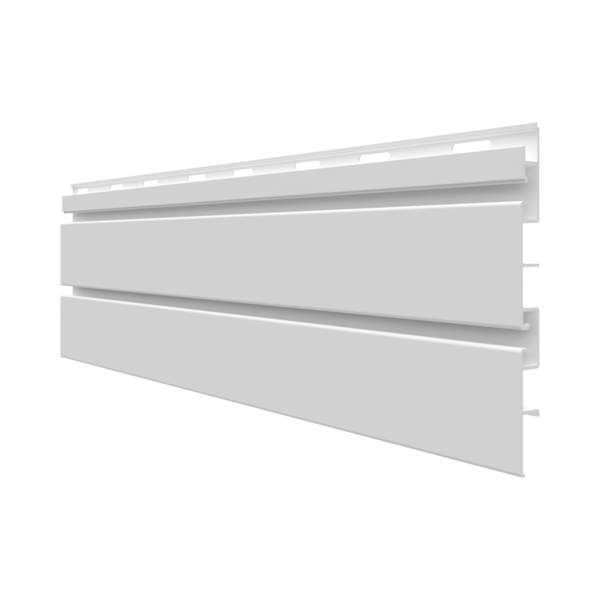 SlatWall
---
Declutter your space with Trusscore SlatWall, the organized and accessible solution for any garage or workshop. An ideal pairing with Trusscore Wall&CeilingBoard, SlatWall is easy to install for do-it-yourself projects and offers a wide range of hooks for your needs.
Learn More