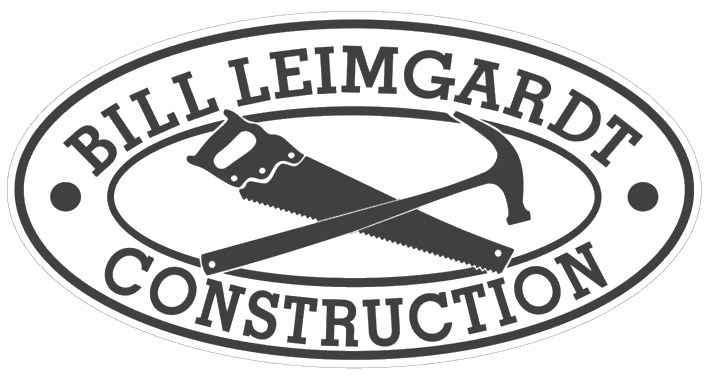 Unique and unconventional projects are the preferred métier of Bill Leimgardt Construction, a father-and-son company, based in Singhampton, Ontario.
From brewery renovations to horse stable improvements, the principals at Bill Leimgardt Construction, prefer to eschew the conventional and focus on work that brings variety and engaging daily challenges. The company has a growing expertise in commercial interior wall construction.
"We really enjoy working on these unique kinds of projects," explains Justin Leimgardt, who works with his father, Bill, whose name has graced the company marquee since 1990.
"If I can build something unique and cool, and just have a vision and execute on it, that's very satisfying to me."
Justin Leimgardt took a few minutes recently to chat about the family's business and experience working with commercial interior wall systems and the Trusscore line of products.
Q: Tell us how your company got started.
A: I'm the third generation of our family business, and its roots go back to just over 50 years ago. My grandfather, Manfred, moved to Canada from Germany in the 1950s. He worked for Bell Telephone. And then when he retired from Bell, he got into the construction business. My grandfather had three boys: Bill, Rob, and Ed. Rob went into the Navy, and Ed and Bill went to work for him in construction. And then in 1990, Bill and Ed went out on their own, with two different companies, so that's when s Bill Leimgardt Construction got its start.
I was born in 1992. I did my co-op and apprenticeship right after high school and got my carpentry ticket, and here we are 11 years later. My Dad and I are partners. We have a crew of four: Me, my Dad and two other team members.
Q: You tend to work on interesting, unconventional projects. Tell us how that came about.
A: Sure. It just sort of evolved. I like to experiment with stuff. I kind of like to have a rough plan and just find a way to make things work. So over the years we've lived and learned and now renovations and additions are our main bread and butter, both commercial and residential. We certainly like having a variety of work.
Q: When did you begin working with Trusscore products?
A: About two years ago, our supplier dropped off some Trusscore samples. At around the time we had a client who wanted a new ceiling on a 28-stall horse barn, and they wanted a low-maintenance, clean surface. So we thought, let's try the Trusscore (Wall&CeilingBoard). We tried it and stuck with it.
Q: Why has Wall&CeilingBoard worked for you?
A: We were using a product similar to fiberglass reinforced panels (FRP material). It was half-inch plywood with 1/8th inch puck board on top of it. We didn't like it. One, it's expensive. Two, you can see all the fasteners. And three, it's heavy.
After the horse barn we had some Trusscore product left over and we were in that mode so we tried it on the ceiling of an industrial garage. Using Trusscore was nice, clean, and simple.
Q: You recently did a commercial wall paneling installation at a brewery using Trusscore Wall&CeilingBoard. Tell us about that.
A: Right. So that was at Creemore Springs Brewery. It's in an old, century building. They have a cellar where all their fermenting tanks are located. The room was drywalled from day one and the drywall was starting to flake and let go. They wanted us to do something nice and clean and simple. We strapped the ceiling and put Trusscore (Wall&CeilingBoard) right on top of the drywall.
They're always washing the tanks down in that room, so it's a moist, damp environment.
The terrific thing about Trusscore products is they're all water resistant. There's no worry about getting water penetration through anything. So that's what we took to them. We showed them that it's nice and rigid.
They like how easy it is to wipe down. There are no fasteners or rivets in the way. It's a smooth, clean surface. There are no punctures that water can penetrate through into the wall behind. Trusscore will never rot. That was that was a huge eye opener for them. They were very impressed with it.
Q: What about cost?
A: Drywall is so labor intensive, with taping and sanding and painting. With drywall I'm almost at $5 a square foot. With Trusscore, it installs much more quickly, so I'm at almost half the price. It's way more cost efficient.
Q: Justin, a huge thanks for taking time with us today.
A: Of course. And let me add one thing. When we were doing the brewery installation, we had a couple questions just to make sure we were installing it correctly. I reached out to Trusscore on Instagram and I got an answer to every question I had. The customer service was just awesome.
Learn more about Bill Leimgardt Construction on their Instagram!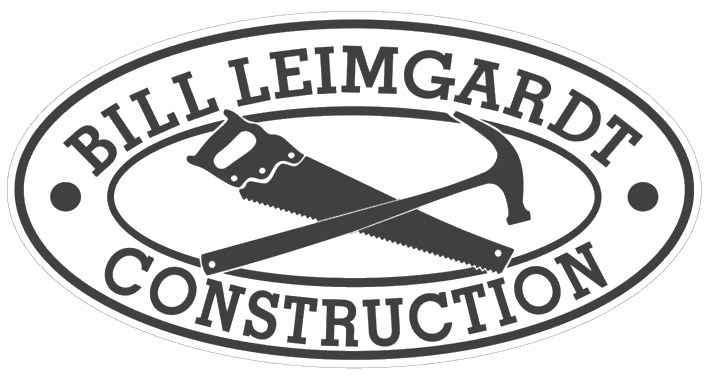 Let us know if you are renovating your space with Trusscore - mention us on social media @Trusscore and share your experience with us, or contact us directly by clicking the button below: