Latest Blog Post:
---
Friday, July 07, 2023
The BUILD Show host Matt Risinger shares a roundup of interesting and innovative building products on his YouTube channel. See what he has to say about Trusscore.
Industry FeatureSlatWallWall&CeilingBoard
Read More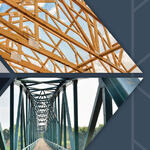 Tuesday, June 07, 2022
The truss, an architectural concept that grew popular in the early 1800s. Today trusses are used in homes, commercial buildings and more. Read how the truss modernized construction.
Industry FeatureWall&CeilingBoard
Read More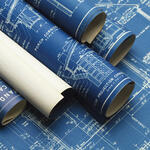 Tuesday, May 24, 2022
North American jurisdictions are looking at changing building codes to gain improvements in the energy performance of commercial and residential structures
Read More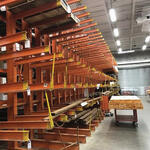 Tuesday, May 10, 2022
Events of the past two years have generated pressures on the construction industry. Shortages of materials and supply chain tumult will continue for the near future.
Read More