Latest Blog Post:
---
Friday, July 07, 2023
The BUILD Show host Matt Risinger shares a roundup of interesting and innovative building products on his YouTube channel. See what he has to say about Trusscore.
Industry FeatureSlatWallWall&CeilingBoard
Read More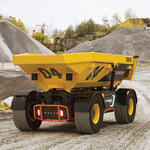 Tuesday, January 10, 2023
In Part II of our series on the technological transformation of the construction industry, we look at how machines are accomplishing tasks on building sites that once required human hands.
Industry FeatureTechnology Feature
Read More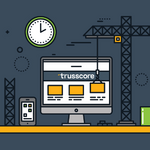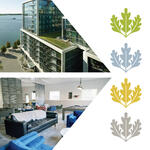 Tuesday, December 13, 2022
LEED is a certification available for buildings that reach environmental and sustainability benchmarks across a range of categories. Read about the requirements and levels for LEED.
Industry FeatureSlatWallWall&CeilingBoard
Read More