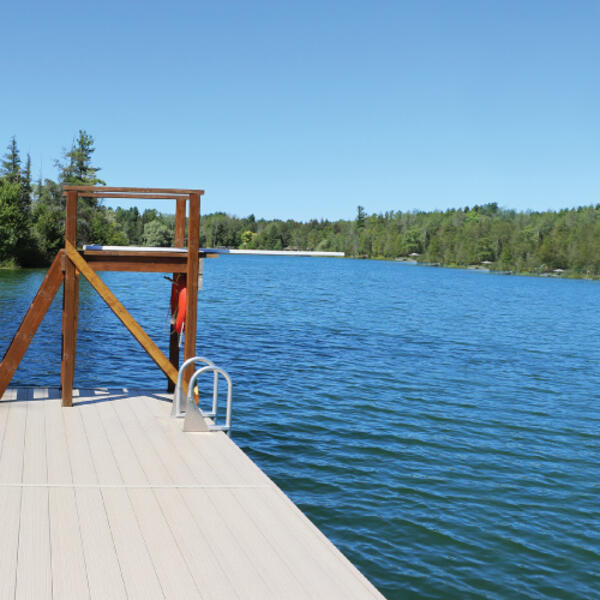 Latest Blog Post:
---
Tuesday, February 07, 2023
Learn how to build a dock with step-by-step instructions and expert tips from a contractor. Build your own dock for a waterfront addition to your property.
Read More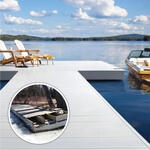 Tuesday, November 02, 2021
Keeping boat dock decking in good repair is key to maintaining a dock's utility. But should you replace a few broken boards or go with an entire new deck? We lay out the pros and cons of each option as boating season comes to a close.
Read More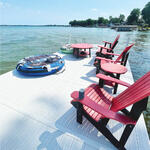 Wednesday, October 13, 2021
From composite to aluminum to PVC dock decking materials. Find out what dock decking options you have and how to select the right one for your boat dock.
Read More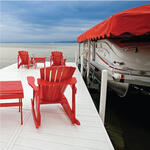 Tuesday, September 21, 2021
There are plenty of dock frame and dock decking options on the market. With thought and planning, you'll land on a combination of frame and deck that will soon have you singing, "Sittin' on the dock of the bay ...."
Read More