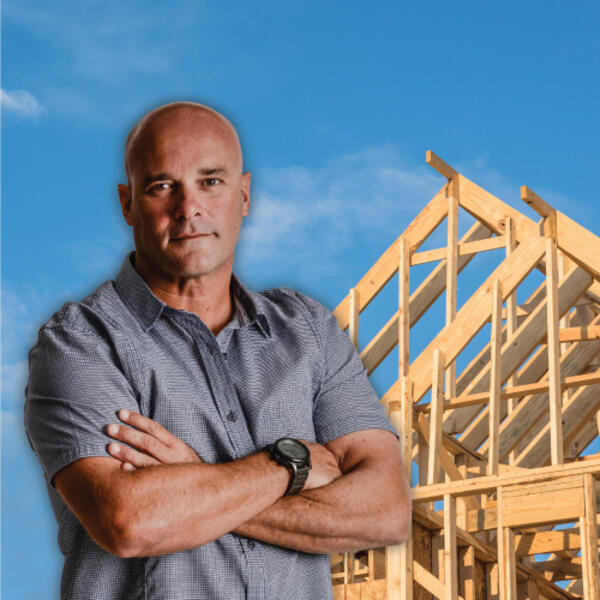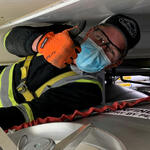 Thursday, April 22, 2021
Unique and unconventional projects are the preferred métier of Bill Leimgardt Construction, a father-and-son company based in the village of Singhampton, Ontario, a 20-minute drive south of Collingwood.
Read More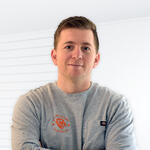 Tuesday, March 16, 2021
Joel Greening, 31, is the owner and principal of Lions Valley Carpentry, based in Campbellville, Ontario. Lions Valley serves the Campbellville, Milton, Burlington, Oakville, and Mississauga areas and specializes in trim, high-end finishes and interior work.
Read More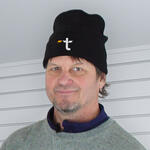 Tuesday, February 16, 2021
Tim Land, a contractor based in Fort Wayne specialized in renovations and new construction of farm structures, barns, and garages, shares his experience with Trusscore.
Contractor SpotlightWall&CeilingBoard
Read More