Drywall has been the default building material to cover ceilings and walls for a long time, but it isn't always the best choice for your space. For starters, it's heavy, is difficult to install, and will start to disintegrate if it's exposed to any water or moisture.
A better performing alternative to drywall ceilings is Trusscore Wall&CeilingBoard — lightweight and low maintenance PVC ceiling panels that install with ease and are designed to last a lifetime.
TLDR;
Drywall is heavy and difficult to install, especially on ceilings
Trusscore Wall&CeilingBoard is a lightweight, better performing alternative that's easy to install
Trusscore Wall&CeilingBoard requires no taping, mudding, sanding, or painting, so it installs four times faster than drywall — saving time and contractor costs
Disadvantages to Drywall for Ceiling Applications
Drywall has many downsides as a building material, especially when it relates to durability and sustainability, but it's particularly problematic for ceilings:
Drywall is heavy. Anyone who has ever lifted a 43-pound sheet of ½" drywall off a truck, into their house, and then wrestled it up a ladder and into place for nailing to their ceiling joists, knows the process isn't much fun. Since it's so heavy, lifting it above your head to install it requires at least two people, if not more.
Drywall is difficult to install. Once drywall sheets have finally been fastened to your ceiling joists, the work has only just begun. A long, messy process of taping, mudding, sanding, and painting — a process that's difficult on walls and even more challenging on a ceiling — still lies ahead. If these skills aren't within your wheelhouse, you'll have to hire a contractor, which adds costs to your overall installation time.
Drywall absorbs water. Ceilings tend to be places that bear the consequences of leaks. A sheet of drywall is made from paper cladding and gypsum, which are both highly absorbent materials that make drywall extremely susceptible to water damage from water, moisture, condensation, and humidity. Water stains, discoloration, bubbling, peeling paint, sagging, bulging, and soft spots are all visible signs that drywall has water damage and, if left alone, mold can begin growing in as little as 24 to 48 hours.
And don't even mention the sheets of drywall that crack or break during the installation process.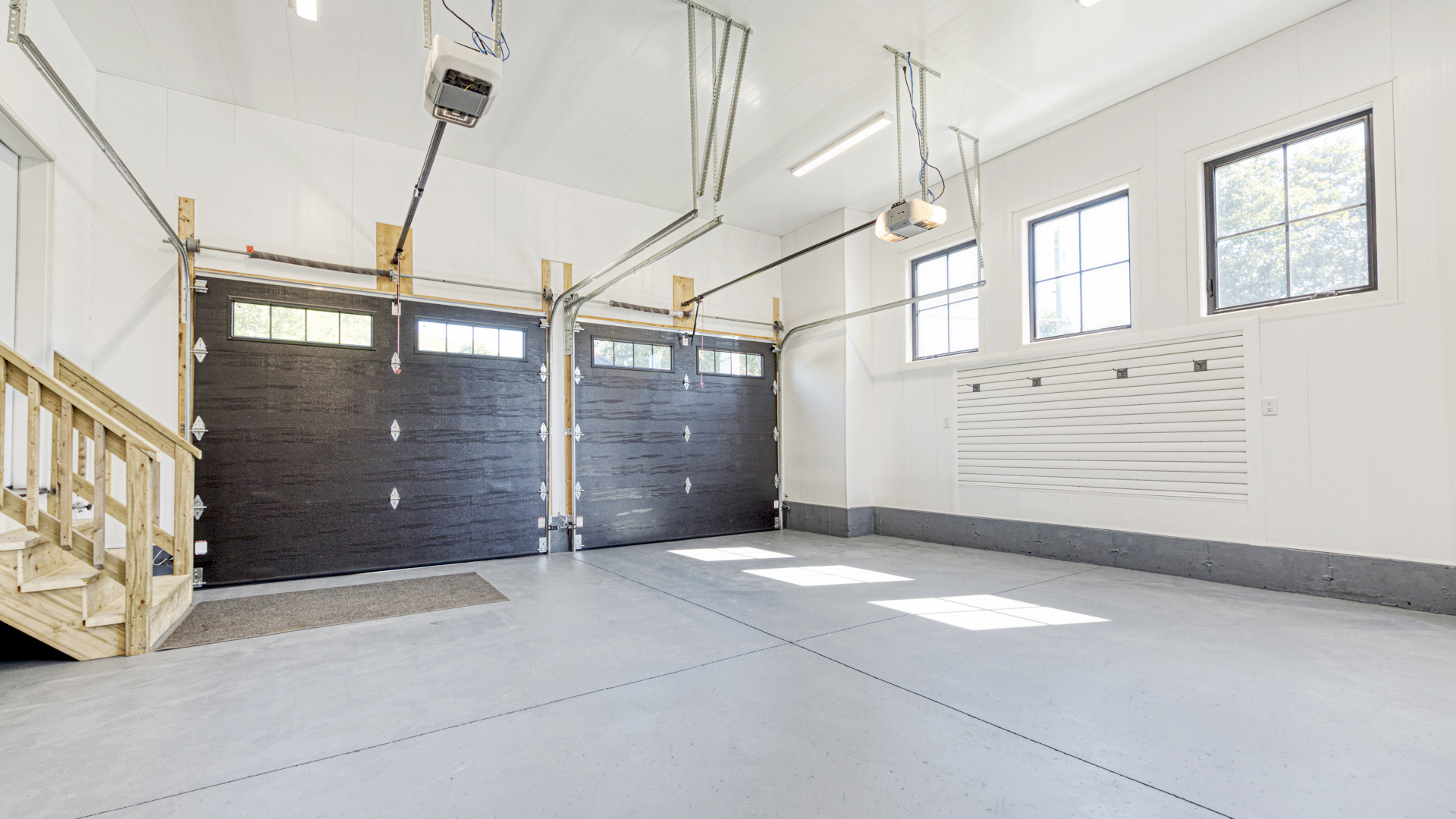 Why PVC Panels Are a Better Alternative to Drywall Ceilings
PVC ceiling panels like Trusscore Wall&CeilingBoard is a better alternative to drywall on ceilings for several reasons, including:
They're lightweight and easy to install. An eight-foot length Trusscore Wall&CeilingBoard panel weighs less than eight pounds, which is 40% less than drywall. Pre-finished panels also come with a pre-punched screw flange and a tongue and groove interlocking system, making installation a breeze for DIYers and contractors alike. Equipped with a set of basic tools, you can plan to have Trusscore Wall&CeilingBoard installed in a single afternoon — no painting required.
They're moisture and water resistant. Made from PVC, Trusscore Wall&CeilingBoard panels are 100% water and moisture resistant — they shed water and install in a way that creates a water-resistant barrier. Unlike drywall, the panels won't absorb airborne moisture, won't degrade or deteriorate in wet or damp environments, and will never grow mold or mildew.
Find a Retailer
Trusscore works with thousands of retailers across North America to bring you the best service and access to our products.
Trusscore Wall&CeilingBoard Can Be Used in a Wide Variety of Applications
Trusscore Wall&CeilingBoard can be installed on the ceiling of any residential, commercial, or agricultural building, but it's best suited in spaces where durability, moisture resistance, and ease of install are among your top concerns. This includes:
Residential
Garages
Home Gyms
Basements
Laundry & Storage Areas
Bathrooms
Workshops & Sheds
Commercial
Car & Truck Washes
Retail & Office Spaces
Commercial Kitchens
Healthcare Facilities
Indoor Grow Rooms & Cannabis Facilities
Manufacturing Facilities
Agricultural
Animal Containment
Horse Stables
Indoor & Vertical Farming
Shops & Barns
Aquaculture
Food Processing Facilities
To start planning and pricing your next project with Trusscore Wall&CeilingBoard, check out our Project Planner.
Products for Ceilings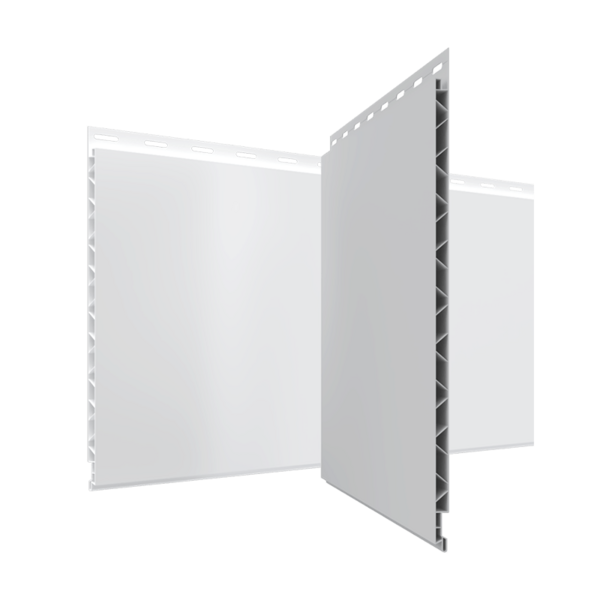 Wall&CeilingBoard
---
Trusscore Wall&CeilingBoard is an ideal drywall replacement that's durable, easy to install, and easy to clean. The wall and ceiling panels are perfect for many different residential, commercial, and agriculture applications.
Learn More