Better buildings don't happen by accident. Design decisions and product choices play a key role in improved indoor environmental quality. Trusscore products can help achieve an improved indoor experience creating spaces that improve the well-being of occupants.
Things to consider when designing a better build:
90 per cent of our time is spent indoors
A push is on to improve the indoor experience with new indoor environmental and air quality standards and best-practices
Deliberate design decisions and building product choices are delivering better buildings – and better health outcomes
Trusscore products can play an important role in enhanced building environmental and air quality
Take a deep breath, and consider this.
The U.S. Environmental Protection Agency estimates that Americans spend 90 percent of their time indoors. The figure is potentially higher in Canada, given the country's colder climate.
It stands, therefore, that indoor environmental quality (IEQ) and indoor air quality (IAQ) matter a great deal to human health. Indoor air is literally the air that we breathe – the air that sustains us.
The current push to improve building performance and human health grew out of the energy crisis of the 1970s. In a bid to reduce energy, builders made structures more airtight and energy efficient; doing so, however, trapped inside harmful volatile organic compounds (VOCs) and CO2. Buildings and their often-untested or poorly regulated building products – asbestos will ring a notorious bell for many – became sources of poor health outcomes.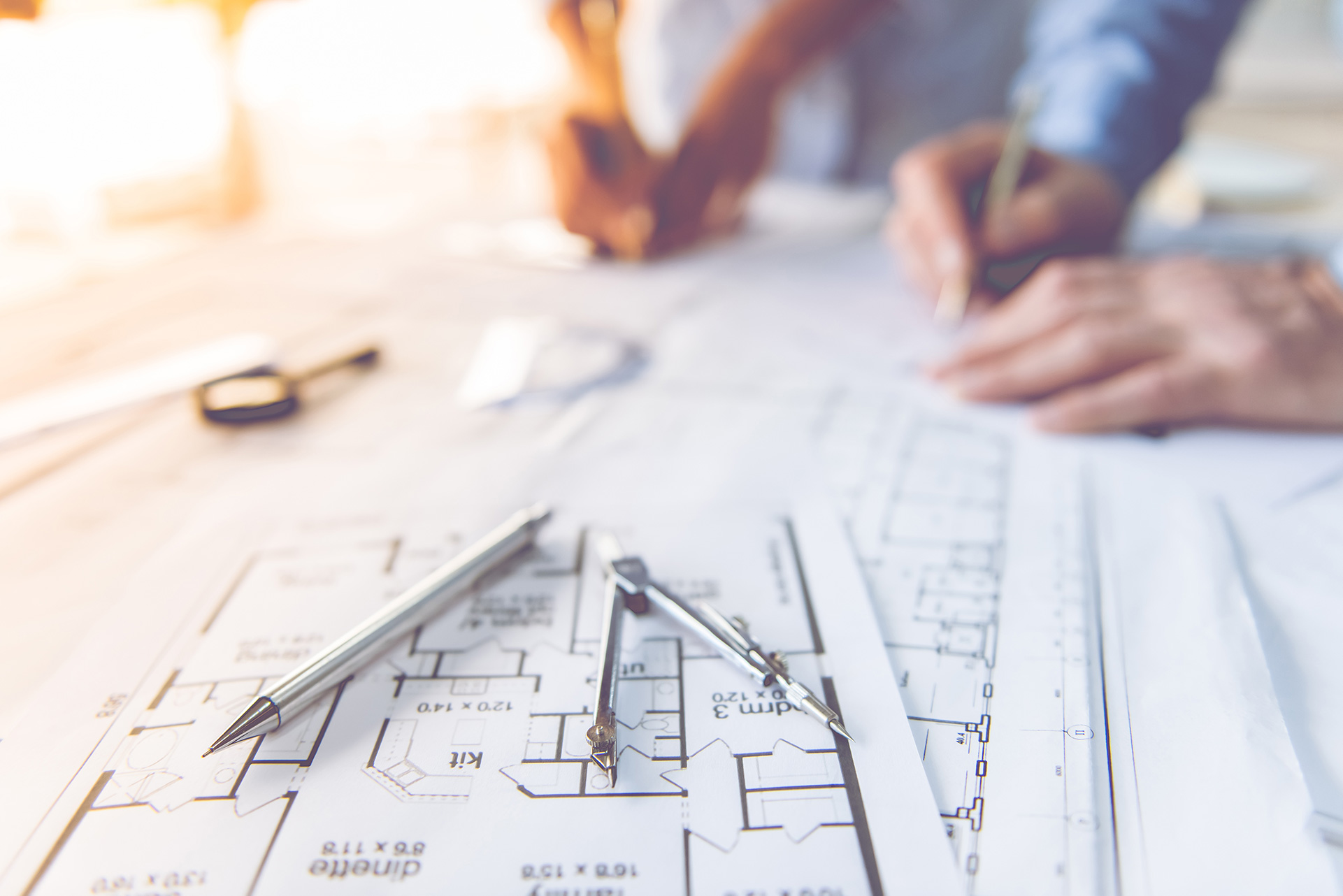 A series of studies have shown human performance and cognition improve dramatically with improved air quality and better indoor air quality design. Since then, there has been a concerted effort, especially over the past 30 years, to achieve improvements, and not only with respect to air quality, but overall environmental quality.
Indoor environmental quality "refers to the quality of a building's environment in relation to the health and well-being of those who occupy space within it," says the Centres for Disease Control & Prevention.
How To Improve Indoor Environmental Quality
Put another way, people are coming around to the idea that if they're spending most of their lives indoors, it makes sense to ensure the indoors is (a) a place they want to spend time in and (b) that their time indoors will contribute to overall health and a sense of well-being.
But environmentally sound buildings – new construction and newly renovated – don't happen by accident. Designers, architects, and builders are making deliberate choices, guided by new environmental standards such as LEED (Leadership in Energy and Environmental Design, the most widely used green building rating system in the world) that consider a host of objectives and principles, including:
Improved air quality and airflow, ventilation, and the removing airborne contaminants
Better lighting
People-friendly ergonomics
Pleasing esthetics
Low electromagnetic frequency levels
Prevention or elimination of bacteria, mold, and fungus and the control of indoor humidity and moisture
Enhanced energy and water efficiency
Building material choices are among those that have an enormous impact on indoor environmental quality. Not all building materials perform equally, and it stands to reason that achieving good indoor environmental quality is difficult or impossible if poor-performing indoor materials are selected.
New technologies and chemistries, better manufacturing processes, and more deliberate IEQ design requirements and testing have generated new building products that perform better than their predecessors and maintain their performance over time.
IEQ vs IAQ
Indoor Air Quality is a subset of Indoor Environmental Quality and one of the most important that greatly impacts sustainability. IAQ is a measure of a building's interior air in terms of the occupant's potential health and comfort. Chemical, physical, and biological contaminants can cause symptoms ranging from discomfort to serious illness.
Potential contaminants can include things like dust, cigarette smoke, carbon dioxide, carbon monoxide, ozone, radon, VOCs (volatile organic compounds), and various other chemical compounds from outgassing of building materials and cleaning supplies.
Ideally, the quality of the indoor air should be equal to or even better than that of the air outside the building.
Designing Productive and Sustainable Spaces
Buildings should be constructed with an appreciation of the importance of providing high-quality, interior environments for all users.
Comfortable, healthy occupants are often more satisfied and productive. Because indoor environmental quality depends on factors such as lighting, noise, thermal quality, and air quality, it has the ability to change occupants' behavior.
Since the personnel costs of salaries and benefits typically surpass the operating costs of an office building, strategies that improve employees' health and productivity over the long run can have a large return on investment.
Occupants' satisfaction can be improved by elimination or minimization factors that cause any discomfort, illness, or dissatisfaction.
Selecting Building Materials that Improve Indoor Environmental Quality
Careful selection of building materials can enhance the indoor environmental quality by balancing the needs of occupants and promoting well-being. Ideally, they'll also conserve energy, water, and materials to further contribute to a great indoor experience.
Trusscore products, including Wall&CeilingBoard, are created with a commitment to research and development and materials science-based nanotechnology. The enhanced performance fundamentals of Trusscore products can play an important contributing role to sound indoor environmental quality and indoor air quality design, delivering improved building performance in several areas including:
Working or living in a building that has been designed and constructed in accordance with good environmental choices and principles is a rewarding experience, both in terms of health and well-being. Trusscore products can play a role in delivering that kind of experience.
Something that will help us all breathe a little easier.
Products for Better Buildings