Building a dock is a complicated process that requires a lot of planning, a good knowledge of local geography and the body of water you're building a dock in, and specialized construction skills. And that's all before you determine the type of dock you need to build or select the material you want to build it with.
As a result, there's no one-size-fits-all answer to how to build a dock, but there are lots of things to consider before you hire a contractor to do it for you.
In this blog post, we explain:
The difference between a floating and fixed dock
The special environmental factors that affect which type of dock you can build
The pros and cons of the most popular dock decking materials on the market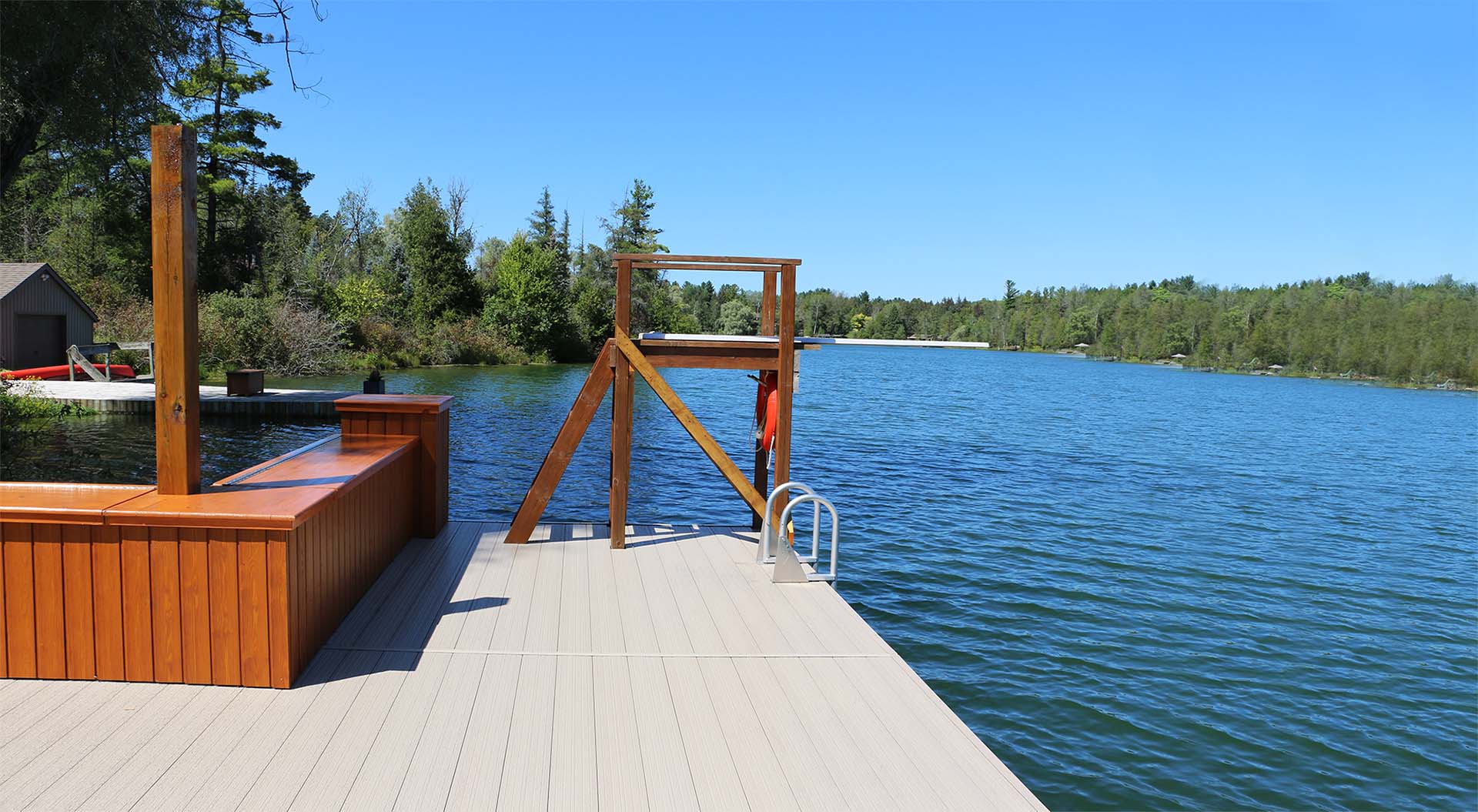 Products for Docks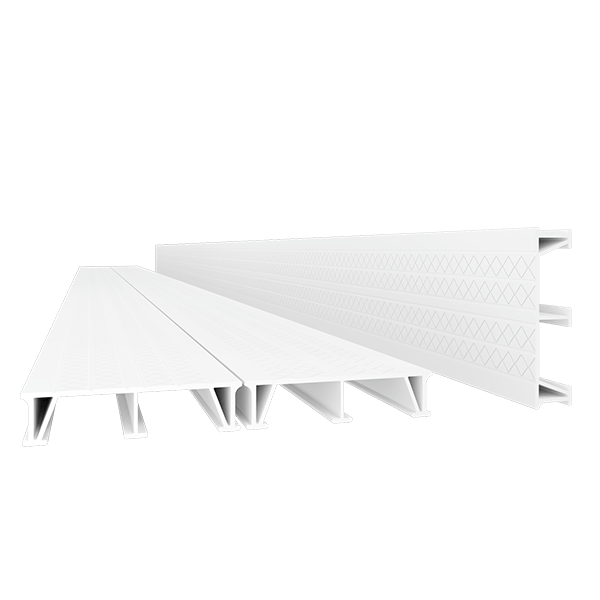 DockDeck
---
DockDeck by Trusscore is the ultimate lightweight and long-lasting dock decking material — perfect for removable and sectional dock applications. When you build your dock with DockDeck, you'll not only enjoy the look and feel but also reap the rewards of a high performing product for decades to come.
Learn More