If you're on the hunt for a cost-effective wall solution, you're in the right place
Save big on your next project with easy-to-install and maintenance-free Trusscore wall and ceiling panels that last.
Cost-Effective Wall and Ceiling Solutions

More Than Just Material Cost
When you're pricing a project, there's more to consider than just the materials you'll need. Labor, maintenance and care, and the durability and lifespan of the materials used are all key factors that affect your investment and contribute to the total cost of ownership.

Time Is Money
Whether you're installing yourself, hiring professionals, or managing a crew, one thing remains the same – your time is valuable and can add significant costs to a project the longer it takes. Trusscore Wall&CeilingBoard installs 4x faster than drywall – and can save thousands of dollars in labor costs to install wall paneling.

Maintenance Free
Fresh paint, cleanability, wear and tear repairs, or even water damage of less durable alternatives leaves you with an added cost. Trusscore wall and ceiling panels are durable, moisture and water resistant, and come prefinished — there's no taping, mudding, or painting. That means once you install you don't have to worry about damage to your walls, and the hassle that comes with repairing it; water damage that can lead to the growth of mold on your wall or ceiling; or repainting your walls to keep them looking like new. With Trusscore maintenance-free wall panels you'll save 55% in total cost of ownership vs drywall.
PVC Wall and Ceiling Panels You Can Count On
Strength & Durability

Industry-leading strength and durability designed to withstand the toughest applications.

Lightweight & Easy to Install

Trusscore Wall&CeilingBoard requires less labor than drywall and installs four times faster. It's lightweight and easy to handle – with just one person needed for installation.

Moisture & Water Resistant

Impervious to water and moisture, Trusscore wall and ceiling panels won't degrade or deteriorate in wet or damp environments. There's no swelling.
Trusscore In Action
Learn how Trusscore customers are transforming the way they build.
ROXBOX Shipping Containers
Transforming shipping containers into custom kitchens and restaurants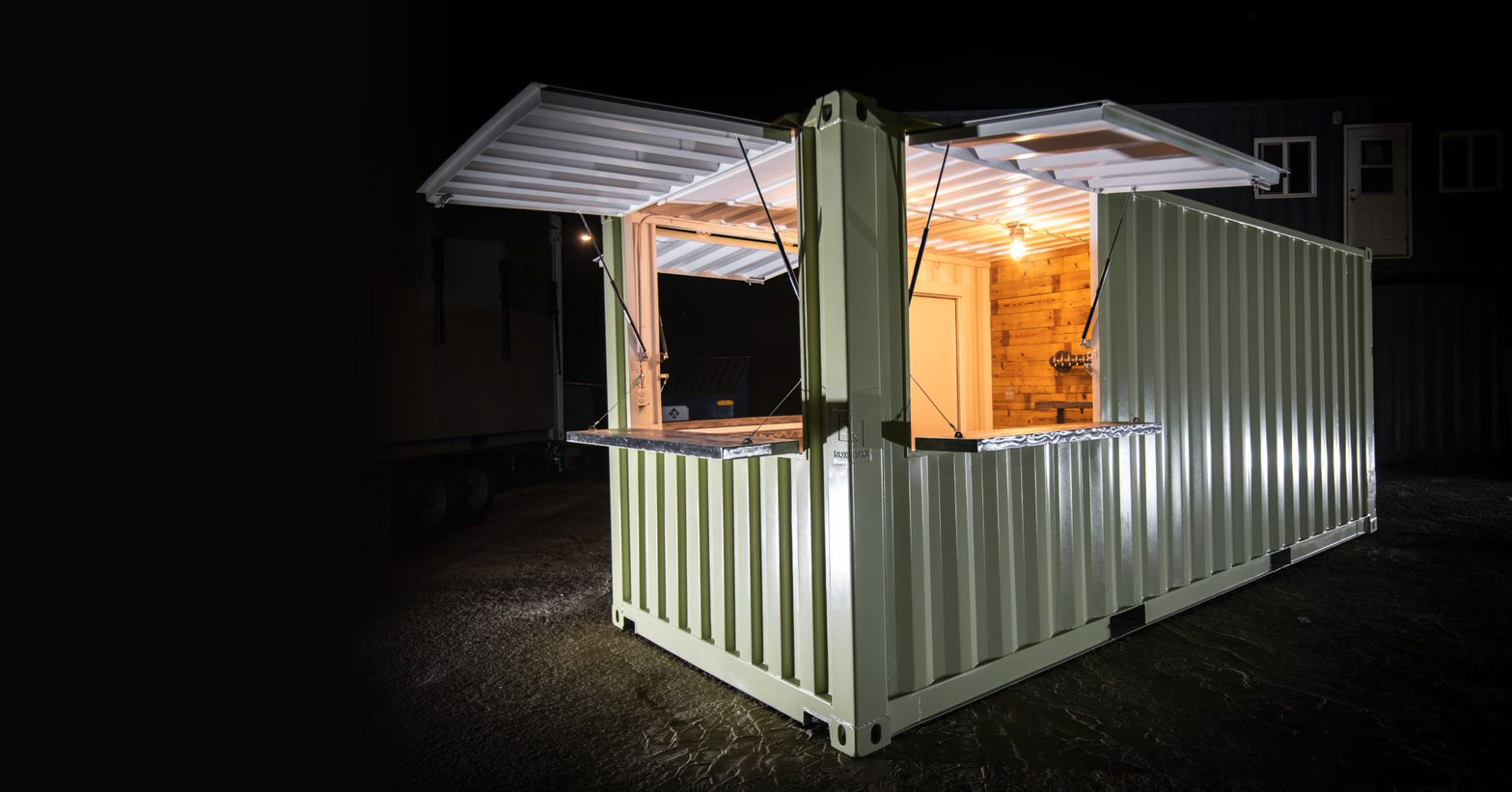 Everything It's Cracked Up To Be
How a need for longevity, durability, and hygiene led a large poultry farm to Trusscore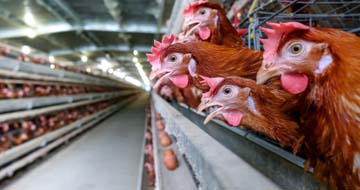 Explore Trusscore Products