In the world of compact living spaces – like RVs, mobile homes, and tiny homes – every square inch of interior space needs to be durable, lightweight, and easy to maintain. That's where PVC-based Trusscore Wall&CeilingBoard shines. Designed for small-scale living, Trusscore wall and ceiling panels offer the perfect blend of toughness and cleanliness in the tightest of spaces.
Durable Wall & Ceiling Panels for Tiny Home Interiors
Climbing real estate costs and the rise of remote work have many homeowners reconsidering traditional housing in favor of compact living spaces like RVs, mobile homes, and tiny houses. Before you move in, however, you need to make sure your new living space is built to last.

The usual wall and ceiling materials like drywall, plywood, medium density fiberboard (MDF), and fiberglass reinforced plastic (FRP) aren't quite up for the job. They get scuffed, scratched, and damaged easily. They absorb water and act as a vector for mold and mildew to grow. They add unnecessary weight – a big problem for homes on wheels. They aren't always easy to keep clean or to wash down. And they're not insect or termite resistant. With all these characteristics combined, you could see your dream space turn into a disaster zone in no time.

With Trusscore Wall&CeilingBoard, you never have to worry. Made from PVC, Trusscore acts as armor for your RV or tiny home interior space. It can take a hit without showing a scratch. It won't absorb a drop of water or any airborne moisture, so mold and mildew are left out in the rain. The lightweight panels are pre-finished, install with a few screws, and don't need to be painted. They clean with a simple wipe and can withstand the use of chemical cleaners, so your space always looks its best. Plus, Trusscore panels are reflective, making your cozy home look bigger and brighter. It's the perfect wall material for tiny spaces with big performance needs.
Mobile Homes / Trailers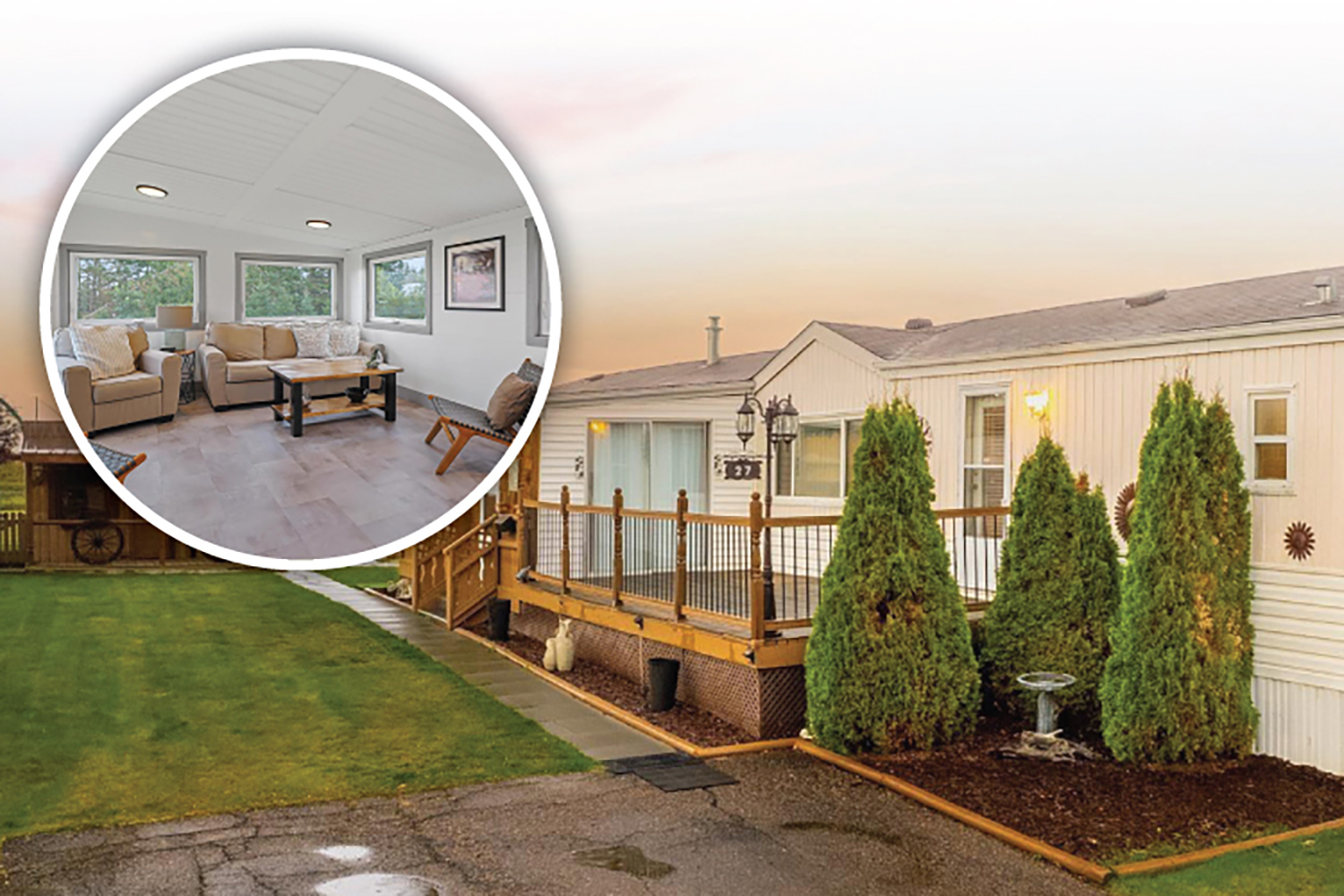 Recrational Vehicles (RVs)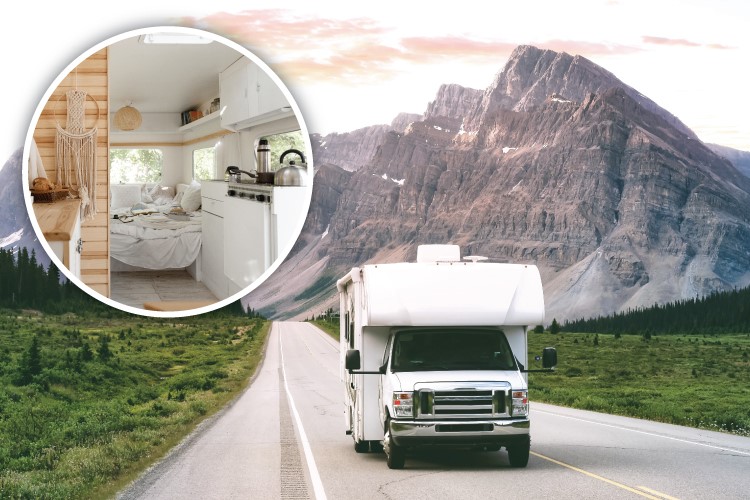 We achieved a very clean, smooth, finished look by using the Trusscore trims ... and using everything together really just helped our end product look amazing. And I think that's one of the things that when it's all said and done, and we have people come into the unit, how clean it looks aligns with what we try to do with the tiny homes on wheels. We try to give each unit that elevated kind of look and appeal."
– Mike Cheatham, Vice President of Movable Roots
Products for Mobile Homes and RV
Order Trusscore Samples
If you haven't used Trusscore before, samples of Trusscore Wall&CeilingBoard, Trusscore SlatWall, and Trusscore trim rings can help show you what you've been missing out on.
Find a Residential Retailer
Trusscore works with thousands of retailers across North America to bring you the best service and access to our products.