Latest Blog Post:
---
Friday, July 07, 2023
The BUILD Show host Matt Risinger shares a roundup of interesting and innovative building products on his YouTube channel. See what he has to say about Trusscore.
Industry FeatureSlatWallWall&CeilingBoard
Read More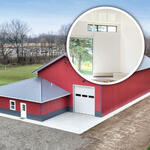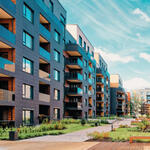 Friday, August 05, 2022
The era of the single-family North-American home may be coming to an end: sky-high prices and a drive to reduce carbon emissions are spurring a move to urban density and multi-residential construction. . Long live denser living.
Industry FeatureSlatWallWall&CeilingBoard
Read More