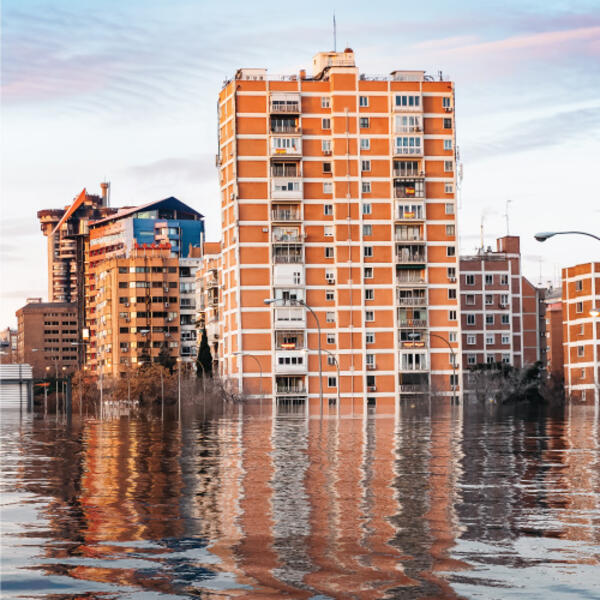 Latest Blog Post:
---
Wednesday, September 15, 2021
Climate-driven storm damage has become a new normal, causing architects and engineers to choose materials that can withstand added punishment. In Alabama, Trusscore products – known for their strength and performance in damp environments – are playing a role in the remediation of a hurricane-battered condo project.
Customer StoryWall&CeilingBoard
Read More
Wednesday, March 31, 2021
How modular walls made by Trusscore are helping with the delivery of COVID-19 vaccinations in several Ontario communities: The largest, fastest vaccination campaign in Canadian history is unfolding across the country. TempWall by Trusscore is playing a vital role.
Read More
Tuesday, February 02, 2021
ROXBOX uses repurposed shipping containers to create custom building solutions, with Trusscore Wall&CeilingBoard playing a starring role.
Customer StoryWall&CeilingBoard
Read More
Tuesday, December 01, 2020
How a recurring client of Trusscore turned to our products when it was time to renovate their commercial kitchens and restaurants in Ontario.
Customer StoryWall&CeilingBoard
Read More