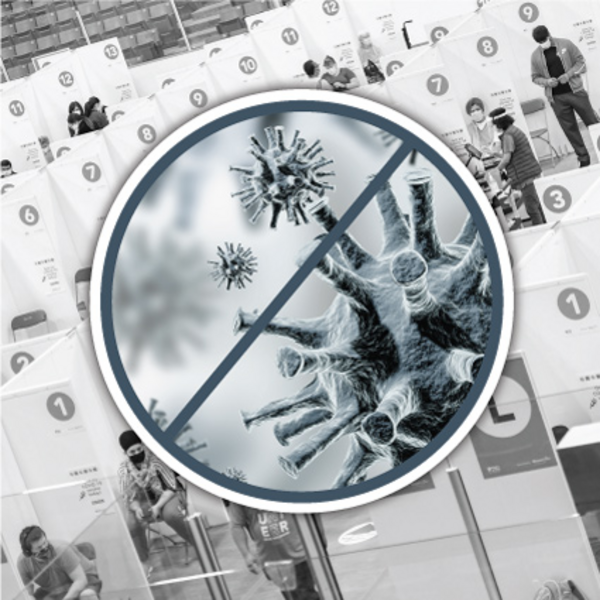 Latest Blog Post:
---
Tuesday, June 22, 2021
The R&D team at Trusscore were tasked with a problem: how to help the pandemic by affixing an antimicrobial coating to a Trusscore product called TempWall. Read more.
Read More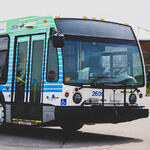 Tuesday, April 27, 2021
Three buses outfitted with TempWall by Trusscore modular walls have taken to the streets of Waterloo Region to provide rapid screening at workplaces for COVID-19. The initiative is a public-private collaboration called the StaySafe Rapid Antigen Screening Program.
Read More
Wednesday, March 31, 2021
How modular walls made by Trusscore are helping with the delivery of COVID-19 vaccinations in several Ontario communities: The largest, fastest vaccination campaign in Canadian history is unfolding across the country. TempWall by Trusscore is playing a vital role.
Read More
Tuesday, December 15, 2020
TempWall by Trusscore quickly became a hit with hospitals and medical facilities. An instant space divider, it allowed medical administrators and personnel to quickly respond to changing conditions during the pandemic.
Read More