Latest Blog Post:
---
Friday, July 07, 2023
The BUILD Show host Matt Risinger shares a roundup of interesting and innovative building products on his YouTube channel. See what he has to say about Trusscore.
Industry FeatureSlatWallWall&CeilingBoard
Read More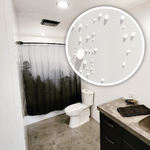 Tuesday, April 18, 2023
Drywall waterproofing is mostly a myth. For a truly waterproof wall panel, you need – a PVC-based product like Trusscore Wall&CeilingBoard.
Read More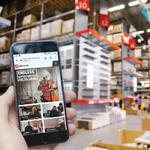 Thursday, March 09, 2023
In Part IV of our series on how tech has transformed the construction industry, we look at the way building supply operations have morphed into online retailers.
Industry FeatureTechnology Feature
Read More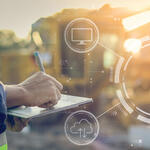 Friday, February 17, 2023
In Part III of our series on how the technology is transforming the construction and building industry, we look at the way the job site is being altered by small tech companies with big ideas.
Industry FeatureTechnology Feature
Read More