We are passionate about helping architects and designers create spaces that achieve their aesthetic, performance, and sustainability goals to make a lasting impact.
Continuing Education
Stay up to date with new and innovative building products and technologies by participating in our on-demand, live virtual and in-person presentations. They are a convenient and engaging way for architects, designers, and engineers to participate in learning modules accredited by the American Institute of Architecture (AIA) and the International Design Continuing Education Council (IDCEC).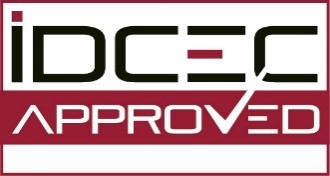 PVC-based wall and ceiling panels are easy-to-install and high-performance replacements for traditional drywall and fiber-reinforced plastic (FRP) panels.
Learn how to design beautiful and functional spaces using high-performance PVC wall and ceiling systems in this free one-hour course.
Credits: 1 LU HSW (AIA and IDCEC), 1 OAA
---
Watch On-Demand
Looking for flexibility? Get your credit immediately with our on-demand option.
Complete this 1-hour course on your own time.
Join a Live Session
It's your chance to learn the course and get answers to your questions in real-time
No live sessions for this course are currently scheduled. Watch this space for updates.
Book a Session for Your Firm
Who doesn't love Lunch & Learns? Gather your colleages and let's do this!
Explore our Product Range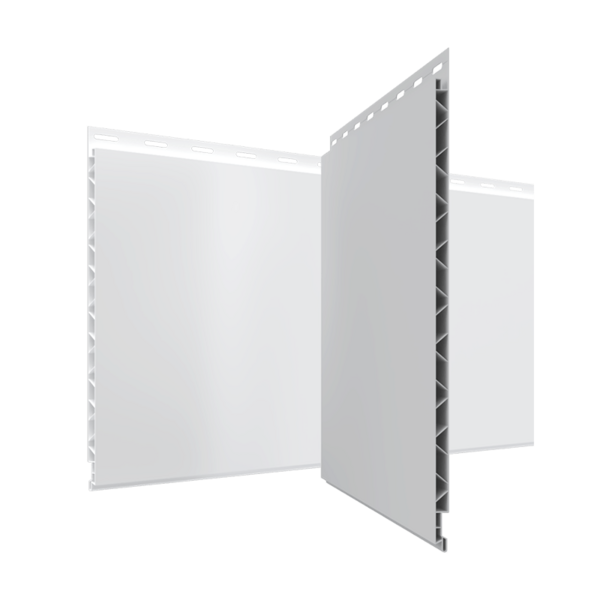 Wall&CeilingBoard
---
Trusscore Wall&CeilingBoard is an ideal drywall replacement that's durable, easy to install, and easy to clean. The wall and ceiling panels are perfect for many different residential, commercial, and agriculture applications.
Learn More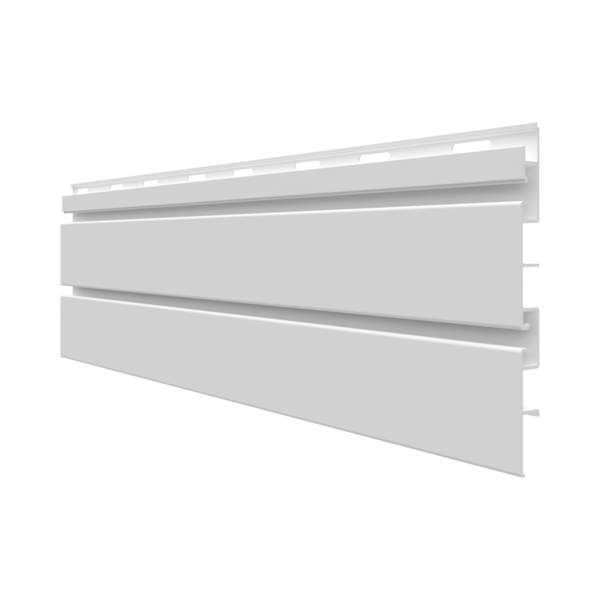 SlatWall
---
Declutter your space with Trusscore SlatWall, the organized and accessible solution for any garage or workshop. An ideal pairing with Trusscore Wall&CeilingBoard, SlatWall is easy to install for do-it-yourself projects and offers a wide range of hooks for your needs.
Learn More
Product and Technical Documentation
Have a question or a project you would like to discuss
?
Share your contact details and one of our experts will be in touch with you asap to discuss your needs.