A Hygienic FRP Alternative for Indoor Grow Rooms
FRP has historically been the go-to wall and ceiling material for indoor grow rooms for many reasons: The plastic is cleanable, its bright white finish helps with lighting, and the waterproof capabilities are designed to handle moisture and humidity in a way drywall can't.
The problem with FRP is the panel seams are penetrable. Over time, moisture can cause the plastic to separate from its substrate. Moisture then seeps behind the panel, and the cellulose-based substrate becomes a vector for mold and mildew. If this happens, the only way to fix the problem is to remove the FRP and reinstall it. Not only is this a massive headache and hassle, but it also affects product yield and production schedules.
With Trusscore Wall&CeilingBoard, you get all of FRP's upside for grow rooms with none of the downs. The PVC-based wall and ceiling panels are antimicrobial, highly reflective, completely impervious to water and moisture, easy to clean, and designed to outlast the buildings they're installed in.
Trusscore is Trusted by...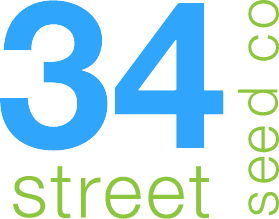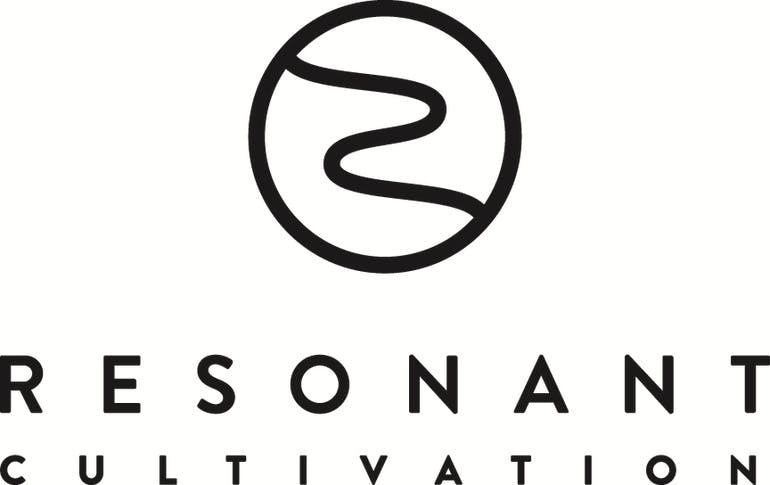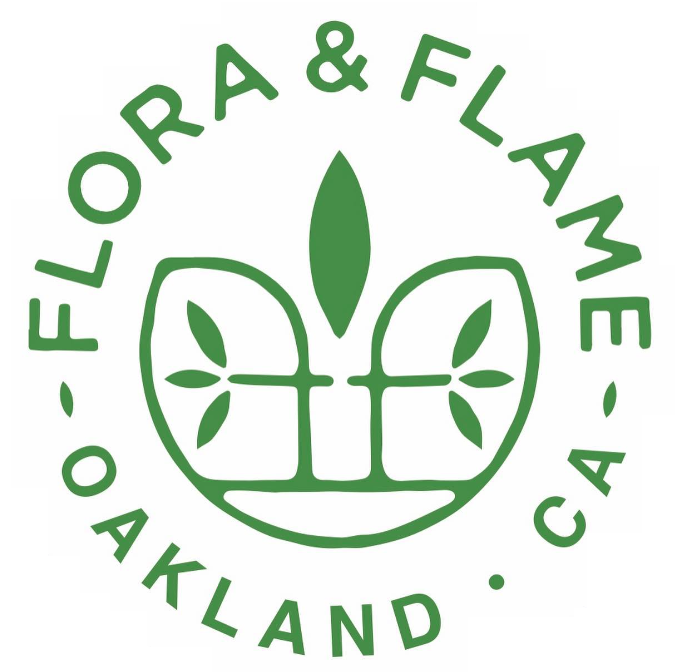 High Light Reflectivity

Lighting has a significant impact on your canopy growth, so it's important to invest in reflective materials. Trusscore Wall&CeilingBoard panels are bright white and have a high light reflectivity (LR) value of 0.90, meaning that Trusscore panels will reflect 90% of the light that strikes them. This maximizes the light in your space and decreases the total amount of electricity consumed over time.

Moisture & Water Resistant

Humidity is a problem for more than FRP. When combined with harsh chemicals in the air, humidity will eat away at materials like metal, steel, FRP, plywood, OSB, and epoxy paint. Made from PVC, Trusscore Wall&CeilingBoard panels are 100% water resistant — they're designed to shed water and are installed in a way that creates a water-resistant barrier. When you build with Trusscore, your walls and ceilings will outlive the spaces they're installed in.

Antimicrobial & Easy to Clean

Keeping your facility free of mold and mildew is critical for safety, yield, and profitability. The smooth, non-porous finish of Trusscore Wall&CeilingBoard provides complete protection resulting in zero growth of mold or bacteria, per third-party testing (ISO 846:2019). Trusscore panels can also handle repeated pressure washing and won't be harmed by detergent or chemical cleaners.

Lightweight & Easy to Install

When setting up a commercial grow room, you don't want to spend a ton of time installing wall and ceiling cladding. Doing so will only eat into your overall return on investment. With Trusscore Wall&CeilingBoard, installation will be over before you know it. The lightweight panels have a tongue and groove interlocking system and pre-punched screw flange so they can be installed faster than FRP with fewer people. They also can be applied directly over existing FRP, drywall, or bare studs, and no backer is required.
Trusscore vs. FRP Cost
Trusscore Wall&CeilingBoard requires less labor than FRP and installs about twice as fast. It's lightweight, easy to handle, and very installation-friendly – with just one person needed to install it. Factor in material and labor, and it's clear why Trusscore Wall&CeilingBoard is disrupting the commercial construction industry, delivering a superior solution to FRP for far less money.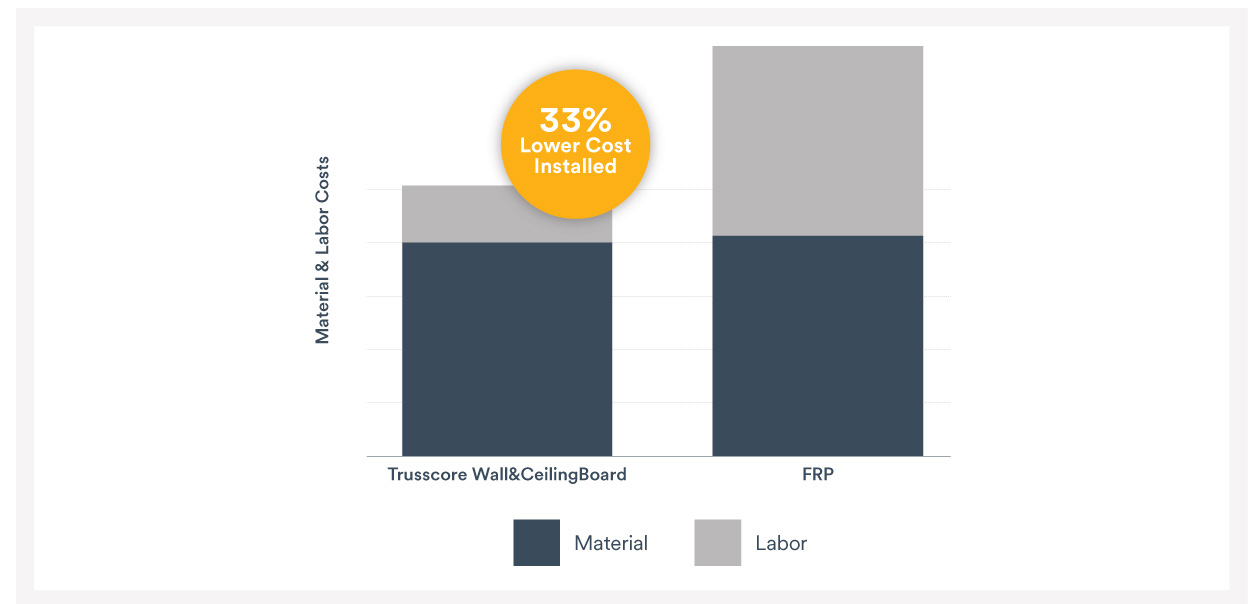 Inner Truss Design
Trusscore Wall&CeilingBoard panels are ½ inch thick and has a unique inner truss design for high-strength and rigidity.
Hidden Screws
Panels have a unique tongue and groove design that interlocks, making installation quick and easy and hiding all screws for a smooth finish.
Antimicrobial Properties
Non-porous, antimicrobial Trusscore panels provide complete protection against the growth of mold, bacteria, and viruses.
Class A Fire Performance
Trusscore Wall&CeilingBoard has a "Class A" fire rating with a flame spread index of 10 and a smoke developed index of 380.
Regulatory Compliance
Trusscore products are CFIA, USDA, FDA, and cGMP compliant for use in food processing and commercial agricultural facilities.
Where can you install Trusscore?
Nearly everywhere Whether it's Trusscore Wall&CeilingBoard lining the walls and ceiling of an indoor grow room or Trusscore SlatWall making the walls of an office space more functional, our products — and the places you can install our products — are nearly limitless. 
High-performance PVC solutions for
Grow Room

applications
---
Clone Rooms
Wet and Dry Cure Rooms
Extraction Rooms
Flex Spaces
Veg and Flower Rooms
and Other Production Areas
"A white reflective material causes a dispersion of light that improves plant growth"
Kevin LeBlanc - Co-Founder, Brilliant Photonics
You've Got Questions, We've Got Answers
Need to get in touch with us? We're here to help answer any questions you might have about Trusscore products, estimating material, installation tips, and more!
Call Us
How can we help you? Give us a call today toll free at
1-888-418-4679.
Available Monday to Friday from 9:00 a.m. to 5:00 p.m. EST.
Chat With Us
Looking for a quick response to your question about Trusscore products? Chat with us and receive an answer in real-time.
Available Monday to Friday from 9:00 a.m. to 5:00 p.m. EST when chat is online.
Talk to an Expert
Send us a message and a Trusscore product specialist will reach out to you via your preferred method of communication: an email reply or a call back.