Why Build with Trusscore?
At Trusscore, installers and contractors are heavily involved in our collective success. Do-It-Yourself projects aren't for everyone, so we recognize the importance of professional installation in our customers' journey to a transformed space.
When you succeed, so do we. And there is an incredible opportunity to grow your business by choosing to be an advocate and installer of Trusscore products. Let's take a closer look at why there's never been a better time to install our products and promote them to your clients.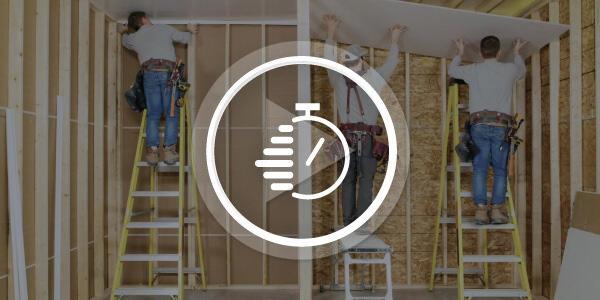 Get the Job Done Faster
Time is money. That's why Trusscore products are quick and easy to install, letting you complete jobs faster while never needing to sacrifice on the quality of the finished project.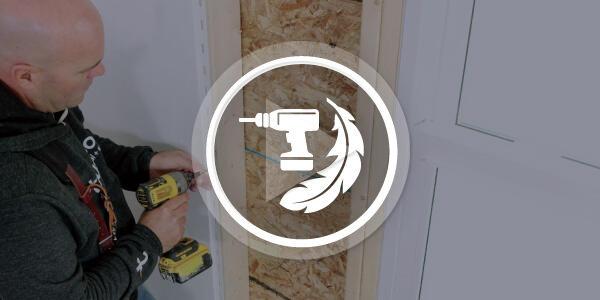 Make the Most of Your Team
From apprentice to seasoned pro, Trusscore products are so lightweight and easy to install that anyone on your team can do a quality job. No special tools or skills are required, giving you an advantage in today's competitive market for specialty labor.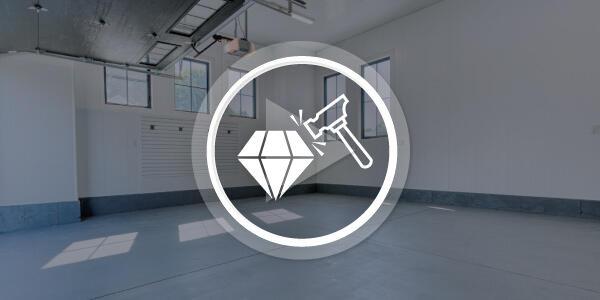 Exceed Your Clients' Expectations
Reduce callbacks and give your customers the modern, long-lasting wall and ceiling solution their project is begging for. With Trusscore, you can leave the job site knowing that your client is happy and the product will last them a lifetime.
Become Trusscore Trusted
An installer trusted by Trusscore is an installer trusted by their clients.
Join the Trusscore Trusted Installer Program today to unlock benefits like increased business, priority support and more.
Did you know the garage organization and storage market is one of the fastest-growing home improvement categories?
By 2028, the market size is expected to reach US$36 billion, according to a study by ReportLinker.
With this surge in demand, it's no surprise that one of the most popular Trusscore applications is garages, and these leads are more valuable than you might think.
An average (two-car) garage will need approximately 1000 sq ft of Trusscore which can amount to $3000 to $5000 in sales.
Unlike drywall, once the Trusscore goes up, there is no taping, mudding, sanding, priming or painting.
Trevor Horst, Owner & Contractor, Tailored Carpentry Solutions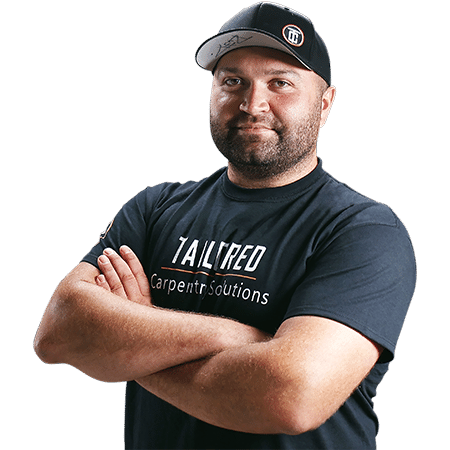 Installation Help
All you need to know when installing Trusscore products, all at your fingertips.
Whether you just need a refresher or are completing a first-time install, this page has everything you need to know when installing Trusscore products.
Videos + Pro Tips
Detailed installation videos, Pro Tips, and more
QuickStart Guides
Quick-reference installation overviews
Full Installation Guides
Step-by-step guides with tips and time-saving suggestions
…And More
From cleaning to painting to cold weather, there's a guide for that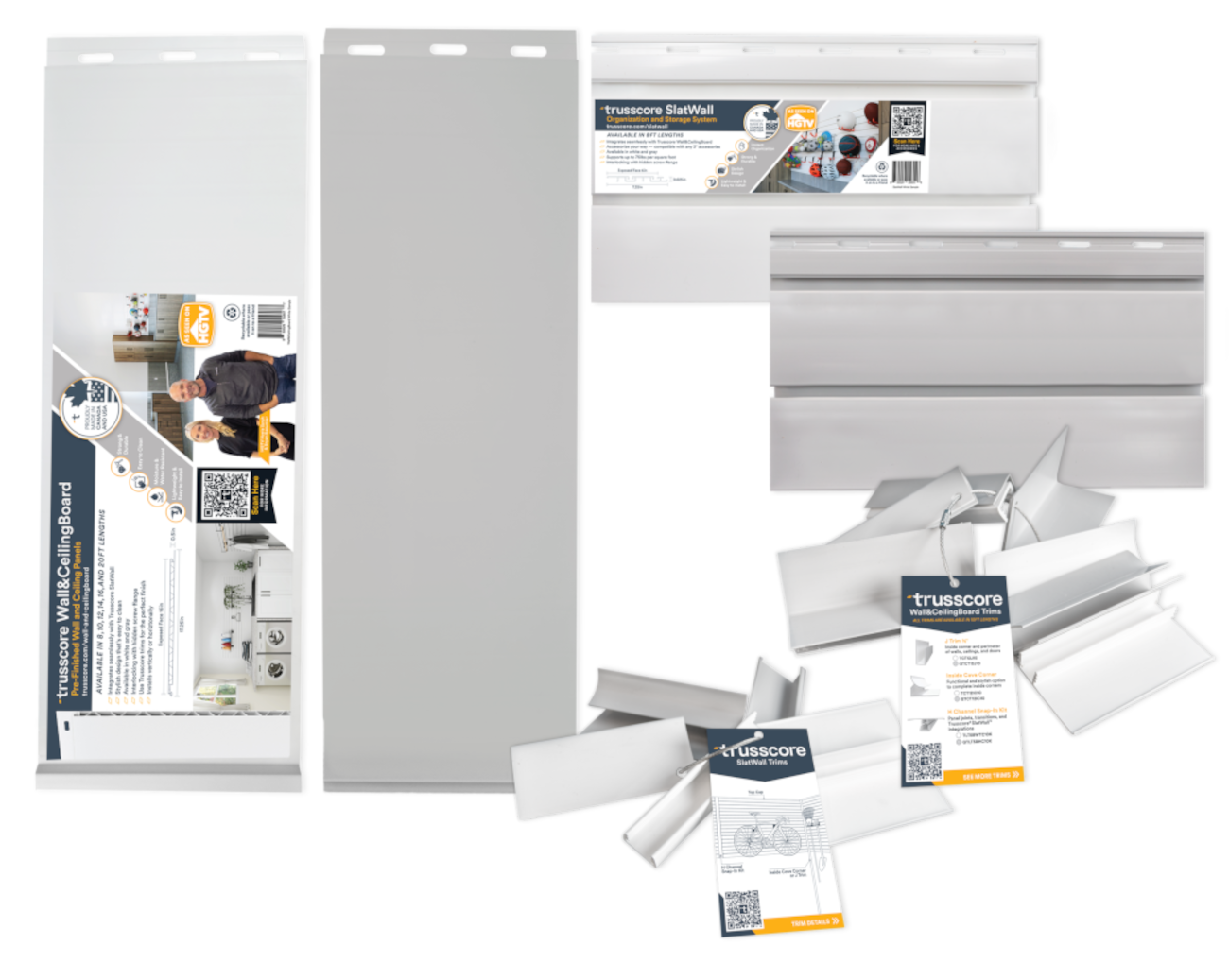 See for Yourself
The best way to see and feel the quality of our materials is in person. Compare Trusscore samples to get a better sense of the color and style suited for your next project.
Where can you install Trusscore?
Nearly everywhere.
Whether it's Trusscore Wall&CeilingBoard lining the walls and ceiling of a garage, Trusscore SlatWall making the walls of an office space more functional, or NorLock by Trusscore helping to contain livestock, our products — and the places you can install our products — are nearly limitless.
Products You'll Be Eager To Install
Business is better as a Trusscore Trusted Installer
Join installers across North America who are transforming the way they build for the better – with Trusscore. Apply to the program today.
Grow Your Business
Get ready to take your business to the next level with Trusscore.
As a Trusted Installer, we'll recommend your business to customers seeking professional installation.
Get Support
Have an installation or estimating question? No problem.
Get priority support directly from Trusscore.
Easy to Join
Applying is quick, and Trusscore products are easy to work with. Joining doesn't add extra work to your plate.
That is, unless you're counting the increased project opportunities.
Finish Jobs Faster
With no taping, mudding, sanding, or painting, install Trusscore 4x faster than drywall with less visits back to the job site. Time is money - reduce labor costs and move on to your next job faster.
Promote Your Growth
Free samples, promotional materials, graphics, and more.
Work directly with us for support to showcase the Trusscore products you work with.
Get Work Perks
More exciting perks!
Get Trusscore swag, early access to new products, and training opportunities.
Warranty
Looking to register your Trusscore product warranty?
Click below to get started.
FAQ
Looking for answers to frequently asked questions?
Click below to find them.