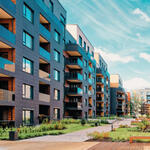 Friday, August 05, 2022
The era of the single-family North-American home may be coming to an end: sky-high prices and a drive to reduce carbon emissions are spurring a move to urban density and multi-residential construction. . Long live denser living.
Industry FeatureSlatWallWall&CeilingBoard
Read More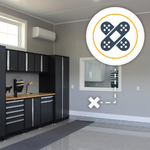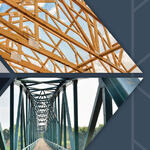 Tuesday, June 07, 2022
The truss, an architectural concept that grew popular in the early 1800s. Today trusses are used in homes, commercial buildings and more. Read how the truss modernized construction.
Industry FeatureWall&CeilingBoard
Read More