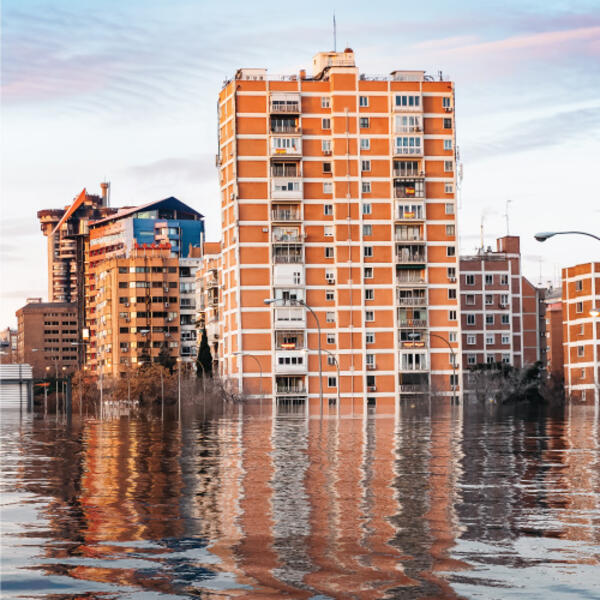 Latest Blog Post:
---
Wednesday, September 15, 2021
Climate-driven storm damage has become a new normal, causing architects and engineers to choose materials that can withstand added punishment. In Alabama, Trusscore products – known for their strength and performance in damp environments – are playing a role in the remediation of a hurricane-battered condo project.
Customer StoryWall&CeilingBoard
Read More
Tuesday, November 03, 2020
Late last summer, Roz Llewellyn, the Community Recreation Coordinator for the township of Oro-Medonte, was faced with a dilemma.
Read More
Tuesday, October 27, 2020
The volunteers and staff at The Working Centre's urban community garden know better than most that when everyone chips in, when seeds are planted in the proper conditions, good things are bound to sprout.
Customer StoryWall&CeilingBoard
Read More