A dingy, dusty, garage littered with oil-soaked rags is so yesterday.
Today's homeowners are taking their garage spaces and transforming them into what amounts to bright, functional studios suitable for lounging, working out, working on projects, and even entertaining – as well as a place to house the family vehicle.
It's easy to see why. Reclaiming wasted living space through garage renovation and garage organization is an opportunity to make your home more functional and increase its value.
But there's something more. A clean, well-lit, well-organized garage is a place that inspires possibilities. It's the ideal place to work on a weekend project; outfit it with a couch or a couple of chairs, and it becomes the place for a casual chat with the neighbor. Or for the gearheads in the family, what better place to discuss cars than the place where you store and polish your four-wheeled chariot?
The cost to renovate a garage into a living space doesn't need to be prohibitive. Trusscore makes garage wall panels and ceiling products that deliver transformative results and can easily be installed by a do-it-yourselfer.
All you need is a garage renovation plan and a few garage renovation ideas. Here are five tips on how to turn your garage into a space that's ready for prime time.
Transform your walls into storage
Maximize available lighting
Clear away – or hide – accumulated clutter
Paint or treat a concrete floor
Weatherproof for year-round access
1. Wall Organization Systems
Put your walls to work.
Garages tend to be magnets for clutter. The solution is to use your walls as a space-saving garage tool hanging system. Garage wall hooks and garage wall shelving are incorporated into Trusscore SlatWall, an easy-to-install storage system that combines with Trusscore Wall&CeilingBoard to create a complete garage organizational system. Once your tools are off the floor and hanging within easy reach, your garage suddenly has a smart, finished look.
2. Lighting
Let there be light.
Garages, particularly old ones, tend to be poorly lit. Tackle the problem in two ways: Add an energy-efficient light fixture or two, and then make the added light work for you by outfitting your garage with Trusscore Wall&CeilingBoard and Trusscore SlatWall. Both products have a bright, white finish that reflects natural light and transforms your garage space, giving it a crisp, clean look.
3. Storage
Hide what can't be removed.
Over time, garages tend to become storage sheds, accumulating equipment and tools. If you have a storage shed, use it – move clutter from your garage to the shed. What can't be removed can be tucked away where it won't spoil your garage's clean, organized vibe. Trusscore makes two kinds of temporary panels – Trusscore TempWall and NorLock by Trusscore – that allow you to quickly and easily wall off items like lawnmowers or tires into its own dedicated space, separating them from your main garage area and preserving a tidy appearance.
4. Flooring
Be floored by your floor.
Bare concrete floors have a certain utility, but let's face it: they don't look that great. Do your garage a favor – treat it. A variety of coatings and paints now exist that are expressly made for garage floors. They're highly resistant to gasoline, oil, and chemicals, they make clean-up easier, and they deliver a finished, show-room look to your garage.
5. Insulation
Get comfortable, year round.
If you live in a cold or hot climate, consider insulating your walls and ceiling. And if you're insulating, follow up by covering your insulation with easy-to-clean and easy-to-install Trusscore Wall&CeilingBoard. The result will be a clean, bright look and a renovated appearance.
Once you've weather-proofed your walls and ceiling, install a space heater and/or portable air conditioning unit and gain year-round usage.
Drop in a spare sofa and a sound system, and you've got a man cave – or she shed – worth bragging about.
Let us know if you are renovating your garage with Trusscore - reach out to us on Social Media and share your experience with us, or contact us directly by clicking the button below:
Products for Garages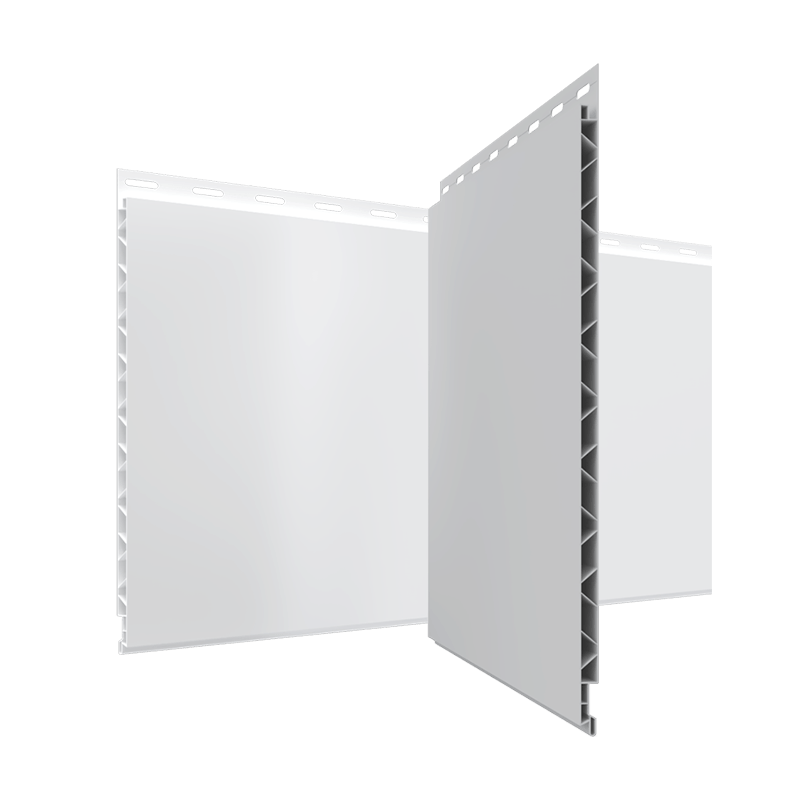 Wall&CeilingBoard
---
Trusscore Wall&CeilingBoard is an ideal drywall replacement that is easy to install, easy to clean, and never yellows or fades. They're perfect for many different residential applications, including garages, workshops, laundry rooms, and basements.
Learn more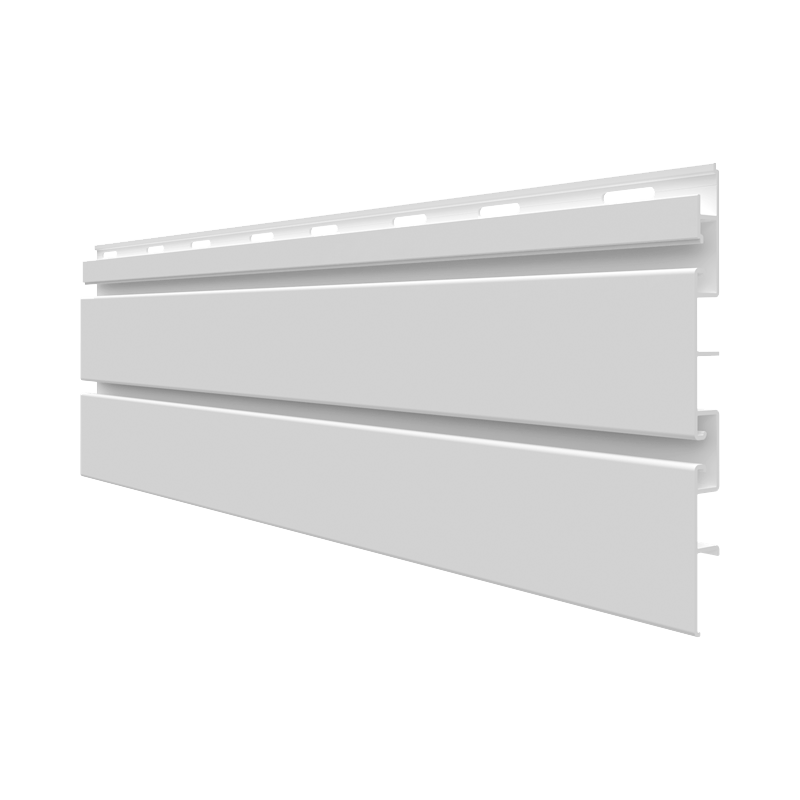 SlatWall
---
Declutter your space with Trusscore SlatWall, the organized and accessible solution for any garage or workshop. An ideal pairing with Trusscore Wall&CeilingBoard, SlatWall is easy to install for do-it-yourself projects and offers a wide range of hooks for your needs.
Learn more